Custom RF and Microwave Solutions
When you need a custom RF/Microwave solution for your critical application, Mercury Systems is the supplier of choice. With extensive investments in R&D, a world class engineering team and a wide breadth of competencies; Mercury Systems is uniquely positioned to take on the toughest technical challenges. When the competitors cut R&D funding, Mercury Systems invests heavily to develop cutting edge capability in SWaP-optimized, high performing products. As the leader in OpenVPX and OpenRFM, you can count on Mercury Systems to develop products that perform in your system.
Capability Highlights
Frequencies to 110GHz
SWaP-Optimized building blocks
Advanced non-linear device modeling
RF and digital integration
Technology & process agnostic
SMT and bare die manufacturing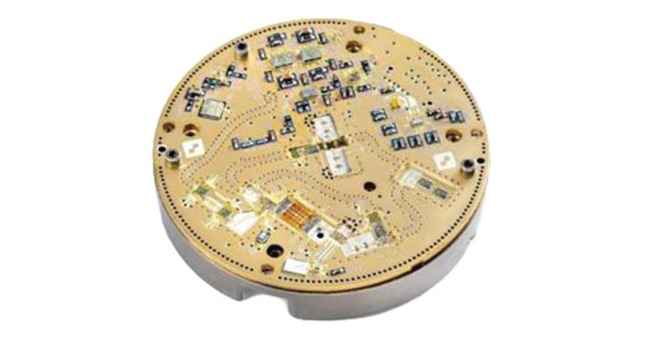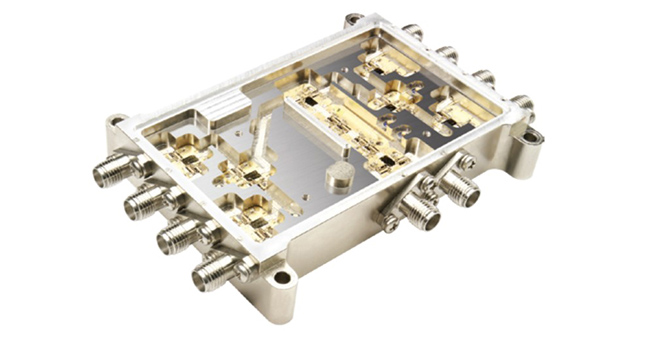 ---
Contact Us
Have a question or custom design requirement? Contact us to speak with our team of experts standing by.
Email us
---
Downloads