Digital Instantaneous Frequency Measurement (DIFM) Receivers
Mercury Systems offers a range of standard high-performance broadband Digital Instantaneous Frequency Measurement (DIFM) receivers and Digital Frequency Discrimination (DFD), which act as functional building blocks in many military electronic warfare systems. Examples include electronic counter measures (ECM) systems, electronic surveillance measures (ESM) systems and radar warning receivers (RWR).
Capability Highlights
Frequencies up to 18GHz
Digital word output format
TTL or ECL digital interface
Rated for airborne operation from -40C to +85C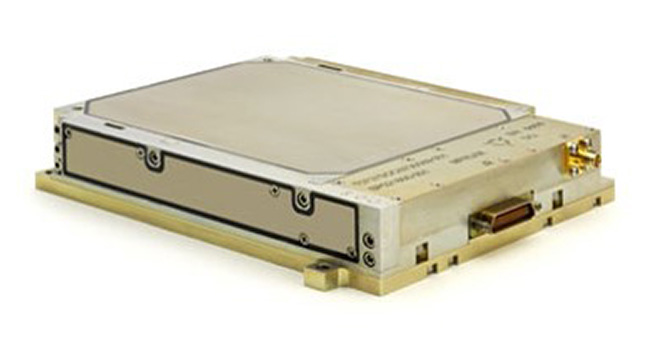 ---
Contact Us
Have a question or custom design requirement? Contact us to speak with our team of experts standing by.
Email us
---
Downloads
An overview of Mercury's broad RF and microwave solutions including compact components and highly integrated, modular assemblies.
Download Now
Learn how Mercury Systems can leverage its 40 years of space heritage to deliver the product you need for your space application.
Download Now
Learn how our RF, mixed-signal, and packaging teams work together to develop the SpecrumSeries™ Multiband Platform, an extremely compact architecture for next-generation smart bullets.
Download Now