RES-XR6 3U 16dr Rugged Server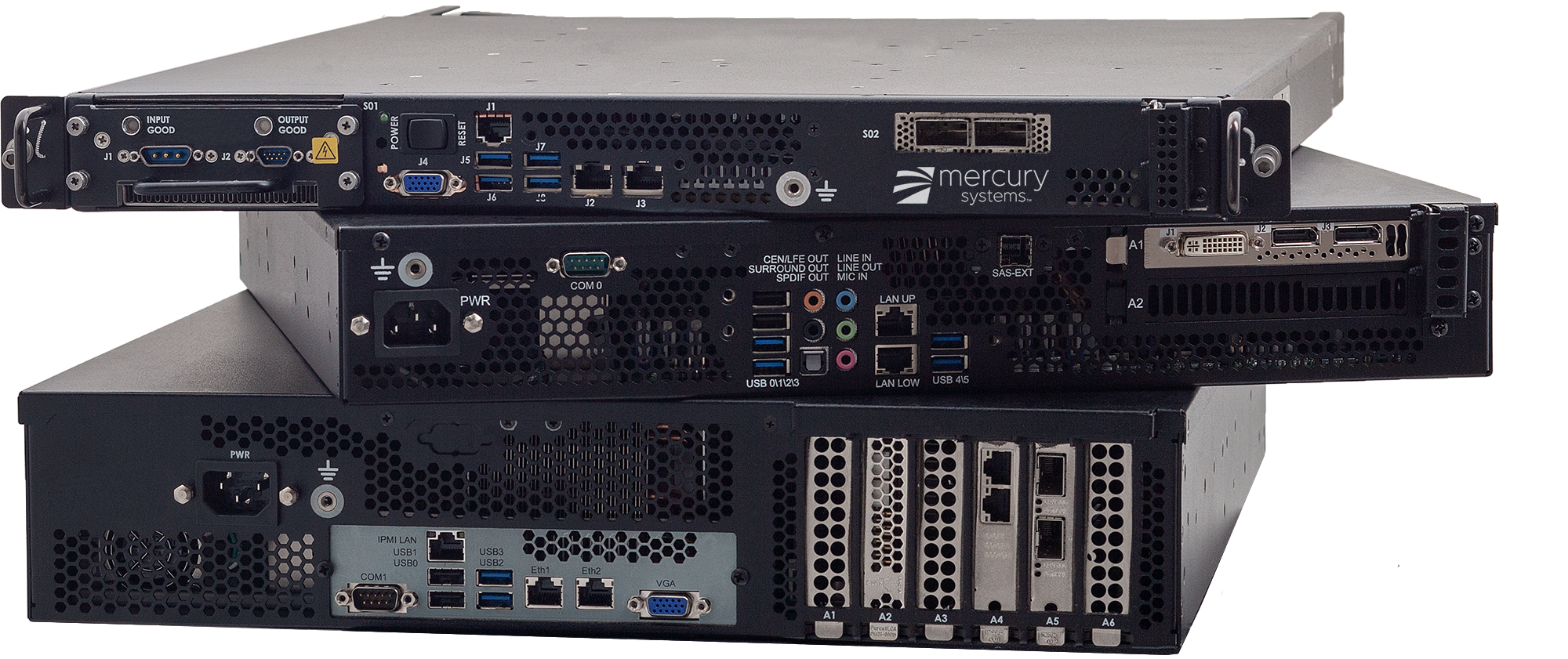 20 Inch Deep, 16 Drive, Front I/O Server
The RES-XR6 2U packages up to two Intel® Xeon® Scalable processors with 28 cores and 1.5TB DDR4 ECC Memory in a 43lb, 20" deep chassis. Manufactured in AS5553 compliant, AS9100D facilities, the quiet system meets multiple military environment specifications including airborne and structural noise.
Patented Technology Options
In addition to memory stabilization, this server features numerous patented technology options including:
System control module for remote management
Aeroloc Baffle system for low airflow operations
Remote battery bypass that enables BIOS battery replacement without system shutdown
Stealth and Flexibility
A robust array of high speed I/O, storage options, expansion choices, and security features deliver maximum flexibility for current and future system requirements.

Application Highlight: Searching for Black Gold
Oil exploration and extraction can be a tough (and dirty) business. Rolling across the desert in exploration vehicles, our servers collect and process sensor data to help operators find reserves of oil and avoid unexploded dynamite. Built to withstand desert conditions and intense vibrations caused by field machinery, these servers enable around-the-clock operations. And check this; they can be also be controlled remotely, eliminating the need for on-site IT personnel.
Downloads
Want product information in PDF format? Download our datasheet to find out more.


Download Now
View our entire product offering. Our RES servers are designed from the ground up for mission critical applications where performance, reliability, and up-time are crucial.
Download Now