Memory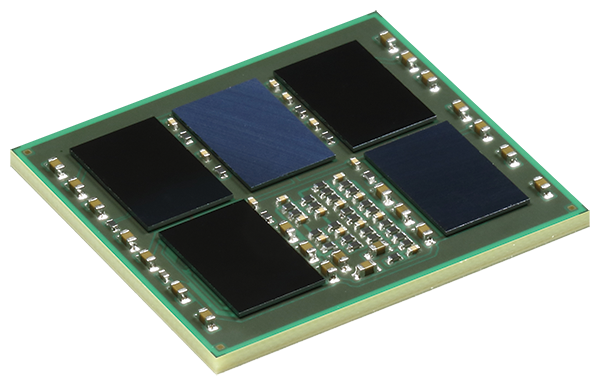 As a global provider of advanced embedded components for defense markets and applications including extended environment operational requirements, Mercury Corp. Memory and Storage Solutions is Defense Microelectronics Activity (DMEA) accredited.
Mercury offers full design, fabrication, and test capabilities for simple to complex custom Multi-Chip Packages (MCPs) , Commercial-Off-The-Shelf (COTS) memory, processors and combination MCPs for demanding defense applications.
Memory products include: DDR3 SDRAM, DDR2 SDRAM, DDR SDRAM, SDRAM, SSRAM, SRAM, Flash, and EEPROM, which can be ruggedized and processed as Class H or K compliant.

Innovation That Fits: Mercury Secure Memory (PDF)
Mercury delivers quality through procedures, policies, documentation and continuous improvement:
MIL-PRF-38534 and 38535 compliant (Class H & K)
ISO9001:2000 certified (AS/9100B)
Full ITAR support
Defense Microelectronics Activity (DMEA) accredited; trusted supplier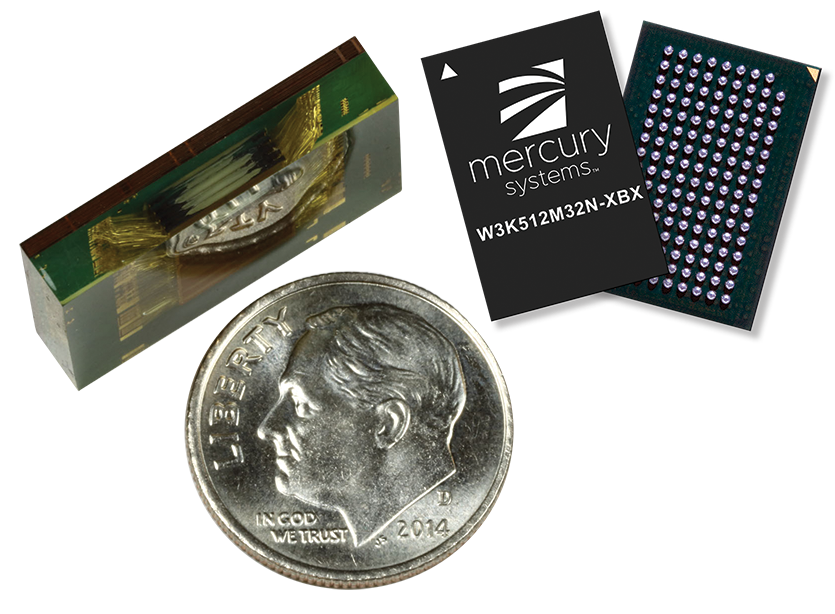 With more than 40 years of technology excellence and innovation, Mercury Corp. Memory and Storage Solutions provides an established, stable source for defense grade microelectronics packaging requirements.
Mercury's electronic contract manufacturing and defense electronics services include surface mount assembly and chip on board assembly and test. Mercury's manufacturing is an on-shore facility. Products are manufactured and tested in accordance with MIL-PRF-38534 Class H & Class K certification.
Mercury is focused on serving our customers with unsurpassed responsiveness and technical expertise. We offer a wide range of services designed to deliver the best combination of technology, products and support to our customers.