High Reliability Solid State Data Storage
A New Generation of Secure Storage Devices Designed for Military and Industrial Markets
Whether in a compact BGA package or in a 2.5" SATA drive, our solid state storage devices provide highly reliable data storage for embedded computing such as that used in aircraft, communications and missiles. Download our Secure SSD Tech Brief (PDF).

These products can also be ruggedized and processed for optimum information assurance. Our new TRRUST-Stor® drive offers unparalleled security and performance features, including hardware-based encryption and loss prevention.

When failure is not an option, Mercury solid state storage is the answer.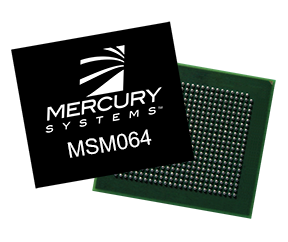 NAND BGA Solid State Drives Mercury's BGA SSDs provide secure solid state storage for applications where a full-size 2.5" device is too large and are available in two form factors and both PATA and SATA interfaces.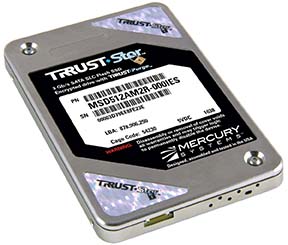 TRRUST-Stor® Solid State Drives Mercury's TRRUST-Stor® military-grade solid state disk drive protects sensitive data from environmental and human threats. Engineered specifically for defense applications, this 2.5" SATA SSD drive with SLC NAND flash transcends limitations inherent in the memory media.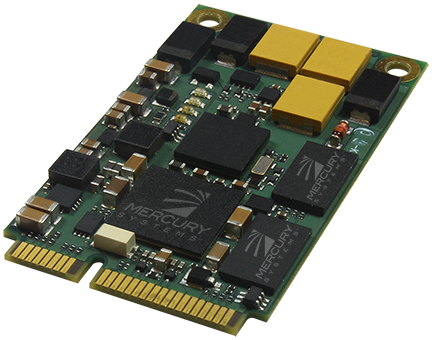 Secure Encrypting mSATA SLC NAND Flash SSD Mercury's MM3XXX series of micro SSDs form a complete secure SATA storage system packaged in the industry standard 52-pin MO-300 mSATA form-factor. Incorporating Mercury's Armor™ III processor, the devices feature enhanced AES-256 XTS encryption and a multitude security features not available in traditional mSATA SSDs.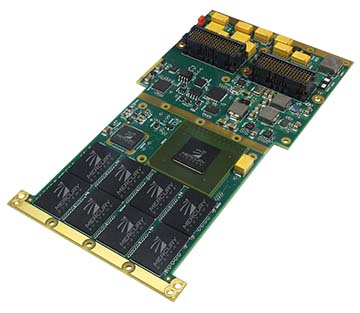 XMC Secure Self-Encrypting SSD The MXMCM256/512 now expands the secure self-encrypting SSD family in an XMC format. This platform is a VITA 42.3 compliant board, offering a x2-lane PCI Express bus interface, plus a configurable SATA 2.6 interface that supports ATA-7 and ATA-8.
Mercury is focused on serving our customers with unsurpassed responsiveness and technical expertise. We offer a wide range of services designed to deliver the best combination of technology, products and support to our customers.