Simulate Multiple Radar Targets and EW Jamming Threats
Verifying radar systems during live flights in range testing is not only expensive but introduces uncertainty through the inability to control the environment. Utilizing a radar environment simulator addresses these issues and ensures that your radar system is prepared to achieve success under the most challenging operating conditions.
Radar environment simulators that also model electronic attack threats and ground reflections provide a level of testing confidence required for advanced radar programs. At Mercury, we leverage our experience developing DRFM-based electronic attack training solutions to provide a fully customized product with a validated threat library to emulate the most complex jamming and deception techniques.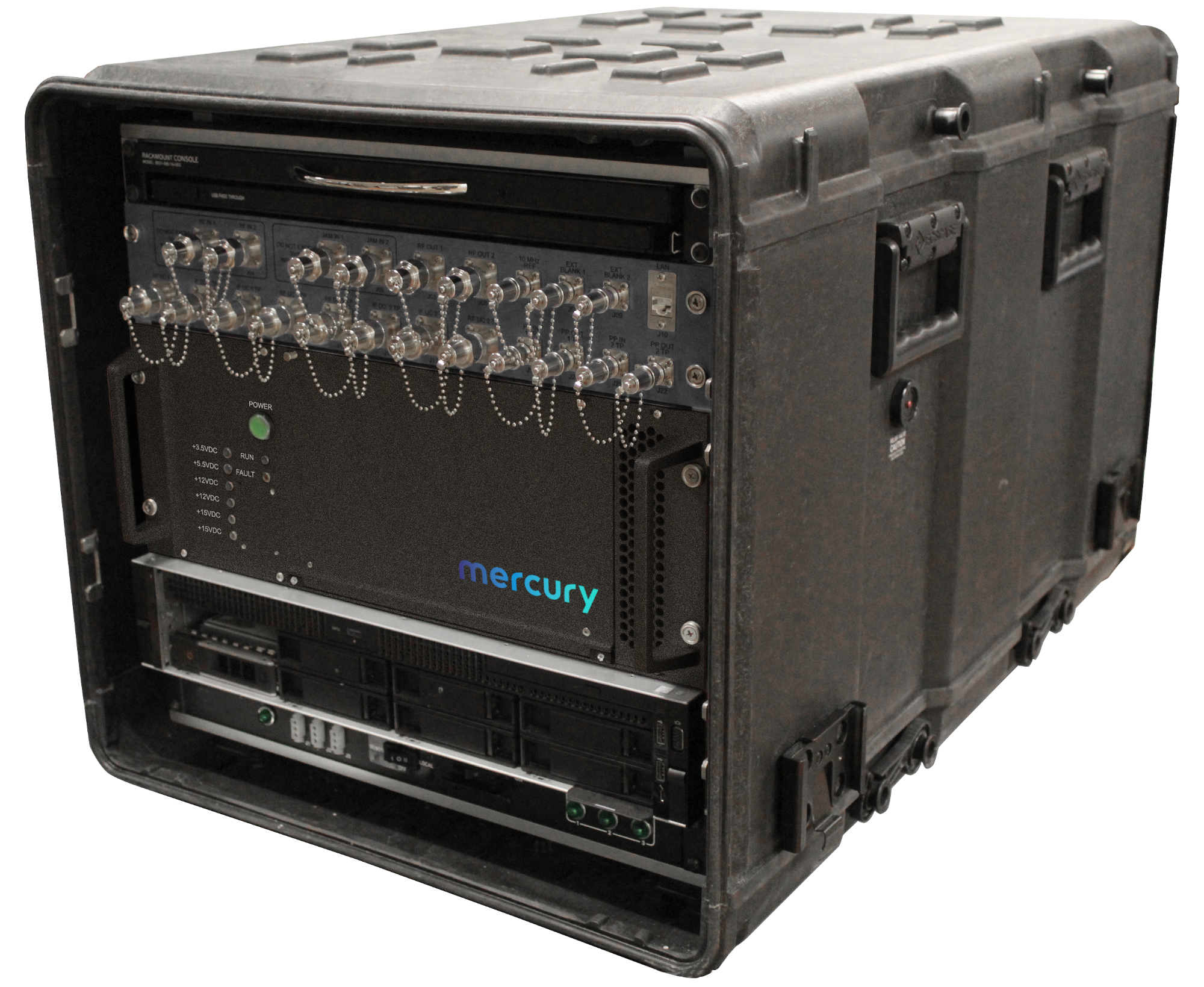 FEATURED PRODUCT
ARES3100 Advanced Radar Environment Simulator
Bringing proven DRFM-based technology to an out-of-the-box simulator system
Benefits
Flexible and fully customized system to meet your specific program requirements
Simplified operation with a user-friendly interface
Complex environment simulation including multiple targets, ground reflections and EW jamming threats
Features
Synthetic aperture radar (SAR) scene generation
Validated EW threat library
Real-time, runtime displays of SUT, targets, ECM, etc.
Plan, range/bearing and HUD displays available
High-speed scenario update rate
Comprehensive BIT and calibration software
Optional free-space interfaces for range and anechoic chamber support
Optional data link, IFF and video support
Supports monopulse, multi-channel, multi-beam radars
Supports mechanical and electronically steered antennas
Data logging for post-test correlation
Specifications
Scenario
Targets in scenario up to 500
Targets in beam up to 16
Jammers in scenario up to 12
Jammers in beam up to 4
Chaff in scenario up to 12
Chaff in beam up to 4
Weather in scenario up to 4 cells
Weather in beam up to 2
Ground/ship clutter downloadable 360° clutter definition
Airborne clutter dynamic MLC, SLC and ALR
Signal Fidelity
Frequency range SUT dependent-VHF to W-Band
Antenna types mechanical, electronic, combination
Waveform types 0W, pulse, phase-coded, FM (linear and non-linear)
Pulse width 50 ns to CW
PRI <10 Hz to > 5 M Hz
Spurious <65 dBc typical
Up to <-60 dBc worst case
Dynamic range >120 db
Amplitude resolution 0.25 dB
RF ON/OFF isolation 100 dB
Doppler range >+5 MHz
Doppler resolution <0.1 Hz
Range 50 m to 1500 km
Range resolution <0.3 m
Target Fidelity
Mean RCS value 0.001 to 1,000 0o0 m2
3-D RCS patterns ±180° EL, ±90° AZ
±30 dB at 0.25 dB resolution
Scintillation swerling cases 0-4 + user-defined
Geometry modeling 6 (DOF)
Jamming assets combination coherent and non-coherent and chaff
Target modulations sser-definable modulations for JEM, Blade, etc.; aspect angle dependent
Interface Options
External computer control
Interfaces to additional radars
Jammer in the loop interfaces
IFF simulation (Mark XII, all modes)
IRIG A/B/G for synchronization
Free space transmission
Man/pilot in the loop
Video PPI and data link support
Data logging of SUT/target data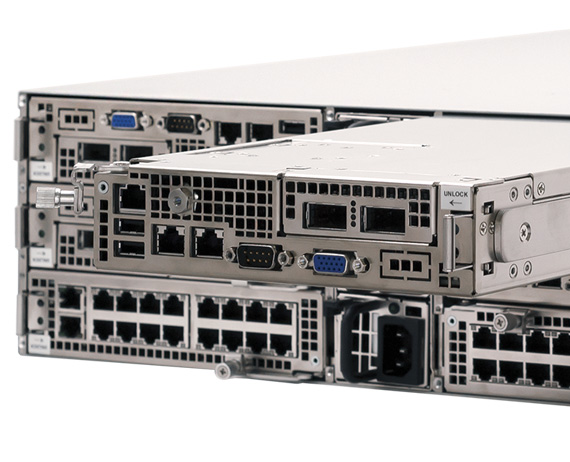 Modular and Scalable
Do you need a benchtop system for creating simple targets or do you need a multi-channel solution for complex radar testing in an anechoic chamber?
Since every new program is unique, a flexible radar environment simulation solution is required. At Mercury we develop our simulators around a modular DRFM architecture that can be scaled to increase the channel count or capability set.