RF SiP
High frequency, direct-to-digital FPGA processing solution in a customizable, compact BGA package
The RFS1080 RF SiP is a broadband, chip-scale solution that enables multiple-channel direct digitization with industry-leading FPGA technology in a compact BGA package. The RFS1080 contains integrated RF and digital chiplets – bonded together with dense, high-speed interconnects – for a single packaged design to satisfy your program requirements.
Wideband direct-to-digital operation
Industry-leading FPGA processing
Configurable 2.5D system-in-package capability
Defense-grade package and chip-level security integration 
Redefining Sensor Edge Processing
2.5D System-in-Package Technology
Tom Smelker, VP and General Manager at Mercury Systems, shares how 2.5D microelectronics integration in semiconductor design is a powerful new trend that will redefine edge processing in the smallest form factor possible.
SWAP-C Comparison
RF SiP-based board vs. typical discrete board solution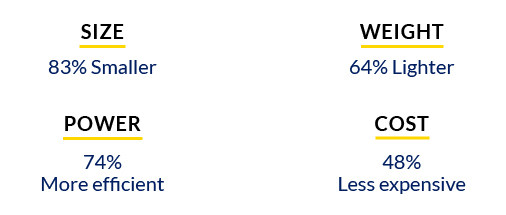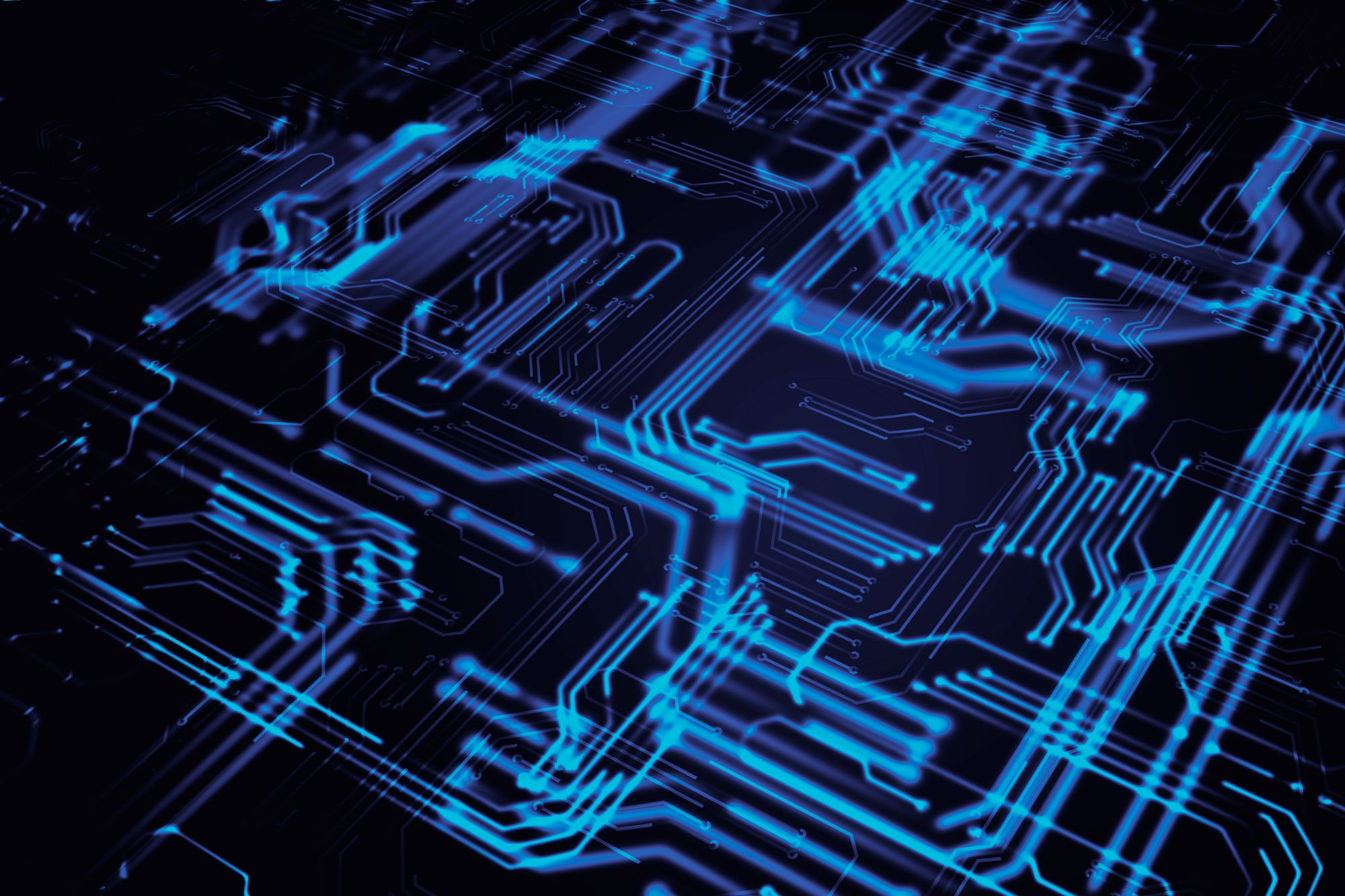 Delivering RF and Digital Integration
The most effective radar and EW response techniques demand extremely low latency as signals transition back and forth between analog RF and digital. It has become essential to tightly integrate multiple RF and digital functions in sensor edge processing systems to effectively manage and manipulate data flows. Our system-in-package capability integrates die, assembly and packaging of RF and digital components, while optimizing real-time performance, miniaturization, cost and development time.
Trusted Microelectronics
Trusted Supply Chain Starting at Chip Scale
To deliver the latest commercial technology purpose-built for mission-critical aerospace and defense applications, we start at chip scale with our high-density system-in-package technology, designed and manufactured in trusted and secure DMEA-accredited facilities. 
Electronic Warfare Solutions
Delivering Technology Innovation to the Spectrum
From chip scale to system scale, we make the most advanced technologies profoundly more  accessible to electronic warfare test, training and tactical applications.