Engineered for Compact Spaces
The Nanopak i7 packs an embedded Intel® 6th generation Core™ i7 processor, up to 32GB DDR4 memory and 1TB FLASH storage in a small, lightweight, rugged form factor. Engineered to address the performance and compatibility challenges of unmanned vehicle, ground vehicle, man-wearable and shipboard applications, the Nanopak i7 provides multiple I/O configurations in an environmentally resilient, noiseless chassis.
Thank you! We have received your configurator form request and will be in touch with you shortly.
Broad Functionality
The Nanopak i7 supports a myriad of field applications including real time control, data recording, small storage, virtualization and communication systems and mobile robotics. Customizable I/O with multiple networking, storage and interface options including two GbE, Wi-Fi, VGA, USB 3.0, USB 2.0, GPIO, serial, UART or HD audio allow users maximum configuration flexibility.
Highlights
Intel® Core i7-6600U, 2.6GHz (Turbo to 3.4GHz), Dual-Core,
4 Threads
Specialized I/O via optional internal mini PCIe
M.2 flash support up to 1TB
9 – 36V DC power
Quiet and reliable hardened-aluminum conduction cooled chassis
-40° to 50° C operating temperature range
IP67 sealed water-resistance
MIL-STD-461F (ground mobile)
I/O Customization
Two GbE
Wi-Fi
VGA
USB (3.0, 2.0)
GPIO
Serial
UART
HD audio
Specifications
Intel® Core i7-6600U, 2.6GHz (Turbo to 3.4GHz), Dual-Core, 4 Threads
Up to 32GB DDR4-2133 memory, 64-bit
CPU Architecture and Memory
CPU clock: 2.6GHz (up to 3.4 GHz in turbo mode)
Cache memory: 4 MB, SmartCache
Number of cores: 2 cores, 4 threads
Instruction set: 64-bit, AVX 2.0, SSE 4.1/2.3
CPU power (TDP): 7.5W (TDP-down), 15W (TDP-normal), 25W (TDP-up)
Customizable I/O
GPU: Intel® HD graphics
VGA: Analog RGB with DDC (up to 1920x1200 @ 60Hz )
Ethernet: Dual GbE Ethernet
USB: (4) USB 2.0, (2) USB 3.0, additional ports available via mini PCIe®
HD Audio: Line In (or MIC) / Line Out
GPIO: 4 Lines
Serial Port: 2 ports (RS232 with RTS/CTS or RS485)
Expansion Slot: Mini PCIe slot
Storage: Up to 1TB M.2 SATA
TPM 2.0: Yes
I/O connectors: Customizable
Input voltage: 8 - 36V, optimized for 24V
Input power: 20W (45W max)
Power source: External, no internal battery
Wi-Fi: Via optional M.2 (22x30)
Environmental & Mechanical
Cooling method: Conduction-cooled, passive convection cooled
Environmental
Operating temperature: -40°C / +50°C**
Storage temperature: -40°C / +90°C
EMI: CE marking
Shock: 50G @ 25ms
Vibration (random): 10Hz-2000Hz; 5Grms
Humidity: 95%
Altitude: 15,000 feet
Mechanical
Dimensions (W x H x D): 6.8" (174 mm) x1.3"(33 mm) x 4.5" (114 mm)
Weight (typical): 1.6 lbs (.725kg)
Markings and MIL Specifications
MIL-STD-461F (ground mobile)
IP67 sealed
CE marking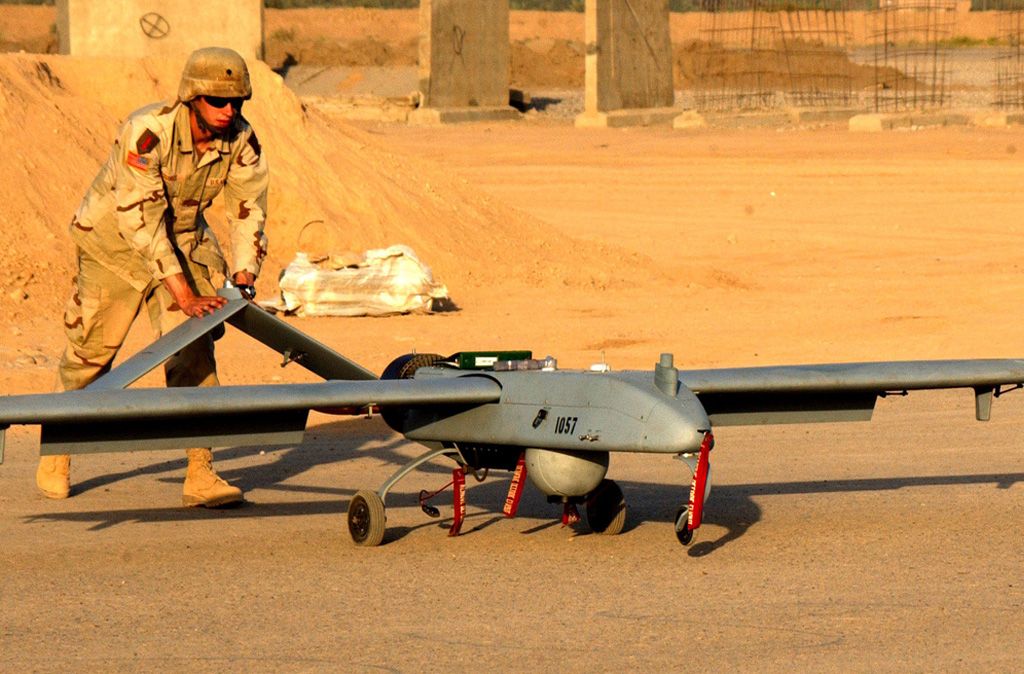 Footprint Performance
Mercury small form factor tactical systems are designed for portable computing, man-wearable systems, unmanned vehicles (UVs), ground vehicles, helicopter and military robotic platforms. They support a variety of applications including:
Mission management
Robotics
Embedded training
Mission planning
EW/SIGINT
Digital map
Sensor processor
Payload and sensor processor
Data recorder