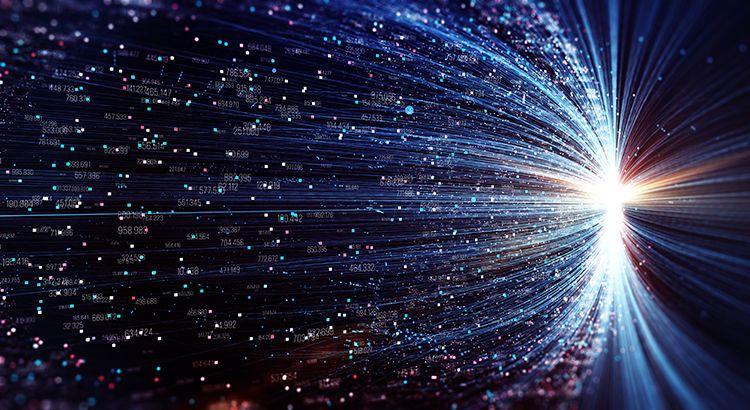 Commercial technology companies, such as Intel, are shaping the artificial intelligence (AI) landscape with research, development and technology breakthroughs. As the consumer product industry rushes to provide the latest AI capabilities, defense applications and platforms also need a manageable path for service men and women to benefit from the latest AI advancements. Mercury is paving the way with a COTS-model approach to subsystem design and pre-integration that helps defense applications keep pace with the AI evolution by leveraging the best-in-class commercial technologies, engineering mindshare and commercial R&D investment.
The inability to field the latest AI technologies at the pace of one's adversaries often means the loss of tactical or operational advantages. Historically, defense electronics providers have utilized closed architectures to meet the Department of Defense (DoD) emphasis on application-specific solutions with unique reliability, performance, space and security requirements. However, our open and modular design approach is particularly beneficial for the global AI race because it supports the rapid modernization of mission-critical systems and accelerates AI electronics deployment through design flexibility and reduced complexity.
Electronics that feature components and interfaces that are either crafted in-house or have a limited number of suppliers are expensive and difficult to upgrade. DoD regulations can further constrain refreshes for these costly systems, consequently prolonging the use of obsolete products in the field. Outdated technology is risky. It can render progressively compute-heavy AI systems ineffective. Our modular systems can be incrementally upgraded, with the quick replacement of hardware pieces allowing system engineers to meet evolving software or algorithm requirements. And, by simplifying technology upgrades, increased performance and capabilities can be dispatched to the field more frequently. Additionally, we only use pre-certified COTS components from a defined ecosystem of software and applications to improve interoperability and simplify integration across cloud, fog and edge layers.
Collaboration with technology leaders like Intel is critical to our ability to deliver leading-edge technology quickly. However, creating purpose-built AI edge hardware is not as simple as selecting and packaging the latest components. Hardware solutions must be built deliberately to eliminate bottlenecks, minimize latency and facilitate AI frameworks — all while meeting the unique needs of defense applications. In a landscape where we have amassed years of experience and expertise, Mercury Systems is making AI technologies profoundly more accessible to defense through our modular and open-systems approach to subsystem design and pre-integration.