We are hiring globally
We are looking for the world's best and brightest to help us bring Silicon Valley technology to commercial applications and the aerospace and defense industry.
But technology for technology's sake has never been our goal. At Mercury, we answer to a much higher calling: Human beings. What we do helps build a safer, more secure world for all. Which means you won't just build a bright future for yourself. You will help to build a brighter future for everyone else, too. Join us.
INNOVATION THAT MATTERS
BY AND FOR PEOPLE WHO MATTER
If you want to tell people WHY you do what you do, rather than simply WHAT you do, Mercury is calling. Our Purpose, Innovation That Matters, inspires our people in making trusted, secure, mission-critical solutions profoundly more accessible to aerospace and defense. We bridge the gap between commercial technology and defense applications to address the industry's most pressing high-tech needs. Why? To help create a safer, more secure world. Watch Why.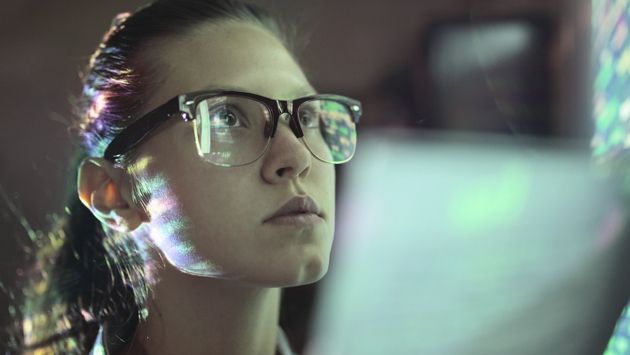 Mercury named to Fortune 2020 list of 100 Fastest-Growing Companies
Mercury achieved a ranking of #50 on the list and was the highest-ranked aerospace and defense company. "We're honored to be named as one of the Fortune 100 Fastest Growing Companies," said Mercury President and CEO Mark Aslett. "In a year beset by challenges brought on by the COVID-19 pandemic, the people of Mercury know that when the stakes are highest, nothing can be compromised. I could not be more proud of how our team has acted with urgency and care to envision, create and deliver innovative technology solutions critical to a safe and secure world."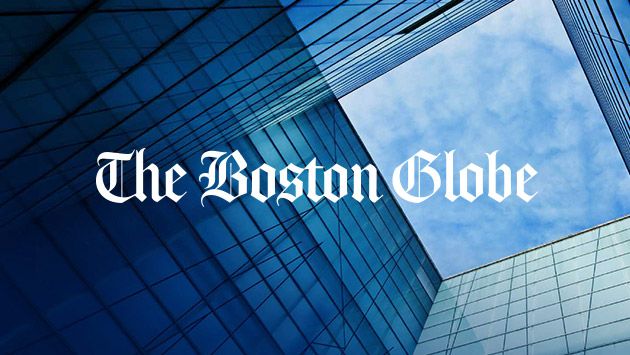 Mercury named one of the top places to work for 2020 by The Boston Globe
Mercury has been named one of the Top Places to Work in Massachusetts in The Boston Globe's 13th annual list published online at Globe.com and featured in The Boston Globe Magazine on November 22. Mercury was ranked 12th in the large employer's category. Top Places to Work recognizes the most admired workplaces in the state as voted by employees via a survey that measures opinions about their company's direction, execution, connection, management, work, pay and benefits, and engagement.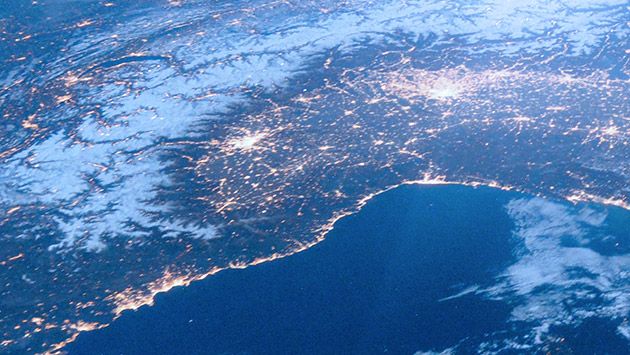 Navigating the COVID-19 worldwide pandemic
Mercury continues to prioritize the health, well-being and livelihoods of our employees, while keeping our commitments to deliver the mission-critical technologies that keep the world safer and more secure.
Life at Mercury
As if making the world safer and more secure wasn't enough.
At Mercury, we offer more than a competitive salary and an innovative work environment. We offer a robust healthcare package and full roster of employee benefits to promote a healthy and positive culture. There's so much more to learn about working at Mercury. See below for links to find out more about our diversity and employee initiatives, ethical governance and environmental stewardship, as well as work environment and locations, work-life integration, and education, training and development opportunities.