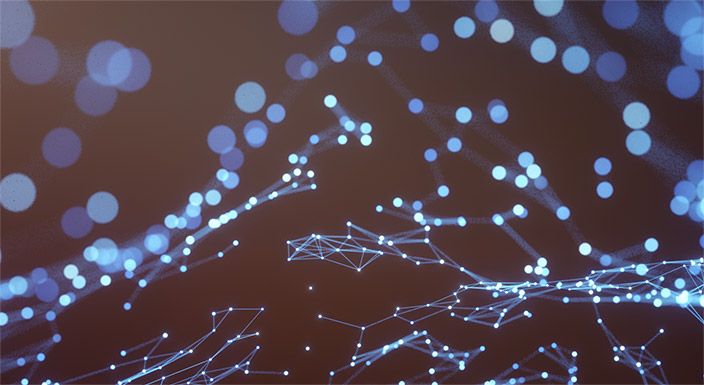 April 19, 2019Mercury Systems
Although we all love connectivity and the benefits it brings us, there is a downside. By now, we've all heard about cars that have been hacked. Wired magazine even has an entire section of their website dedicated to the subject. Anytime you connect to a network, you open up your system to vulnerabilities.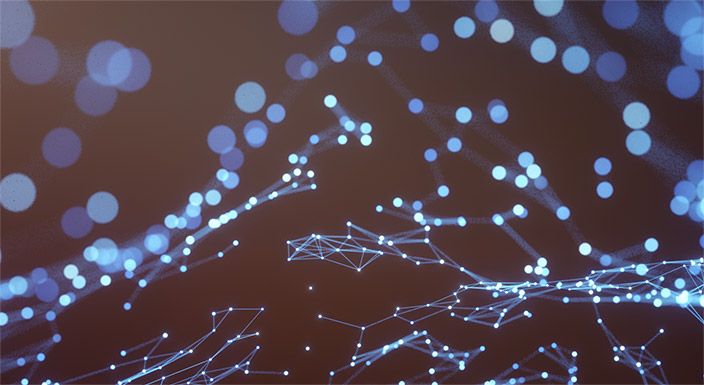 April 1, 2019Mercury Systems
"Volunteers do not necessarily have the time; they just have the heart."– Elizabeth Andrew On a rainy March day, 5 Mercury employees based in Andover trekked into Boston to participate in our first Boston City Year volunteer event.