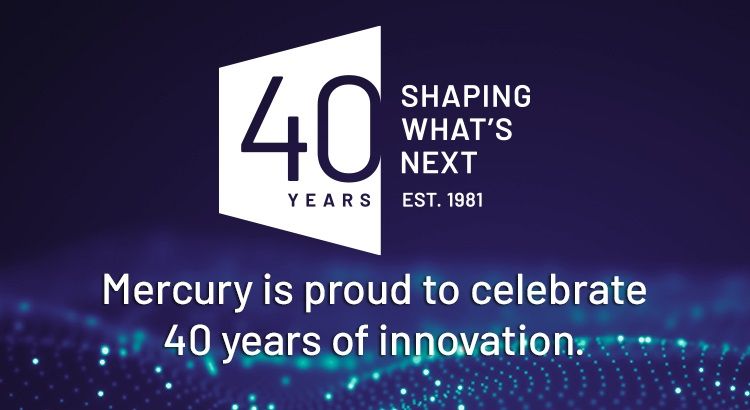 July 14, 2021Mark Aslett, President and CEO
Mercury celebrates 40 years of being in business. CEO Mark Aslett reflects on the company's rich history, which began as Mercury Computer Systems, while looking ahead to a bright future with a new brand identity. Read more about our 40-year journey and how our company has emerged as the leader in making commercial technology profoundly more accessible to the aerospace and defense industry.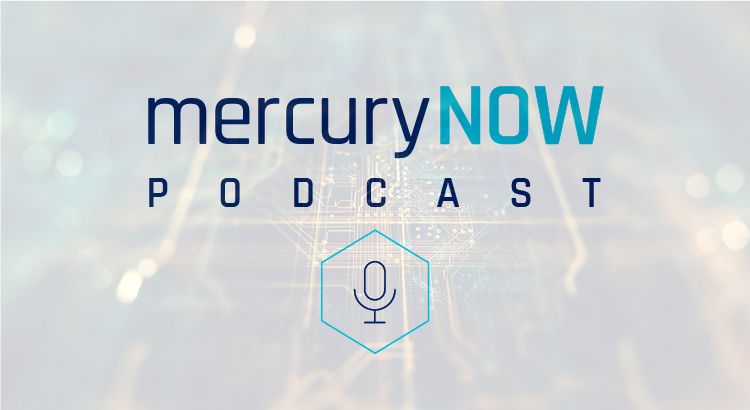 July 13, 2021Mercury Systems
Memory solutions matter for mission-critical applications. High-quality, high-reliability and ruggedness are key for aerospace and defense industry applications. Hear how Mercury and Micron partner to deliver trusted memory modules using a focus on environmental and quality testing, product longevity and availability, and product design to create memory solutions that meet performance and functionality requirements across extreme environments.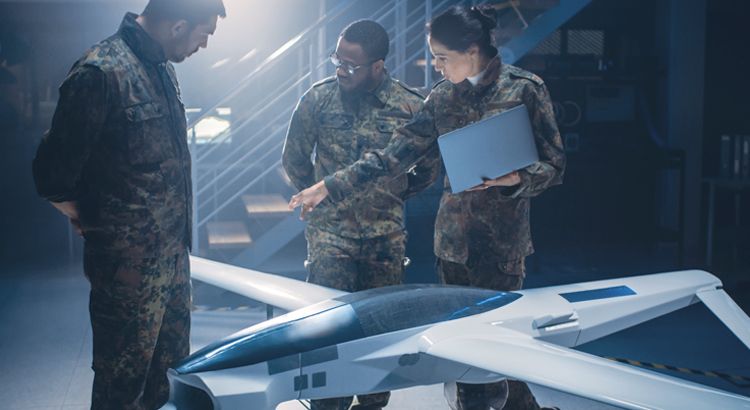 July 9, 2021Shaun McQuaid and Michele Dow
Why choose performance OR security in your embedded computing solution? Mercury is debunking the industry assumption that no solution can provide both advanced security and high performance without compromising one or the other. Read more about how you can benefit from the new line of innovative OpenVPX processing modules.