Advance Your Career, Advance Technology
Solve tough technical and business problems while
collaborating with Mercury's leading innovators.

Receive valuable skills training, build a long,

fulfilling career, join a fun, winning team.
If you're looking for challenges that will enhance your career, Mercury is the company for you. That's because we place a high value on career-minded individuals. Here at Mercury, there are ample opportunities to learn and grow, whether it's at our headquarters in Andover, MA or one of our many offices across the U.S., we'll work with you to create a track that is best suited for your personal aspirations.
Innovation That Matters
Our Purpose, Innovation That Matters, is at the heart of everything we do. It tells the world why the work we do matters to every one of us. Here, our team members share what Innovation That Matters looks like at Mercury.
Mercury has become an industry leader because of the spirit and commitment of our employees. In return for their efforts, Mercury provides a stimulating work culture - one where employees are encouraged to work hard, play hard and pitch in!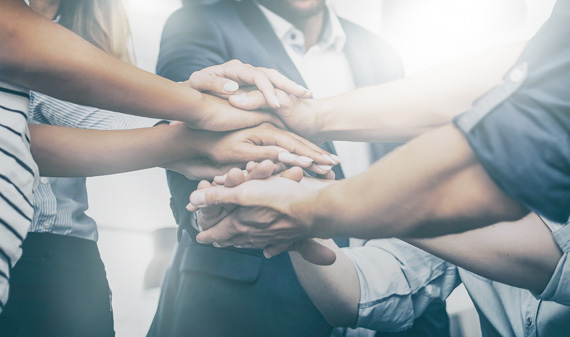 At Mercury you will get a lot more than a competitive salary and an exciting work environment. We offer a robust health care package and a full roster of employee benefits to maintain a culture of health.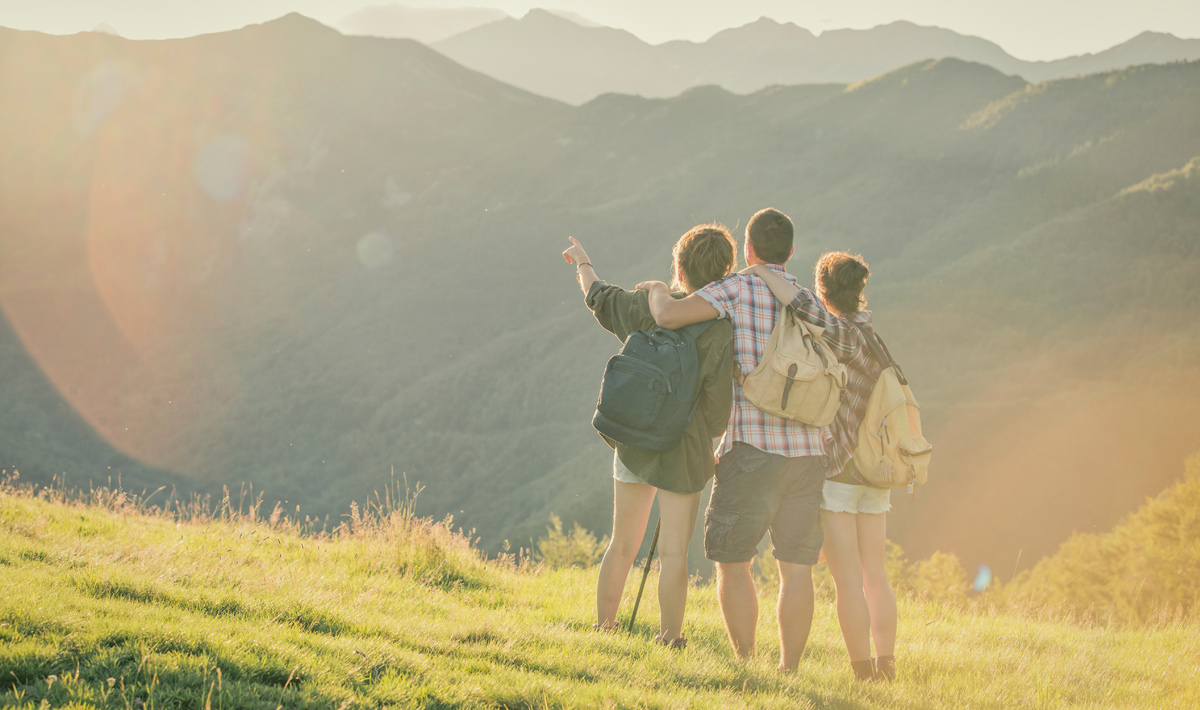 We are always looking for ways to make a difference and create a lasting impact. By investing in our local communities we help to strengthen the quality of life where we live and work. Our talented professionals truly care and that is what makes Mercury a very exceptional place.
Community & People That Matter