Innovation That Matters. For People Who Matter.
Define your career with "Why" instead of "What". At Mercury, you'll operate at the intersection of high tech and defense to help build a better, safer world.
We are Hiring!
If you want to tell people why you do what you do, rather than simply what you do, Mercury is calling. We're a leader in making trusted, secure, mission-critical solutions profoundly more accessible to aerospace and defense. We bridge the gap between commercial technology and defense applications to address the industry's most pressing high-tech needs. Why? To help create a safer, more secure world.

Mercury CEO, Mark Aslett, explains "Why" Mercury matters.
Our Purpose: It's at the heart of everything we do
Our Purpose, Innovation That Matters®, tells the world why the work we do matters to every one of us. Hear from our team members how our purpose comes to life.
Our Culture: We are driven by constant innovation
The question we have is: What drives you?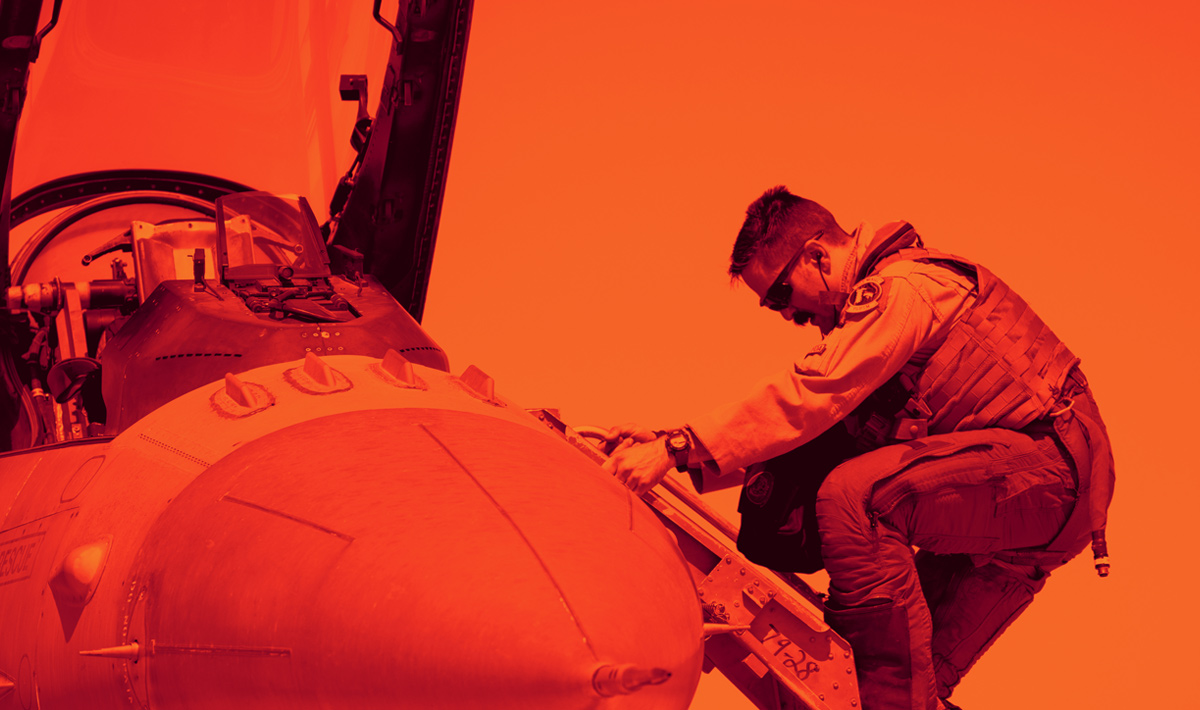 Our Benefits: As if making the world safer & more secure wasn't enough
At Mercury, we offer more than a competitive salary and an innovative work environment. We offer a robust healthcare package and a full roster of employee benefits to promote a healthy and positive culture.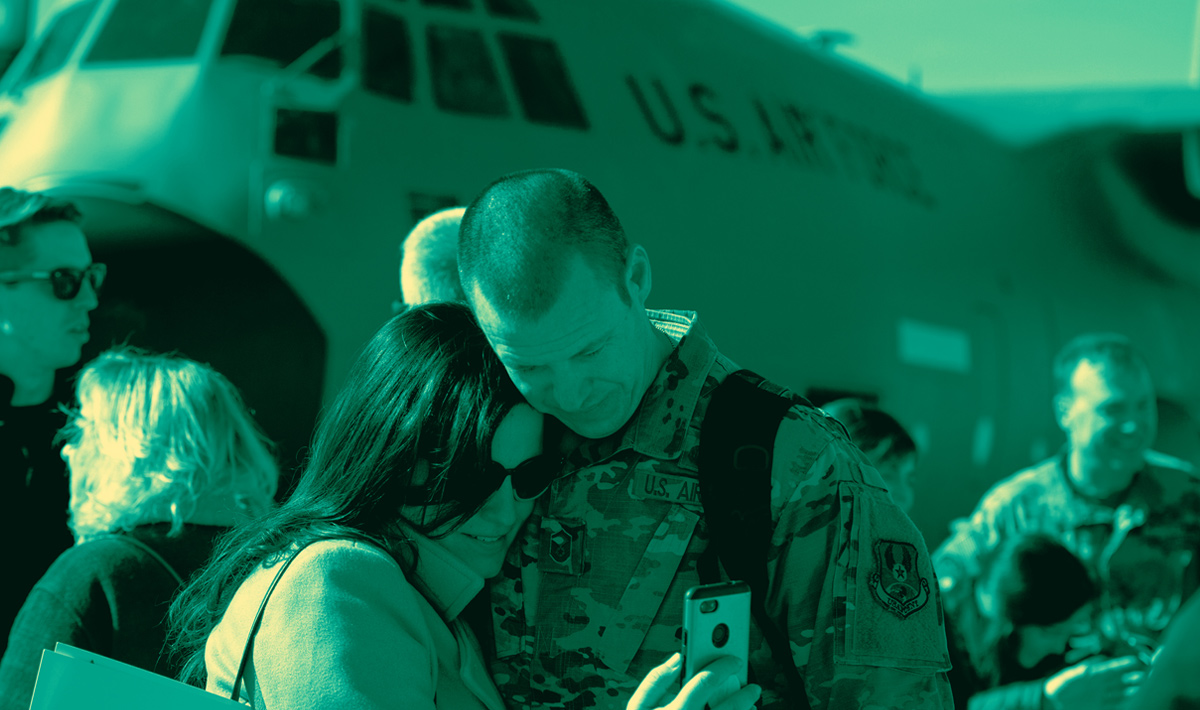 OneMercury: A community founded on its culture and values
By investing in our local communities at both the corporate and individual levels, we help strengthen the quality of life where we live and work. Our talented professionals are always looking for ways to make a difference and create a lasting impact. Because together, we are OneMercury.
Community and People Who Matter