Blogs & Podcasts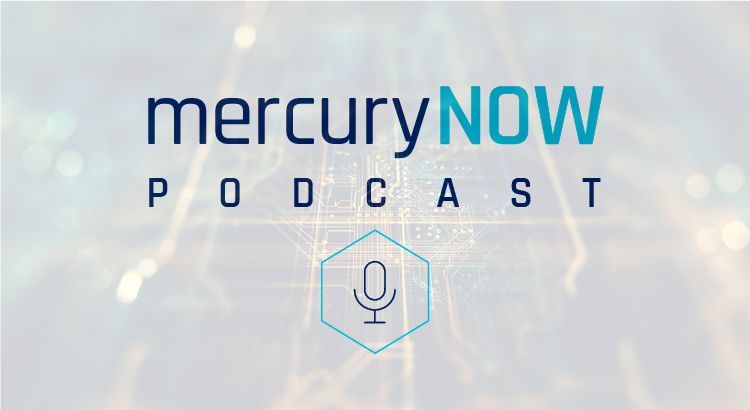 Podcast
Bringing custom capabilities to a standard radar environment simulator: Meet the ARES3100
The ARES3100 is here—an advanced radar environment simulator for testing, training and comprehensive performance evaluation that leverages decades of technological innovation and is a proven, more affordable alternative to flight testing. In this MeruryNOW podcast, we discuss how Mercury is bringing custom capabilities to a standard system with a new advanced radar environment simulator.
Mercury Systems
February 25, 2021
Read More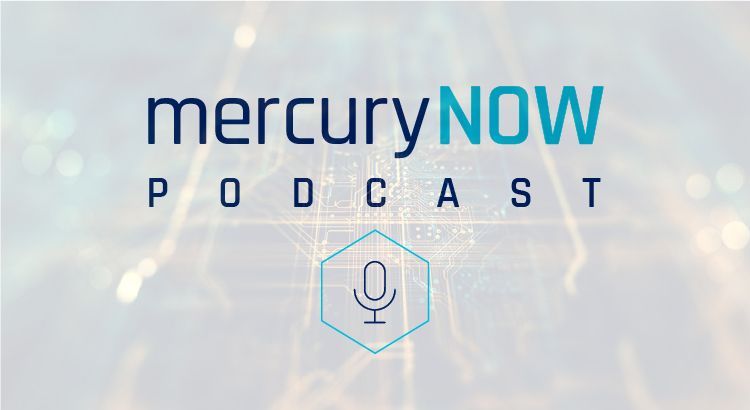 Podcast
Mitigating Risk With IPC-1791 Qualified Manufacturers Certification
An IPC-1791 Qualified Manufacturers Listing is quickly becoming a necessity for manufacturers who are committed to delivering the most trusted and secure manufacturing capabilities. Listen as Joe Scalfani, Mercury's senior manager of quality systems, and Randy Cherry, IPC director of validation services, discuss mitigating risk with IPC-1791 certifications and the value it brings to businesses and customers alike.
February 2, 2021
Read More