Blogs & Podcasts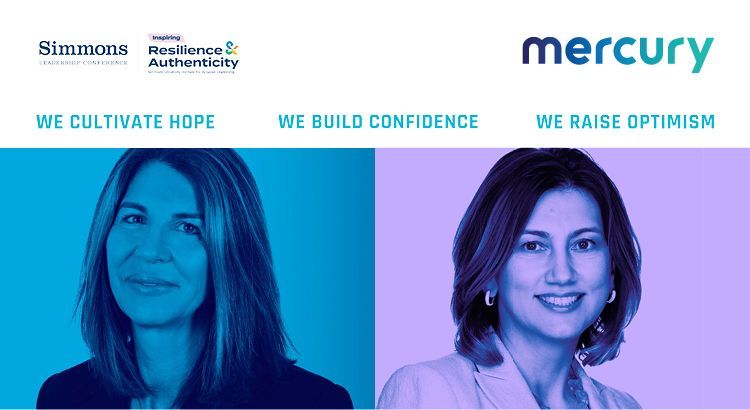 Blog
Empowering female leadership: A conversation with Mercury's CMO, Stephanie Georges, and SVP Dr. Amela Wilson about resilience and authenticity
For 42 years, the Simmons Leadership Conference has engaged, impacted and inspired over 100,000 leaders from around the globe as the preeminent women's leadership forum. Inspired by this theme, two of Mercury's female leaders, CMO, Stephanie Georges, and SVP Dr. Amela Wilson, share their personal insights and experiences as they work to cultivate hope, build confidence and raise optimism for other women in business.
Mercury Systems
March 18, 2021
Read More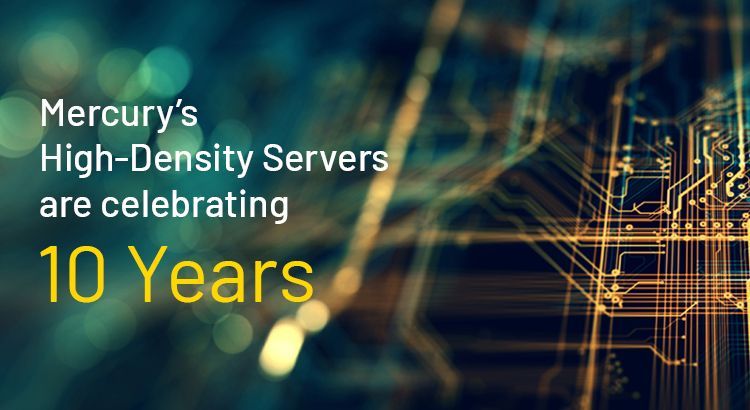 Blog
I'll take my data center to go, please: Celebrating 10 years of deployable data center performance
Ten years ago, cloud computing hadn't yet hit the mainstream. Amazon Web Services was only a few years old, Apple's iCloud didn't yet exist, and the "as-a-service" markets (IaaS, PaaS, SaaS) were still in their infancy. Since then, however, the commercial market has evolved, and so has Mercury's HDS server product line and the modular building blocks that operate alongside it.
Shaun McQuaid
March 2, 2021
Read More