Blogs & Podcasts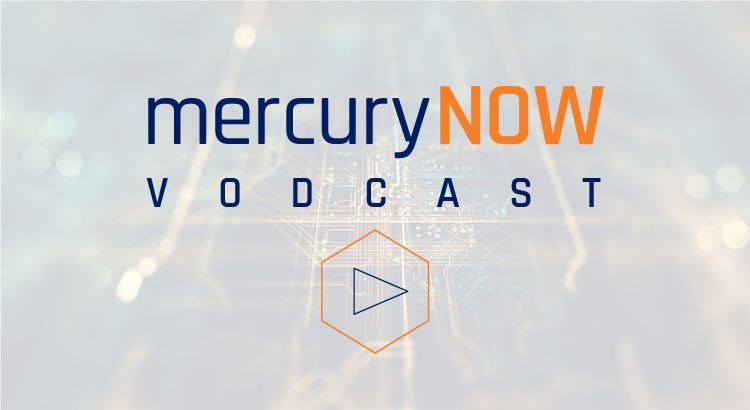 Vodcast
Mercury is helping close the gender gap by supporting women in STEM
Despite the rapid growth in STEM occupations around the world in recent decades, women still make up less than half of the global STEM workforce. Mercury is committed to helping close this gender gap by supporting women in STEM both internally and externally through a variety of programs, including the sponsorship of a predominantly female Brigham Young University (BYU) Capstone team. Watch and listen as BYU's Allyson Gibson joins Mercury's Sabrina Pina and Chris Opoczynski to discuss this subject and how we can all work together to advance the roles of women in STEM.
Mercury Systems
March 24, 2021
Read More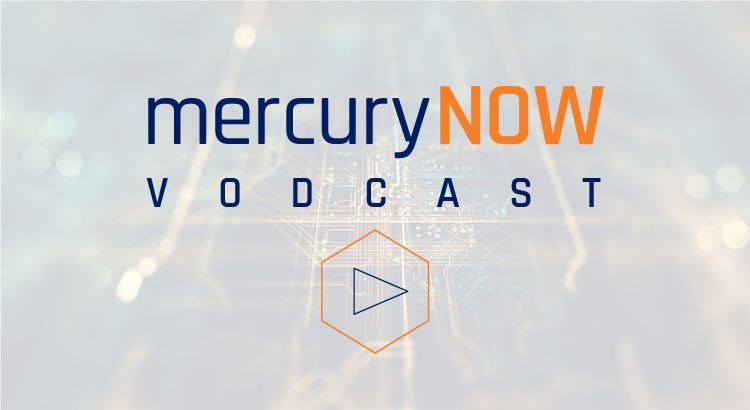 Vodcast
Women leaders at Mercury: Cultivating hope. Building confidence. Raising optimism.
For 42 years, the Simmons Leadership Conference has engaged, impacted and inspired over 100,000 leaders from around the world. For 2021, the conference explores resilience and authenticity. Three women leaders at Mercury join us to discuss their experiences and share insights as they work to cultivate hope, build confidence and raise optimism for other women in business.
Mercury Systems
March 15, 2021
Read More