BLOG MENU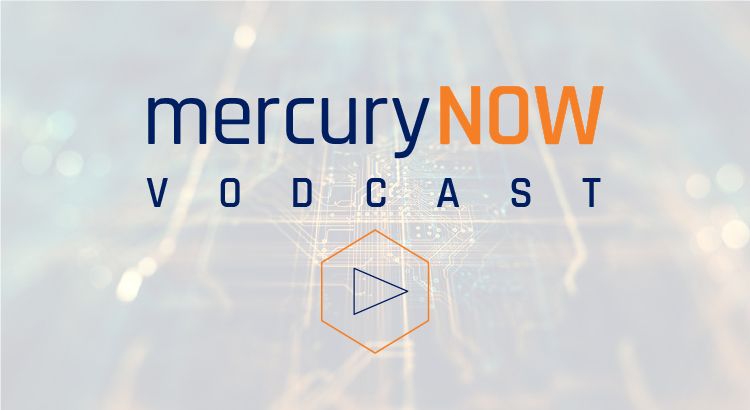 Mercury talks MOSA live from the 2022 AAAA Summit
Mercury Systems
April 14, 2022
LIVE from the floor of the 2022 Army Aviation Mission Solution Summit, tune in and hear the latest from Greg Tiedemann, product manager for Mercury's mission division, as he discusses how Mercury is using MOSA principles to transform Army aviation and help develop the Aviation Mission Common Server, or AMCS.
Learn more about Mercury's open systems architecture technologies.
Listen to the entire interview on the MercuryNOW podcast via Apple Podcasts, Spotify or Google Podcasts.
Vodcast Highlights
What is MOSA?
MOSA stands for modular open systems architecture
Why is MOSA important for Army Aviation?
It enables the Army to integrate advanced capabilities and get them out to the battlefield quicker and more affordably than they are done today.
How is AMCS going to transform Army Aviation?
The multi-domain environment in the battlefield today is constantly evolving, and MOSA allows the Army to get advanced capabilities out there to address capability operational gaps.
How is Mercury taking MOSA to build AMCS?
AMCS is an OpenVPX computer that uses a wide range of modules from different manufacturers, as well as some developed within Mercury. It delivers 20 to 40X more performance than what's out there today using the latest commercial technology such as Intel. By delivering more performance in a small form factor, it can replace multiple systems on the aircraft, that are deployed today.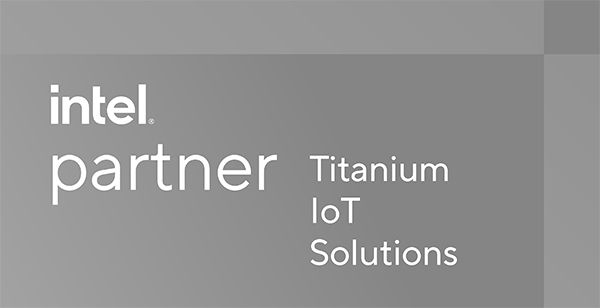 Learn more