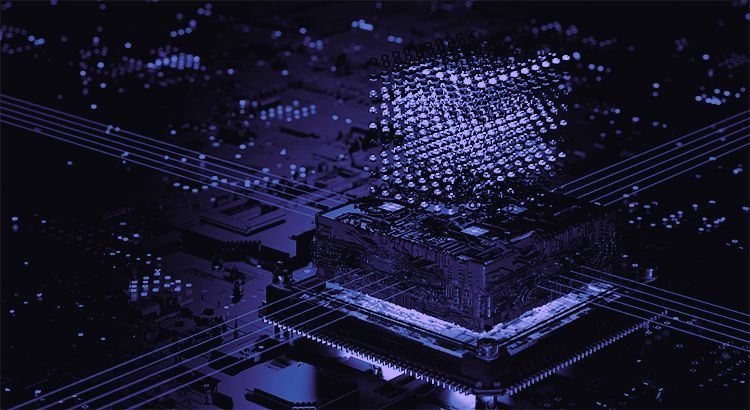 For several years, we've been promised that 5G is coming, that 5G will change our world, and 5G will shift how we interact. The acronym is ubiquitous, most of us see it daily on our cell phones, yet we feel like our zeitgeist is intact – we interact through different electronic means, we connect on social media, we periodically do a voice-only call. However, the ecosystem behind these interactions is transforming. The copper network is being fully retired, a new hardware architecture is complementing the software to make ever-more efficient and effective use of the finite electromagnetic spectrum. Fundamentally, 5G shifts the network to a distributed processing architecture, balances several competing RF waveforms to ensure the multiple uses of the same spectrum, and supports new privacy architectures.
As an engineer who previously identified electronic warfare techniques to jam, or deny, improvised explosive device triggers, the robustness of a 5G network creates an opportunity for an adversary to leverage these advanced communications systems. Similarly, the U.S. DoD has an opportunity to leverage commercial innovations and support future multi-domain military operations with authoritative data and robust Command and Control of our forces – not to mention the ability to more easily integrate allies and partner nations – a key advantage as we globally compete.
Specifically, advanced semiconductors are being developed to support the 5G Radio Access Network, or RAN. Both open and proprietary 5G RANs are being developed and deployed. The optimization of semiconductors ensure power and spectrum efficiency – enduring business trends that are expected to continue. Given the potential business returns in the commercial markets, these innovations must be tailored for military applications. Commercial wireless transmissions can be targeted with deadly consequences – this has been documented following Russia's invasion of Ukraine. Beyond the waveform, the physical boxes must be ruggedized, able to operate in military environments (hot, cold, vibration, shock, etc.). Lastly, security must be considered throughout as broad connectivity could create new vulnerabilities.
Adoption of new technology is always phased across the military – it's simply too expensive and risks readiness to upgrade everything simultaneously. In considering 5G, we're reminded of the famous quote, "Amateurs talk about tactics, but professionals study logistics." Gen. Robert Barrow famously shared it in 1979, but even the 5th century BC Chinese general Sun Tzu and 18th/19th century Prussian general Carl von Clausewitz discussed the importance of logistics. Tremendous value could be derived from better integrating military logistics systems into a robust and secure network capable of interfacing to the commercial systems used by the industrial base. Tactical adoption should be deliberate as the signature, robustness, and vulnerabilities of the network are understood. Unconstrained experimentation will be critical.
We must continue to connect our national innovation base to military capabilities. A group of companies, large and small, perform this role today. Modern semiconductors, state of the art software, and modern engineering/development practices are best performed in the industrial base under competitive opportunities to bring the technology forward that can support our national interests. Mercury will continue to be a leader in this area as we deliver Innovation that matters.
Explore more:
Webinar: Fast Military 5G: Getting The Right Information To Those Who Need It