Military-Grade High Density Memory
We design and manufacture the best commercial space-saving memory technologies for military applications by ruggedizing, shrinking and incorporating trust and security in all aspects of our business. All our design and manufacturing operations are performed within a domestic DMEA certified facility. Our dense memory packages are ideally suited to airborne, UAV, missile and other applications demanding the highest density and ruggedness performance.
Products
If you would like information regarding our other memory devices such as SSRAM, LPDDR, SDRAM and SRAM, please contact our experts.
Capability Highlights

Most Dense Available
Saving components and up to 87% board space
SnPb Ball Grid Array Attachment
Extended temperature ranges for ruggedness

Trusted Domestic Facilities
Encapsulating packaging and trusted devices for security

Best Commercial Technology
Signal line terminations and 100% burn-in
What are MIL-PRF-38534/38535?
MIL-PRF-38534 and MIL-PRF-38535 are the standards which establish the performance and verification requirements of multi-die and single-die integrated circuit device type electronics. Few, including Mercury Systems, are certified to manufacture devices to both MIL-PRF-38534 and MIL-PRF-38535 standards.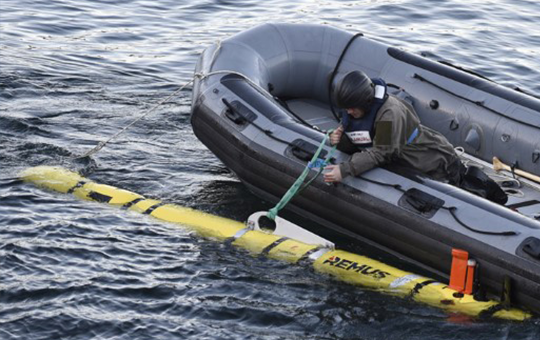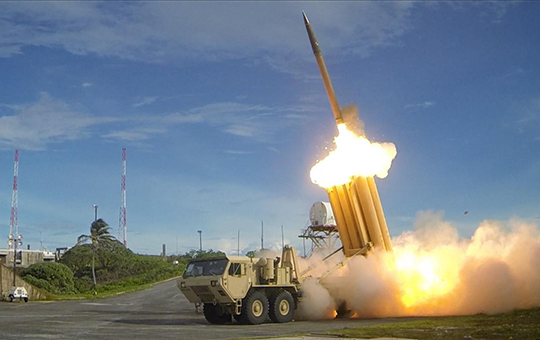 What is the most dense memory?
Mercury packages the best, most trusted industrial grade memory into low profile packages to reduce its Printed Circuit Board footprint by up to 87%. Memory packages are ruggedized and memory performance is assured through inter-wafer signal terminations.
Custom Memory Packaging
We specialize in the design and fabrication of custom and mixed memory solutions that solve difficult design challenges. Capabilities and services include:
Thermal, mechanical, and electrical modeling
Custom environmental testing
Design and implementation of software test code
Secure boot and authenticating firmware before system boot
System-in-Package (SiP), Multi-Chip Packages (MCP) and stacked substrate fabrication technologies for density
Multiple interconnect technologies (surface mount, wire bond, and flip chip)
Downloads
Enabling edge processing with highly dense and high-speed DDR4 & DDR5 memory for military intelligent sensors.
Download Now
A a unique offering delivering high-speed, military-hardened memory solutions in the smallest of form factors. The successful commercialization of our packaging technology has provided system level designers with additional board real estate without sacrificing memory performance requirements.
Download Now
- Secure Solid State Drives
- Extended Temperature Memories
- Ceramic Memories
- Performance, Layout & Design Benefits
- SiP Capabilities

Download Now