Military-Grade High-Density Memory
Shrink your memory footprint up to 87%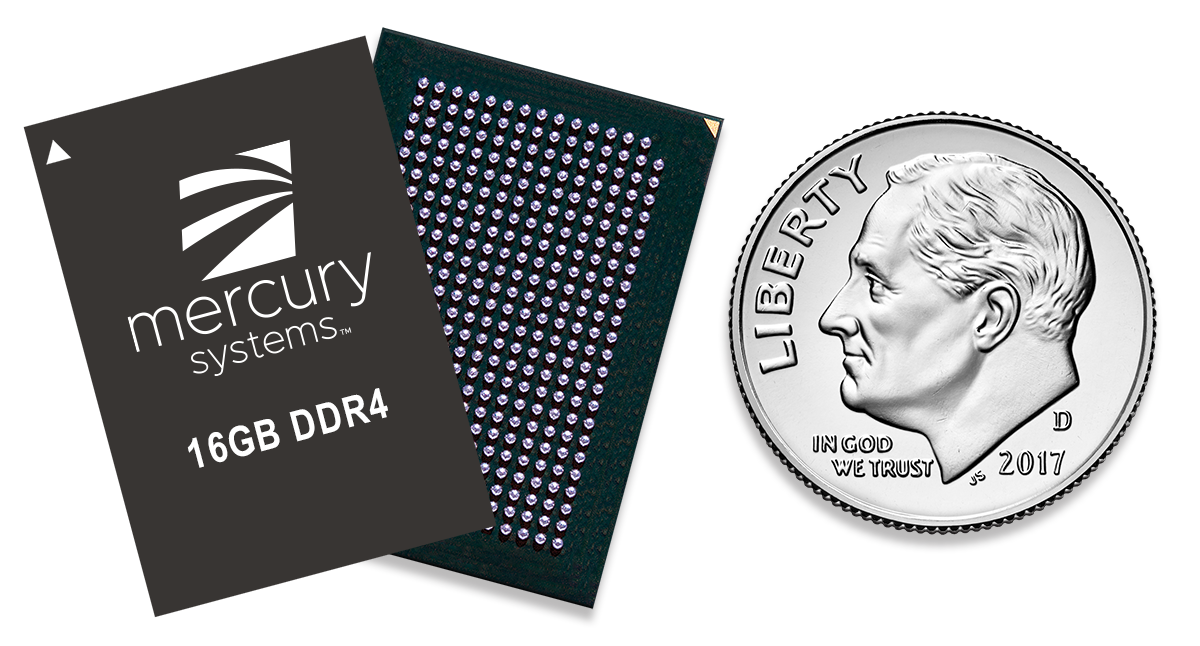 Products
Reduce Size, Weight and Power (SWaP) - Increase System Performance
Count on These Devices to Perform
Reliable and consistent operation in extreme temperatures and unpredictable shock and vibration. Signal integrity is never compromised through advanced 3D packaging design techniques.
Place Your Trust in a Domestic Partner
Trusted and assured design, manufacturing and test operations are performed in a domestic DMEA-accredited facility. Incorporating trust and security in all aspects of business, our robust cybersecurity infrastructure, based on the NIST 800-171 security controls, protects all design and manufacturing records.
Eliminate Tough Design Challenges
Custom mixed memory, system-in-package and multi-chip module design and fabrication provide innovative SWaP solutions for mission-critical systems. Tailored test solutions ensure only the highest quality products are delivered and results in a significant reduction in field failures.