Military-Grade High-Density Memory
Shrink your memory footprint up to 87%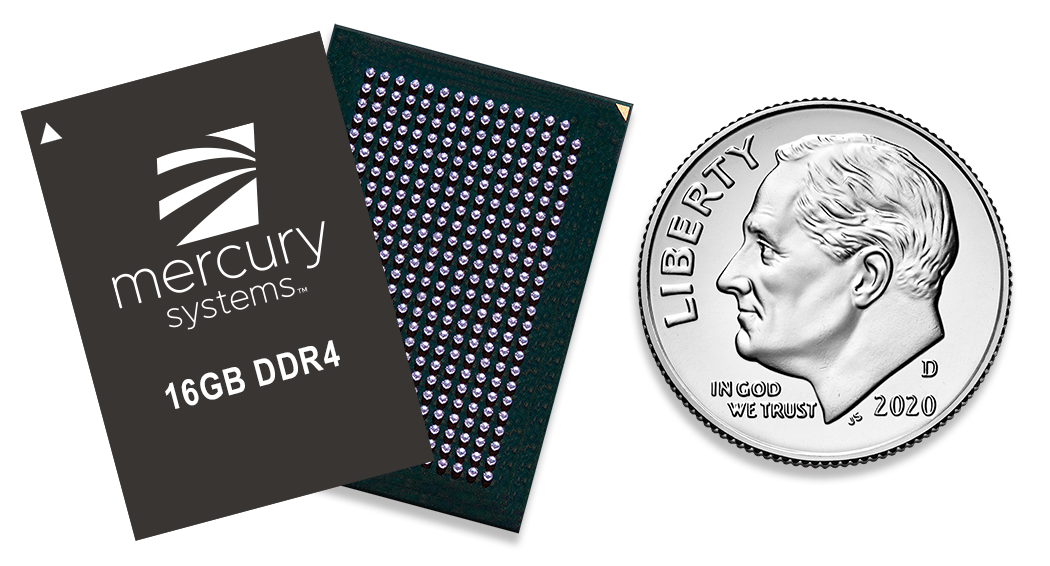 Solve size, weight and power (SWaP) challenges with high-density memory in a low-profile package. Our trusted and secure memory is designed for high reliability in harsh military environments using advanced three-dimensional (3D) packaging techniques.


Learn More > High-Density Secure Memory
HD DDR3 - 4GB
The HD DDR3 – 4GB makes high-density memory solutions profoundly more accessible in demanding environments by consolidating multiple blocks of memory into a single, space-saving device and bringing AI-level processing to the tactical edge.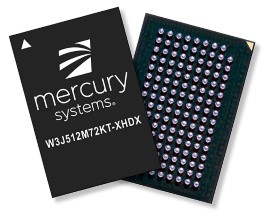 16-Bit NOR Flash - 1GB
Mercury's space-saving 16-Bit NOR Flash is the densest, most compact 1GB memory device in its class. Our NOR Flash devices are purpose-built to address the challenge of fitting a memory device into small applications.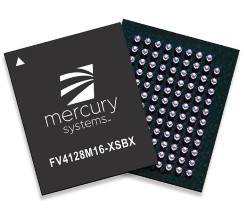 Stacked, High-Speed DDR4 and DDR5 Memory
The real-time processing of data requires the fastest FPGA devices and multi-core processors. These devices cannot provide peak performance without highly dense and high-speed DDR4 and DDR5 memory.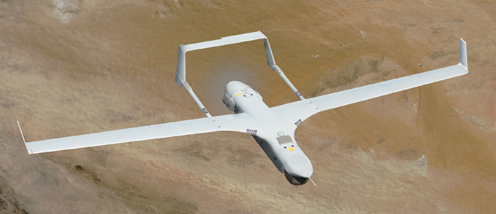 Products
Place Your Trust in a Domestic Partner
Trusted and assured design, manufacturing and test operations are performed in a domestic DMEA-accredited facility. Incorporating trust and security in all aspects of business, our robust cybersecurity infrastructure, based on the NIST 800-171 security controls, protects all design and manufacturing records.
Tackle Your Toughest Design Challenges
Trusted custom mixed memory, system-in-package, and multi-chip modules provide SWaP-optimized solutions for your mission-critical applications. Tailored testing solutions ensure only the highest quality products are delivered, resulting in a significant reduction of field failures.