Proven expertise to enable the New Space Economy.
Space. For many decades, there has been only privileged access – few companies producing large and expensive platforms and satellites. Times have changed. Space has become less far away. There has been a shift in the balance of power.
For 40 years, Mercury has been doing exactly what is needed on Earth and in space. We invest to create open, highly differentiated capabilities from chip scale to system scale, making trusted, high-performance commercial technology affordable and secure.
Our unique role in high tech means we're ready for what's next.
"Space is no longer the final frontier, it's our next frontier, where open platforms and connectivity will determine performance and success. Mercury's history of working with our commercial partners to make trusted, secure and innovative solutions for aerospace and defense positions us to deliver what's next for tomorrow's space operations."
Building the bridge to the future with a storied past.
Having developed RapidIO, the industry standard for communication interconnects in spacecraft, and founded the OpenVPX architecture, the physical baseline for the new SpaceVPX standard, Mercury is committed to supporting open solutions for the extreme space environment.
Whether your application demands space-qualified capabilities, RF components or microelectronics, Mercury has the design, manufacturing and testing expertise to deliver mission success.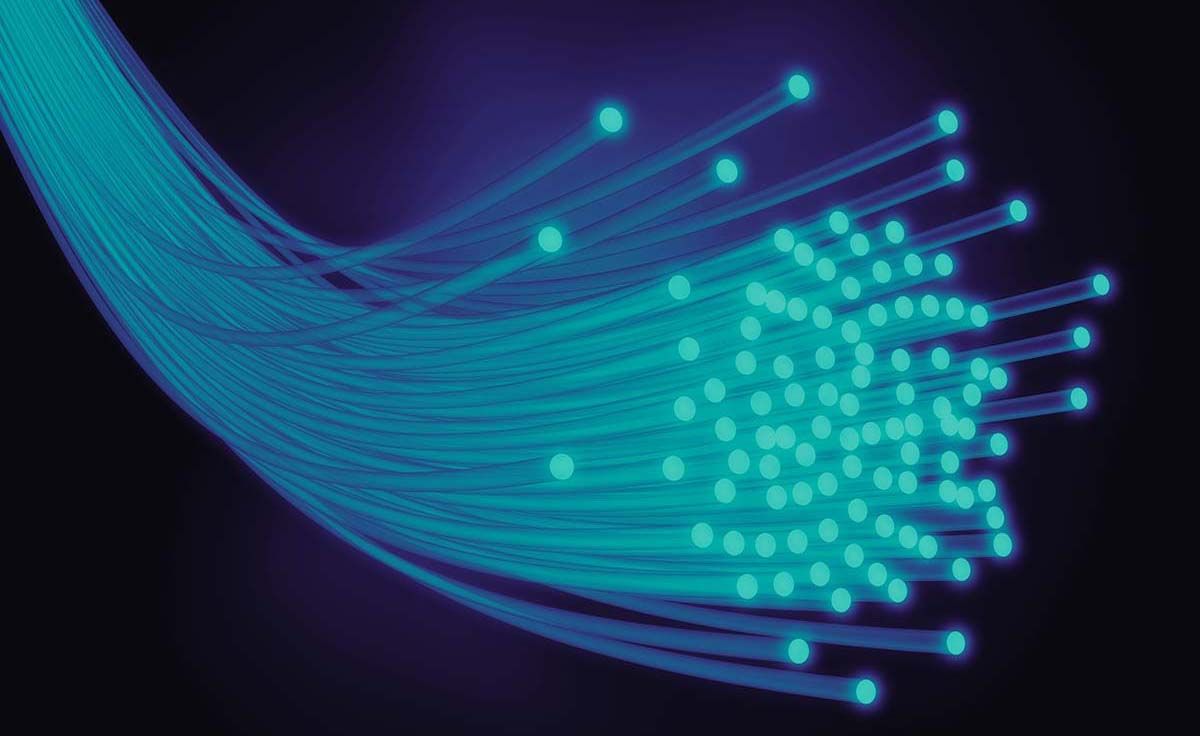 Mercury and NASA manufacture high-performance optical fibers in microgravity
Is space the manufacturing destination of the future? NASA hypothesized in the 1970s that fiber-optic production in zero gravity could significantly improve the performance of the resulting glass. With prototypes aboard NASA's International Space Station, Mercury is working to prove this hypothesis and reach a factor of 10× improvement in attenuation.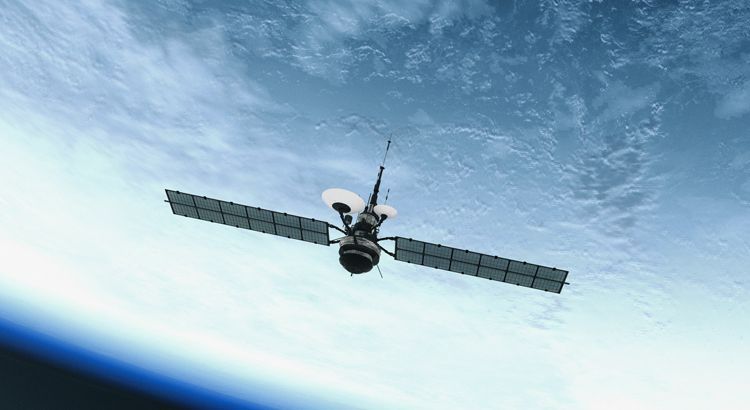 Simplifying space payloads with microelectronics
In both the commercial and defense space domains there is a desire to streamline processing, increase reliability, and decrease costs, opening the door to a host of new applications. Take a look at a few very different technologies that are increasing the affordability and performance of satellite applications.