DCM3110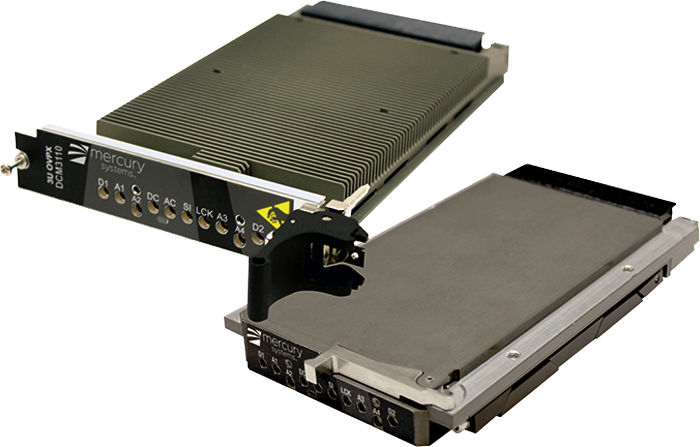 Product Description
The EnsembleSeries™ DCM3110 is a compact 3U digital transceiver that incorporates low-latency ADC and DAC channels with powerful FPGA processing. Designed to deliver excellent spectral purity, coherent multi-channel functionality and excellent LPOI (Low Probability of Intercept) signal detection capability, the DCM3110 is a multi-use processing module rugged enough for the harshest environments.
Mulit-channel, highly configurable Rx/Tx module
Coherent and spectrally pure for EW applications
Kintex UltraScale FPGA processing power
Low-latency ADC and DAC performance
Mulit-channel/Multi-card synchronization
Built-in IPMI controller
---
Contact Us
Have a question or custom design requirement? Contact us to speak with our team of experts standing by.
Email Us