Accelerate Performance with Low-Latency Network Fabrics
Reliable Networking Across and Within Systems
High-bandwidth network fabrics prevent bottlenecks and efficiently move large amounts of data in real time. Mercury's rugged servers and embedded subsystems maximize throughput and support the fastest networking protocols, including PCIe Gen 4/5, 200GbE and InfiniBand.
Whether you are networking across or within systems, our switch fabrics feature the latest, fastest protocols and deliver uncompromised and consistent performance over the widest temperature ranges. When space gets tight, our low-power small form-factor switches add connectivity to your mobile networking operations and communications.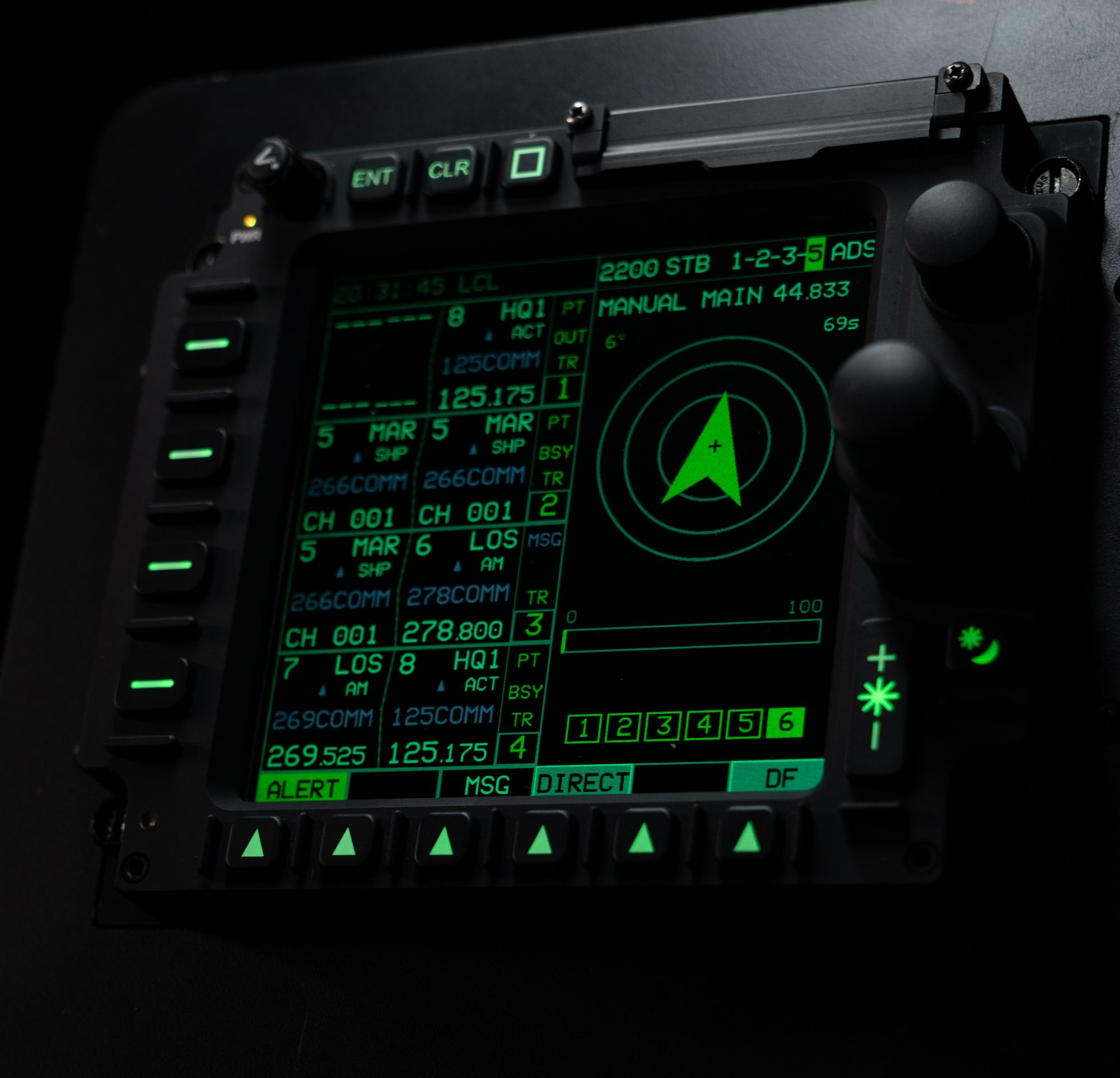 HIGH-PERFORMANCE FABRICS
Process Local Data in Real-Time
Compliant with open system architectures OSAs), such as VITA 68.2 and VITA 65, our high-speed subsystem fabrics alleviate signal-channel limitations to deliver consistent, high performance bandwidth across a broad temperature range.