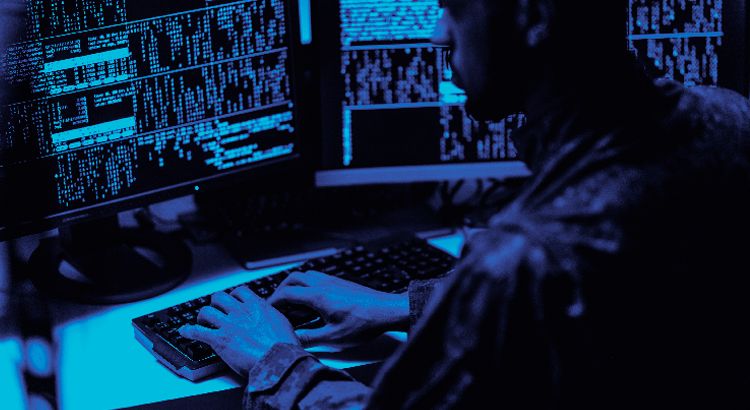 Making informed decisions in the modern tactical environment requires the latest field intelligence to be available and actionable at the edge of the battlefield. With defense environments evolving and new sensor technology creating an influx of big data and enhanced decision-making capabilities, there is a growing need for high-performance hardware and pretrained artificial intelligence and machine learning models to help commanders tactically and efficiently act and employ assets.
The ability to assist decision-makers with real-time sensor information is the true lifeblood of the tactical battlespace in terms of in-the-field and remote decision-making, communications, intelligence gathering and dispersion. However, this capability rests on our ability to employ and package the latest GPU architectures, software acceleration and CPU architectures into a rugged, lightweight and rapidly deployable electronic system.
Equipment that scales to meet battlespace needs
It isn't enough to have the latest technologies available. We need to be able to effectively scale architectures to match needs as they arise on the field. Consider a tactical command center that receives and disperses intelligence — from both local sources in the battlespace and external sources in the deployed force's home country — and issues vital direction to control the flow of forces. This command center's main purpose is to provide our service members with the information they need to complete their mission. However, if equipped with larger computation machines, it could also dispense vital field intelligence and train learning algorithms to develop inferences from the data that's being received live. With these added capabilities, this data center could effectively function as a mobile or semi-fixed analytics station.
Further, the varying size restrictions based on where the asset will be deployed need to be considered. In the command center example, the semi-fixed position presents an environment in which we can deploy large computational machines. For equipment that will be used by infantry and supporting assets on the ground, we need to employ a much lighter platform that can scale performance capabilities to the level needed. Utilizing varying type-specific machines better informs the different echelons of command and provides critical information infrastructure to those that need it most by combining small, light, portable architecture and large data center technologies.
An adaptable, modular solution
Mercury's latest iteration of rugged edge servers is purpose-built for scalable, domain-specific performance. With varying levels of granularity, systems can be designed to fill many niche needs while staying within the product family to allow for commonality of components. For example, Mercury's RES X08 rugged rackmount servers have been designed to fill many form factors and meet strict size restrictions while maintaining the capability to employ the latest high-core-count, high-frequency Xeon Gen 4 processors and PCIe 5.0, the highest bandwidth Peripheral Component Interconnect Express (PCIe) architecture currently available.
The capabilities provided by Mercury's rugged servers enable service members and support industry in its effort to develop scalable architectures that meet the specific needs of complex modern edge environments. Learn more in our white paper on PCIe 5.0 standards and webinar on next-gen processing solutions.