BLOG MENU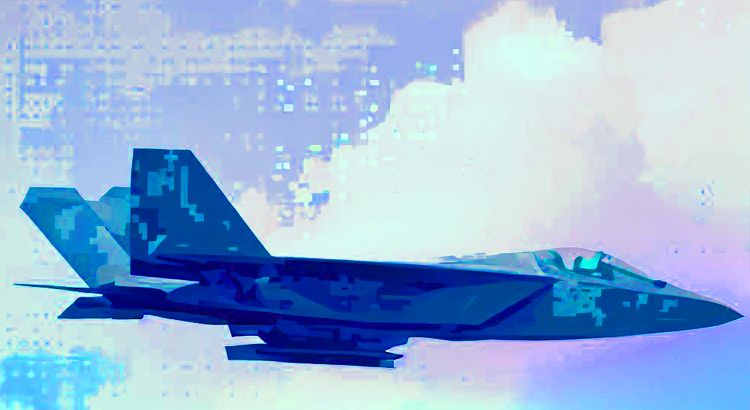 The digital twin: delivering real results via virtual technology
Mercury Systems
June 29, 2023
In April 1970, more than 200,000 miles from Earth, an oxygen tank exploded on board the Apollo 13 service module. With the main engine disabled, more than half of the ship's living area unusable, and limited power, fuel and oxygen remaining, the three astronauts found themselves confined to the lunar landing module. They would need to successfully use this part of the craft — meant to land on the moon — to return to Earth. And they did just that with the help of what might have been the world's first digital twin.
Digital twin versus simulator
Although the digital twin's origin can be traced to the Apollo 13 mission, the technology is currently seeing rapid use across industries due to the increasing availability and affordability of artificial intelligence, sensors and internet-connected electronics. This is because simulators virtually replicate product designs or environments that may or may not physically exist, whereas a digital twin uses real-time data to virtually replicate a deployed product's actual condition and provide actionable information, including simulations based on that data.
For example, in the case of all Apollo missions, astronauts were required to spend thousands of hours training on simulators in Houston that replicated different parts of the spacecraft. When disaster struck Apollo 13, NASA changed the conditions in the simulators to match the post-explosion damage and kept updating the conditions with real-time communications data from the lunar module — essentially turning the simulators into a digital twin of the damaged craft. This allowed NASA to determine the actions necessary to bring the astronauts home, and to simulate them first to avoid wasting valuable onboard resources like oxygen and electric power.
Digital twins and today's defense world
Also known as virtual twins, digital twins are increasingly being used in many industries, including defense and aerospace, urban planning, manufacturing and medicine, to model and monitor individual components, physical assets, entire systems, and even business processes. They provide benefits such as:
Diagnosis of issues in real time
Testing of products still under development
Upfront training for new product users
More accurate predictive maintenance
Ability to monitor and control a system remotely
24/7 data access to system performance data
Improved real-time decision-making
Big-picture view of the state of deployed assets
For these reasons, the Department of Defense views the technology as vital to the future. Digital twin technology is currently used in such advanced systems such as the F-35 combat aircraft and Aegis weapon systems. For example, Mercury Systems created a digital twin of the Aegis tactical server stack for the U.S. Navy, allowing software developers to virtually test and fix new code against an existing real-world ship system. Advancements like these, combined with innovations such as rugged data storage, edge processing and microelectronics, are increasingly important to our ability to maintain a tactical edge.
Digital twins and other advanced technology being implemented at the edge of defense all require the use of advanced semiconductor silicon chips. Read the CHIPS series to learn about why the ability to domestically manufacture and package these chips and other microelectronics is so important to the future of our national defense.