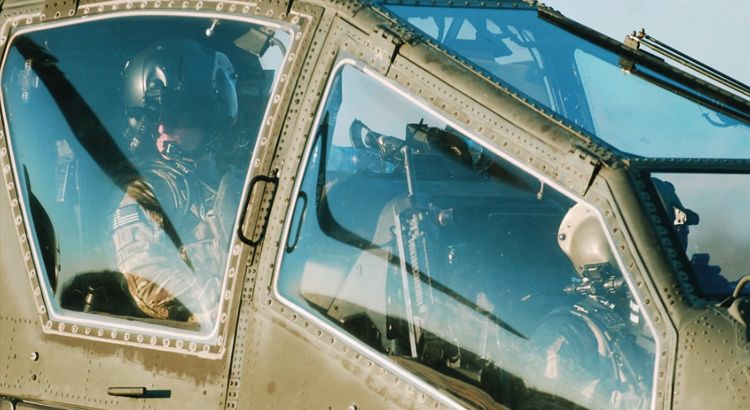 Mission computers are a vital component of any defense platform, providing human users such as pilots and commanders with access to the tools and situational awareness they need to make well-informed and timely decisions. Historically, these computers have been customized with proprietary hardware and software to serve specific missions and functions. This has made it difficult, costly and time-intensive to upgrade them, which has limited the Army's ability to adapt the technology to meet evolving requirements. The leap toward chip-scale and open architecture solutions, however, has opened the door for more nimble mission computers.
One mission computer. Many platforms. 
Pilots use mission computers to turn sensor data into situational awareness via a common view of the battlefield, combat control, weapons systems and more. Traditional versions are designed to meet specific performance and SWaP requirements, limiting their adaptability. Next-generation mission computers, however, can solve this problem in two ways. First, they have an open architecture and are platform agnostic, meaning they can be used on any aircraft. Second, they can be rapidly scaled and future-proofed when backed with a simplified and timely supply chain.
Additionally, they align with the future direction of defense: chip-scale processing and compact and reduced weight microelectronics that will allow the Army and other service branches to do more with less.
At the intersection of defense and high tech
Given these changing requirements, customers have sought an innovative partner like Mercury, with experience assembling, investing in and integrating a full suite of mission compute capabilities, and an end-to-end processing solution that captures, distills and visualizes data for accurate and split-second decision-making. From development to sustainment, our software-enabled and modular hardware, combined with our trusted and secure supply chain, enables the rapid scaling, futureproofing, ease of maintenance, and reduced platform downtime crucial to today's mission success. ​
By investing in defense platform open architectures, we are also helping minimize government vendor lock, improve costs across DOD program lifecycles, enhance technology reusability and deliver new capabilities throughout the Army. And as the semiconductor industry's partner of choice, we are well-positioned to deliver high-tech aerospace and defense solutions powered by commercially developed technology and software thereby providing both the rapid innovation and cutting-edge, easily upgradeable technology refreshes that our customers are seeking.
For more than 40 years, Mercury Systems has been pioneering next-gen defense technologies that solve the most complex system challenges. Known for our ability to harden and secure commercial microelectronics, we are investing in our laser-sharp vision for where mission compute is headed and are taking a fearless approach to help the industry bend the curve.​