What is model-based systems engineering, or MBSE?
Model-based systems engineering (MBSE) is the structured use of visual models to represent system requirements, architecture, design, and behavior throughout the development lifecycle using specific languages and tools, and is a cost-effective way to explore and document system characteristics. Early testing and validation through modeling enables swift feedback and updates on requirements and design decisions while significantly reducing or eliminating dependence on traditional documents.

Future work on DOD programs will require transfer of data across the engineering enterprise using MBSE models. Mercury Systems has invested in and institutionalized MBSE across functions to meet this fast-approaching requirement.
85%
reduction in documentation generation
46%
fewer defects through early detection and simulation
55%
reduction in project cost*
*Compared to traditional SE approach
Would you like to learn more about how MBSE can help support your system requirements?
BLOG
MBSE AND THE DIGITAL TRANSFORMATION OF MERCURY'S ENGINEERING SYSTEM
READ BLOG
CASE STUDY
USING DIGITAL TWINS TO SPEED UP PLATFORM UPGRADES AND REPLACE LEGACY ELECTRONICS
READ CASE STUDY
BLOG
Digital transformation with MBSE is the key to rapid innovation
READ BLOG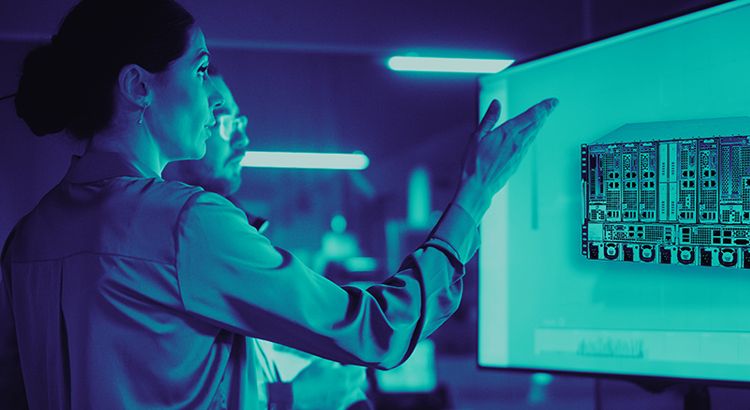 Accelerate Engineering Cycles
MBSE creates visibility among connected systems through a "digital thread." This enables real-time collaboration using authoritative sources of truth, automated generation of documentation, reuse of proven engineering, and faster integration of system changes. All of which significantly cuts development time, speeding overall engineering cycles.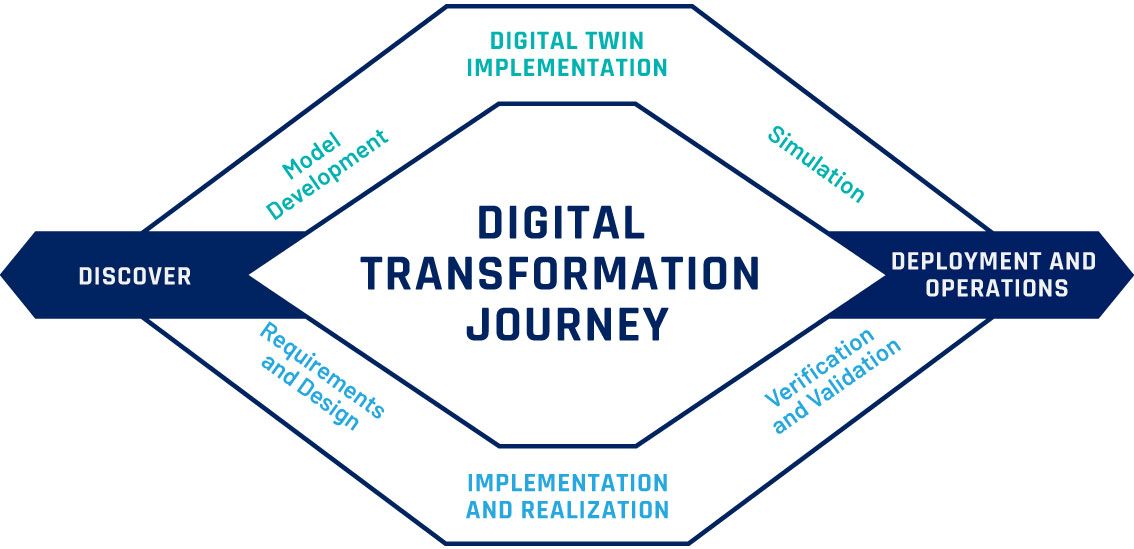 Complement Traditional Engineering Processes
Sound systems engineering processes can benefit immensely from MBSE. When used in conjunction with traditional engineering practices, MBSE provides numerous benefits from greater cost efficiency to improved product quality. Using SysML and the right modeling software, engineering teams can develop clear and precise descriptions of system behavior and structure, removing the ambiguity common with older tools and methods.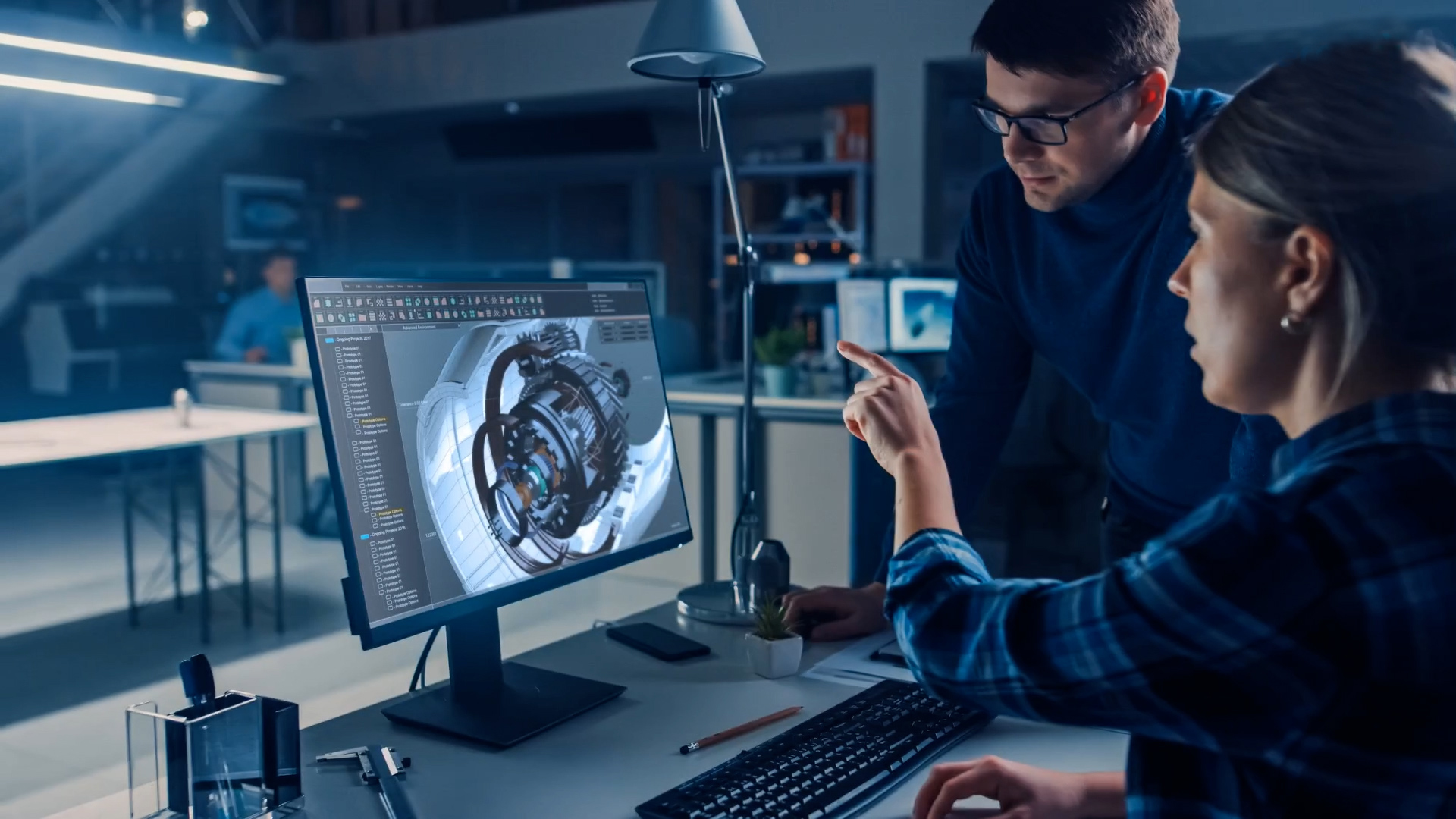 Reduce Technical and Programmatic Risk
The use of MBSE breaks down the silos that typically exist among different engineering disciplines. The models facilitate early collaboration, stakeholder feedback, and change impacts around a common understanding of the system being developed. In addition, the reuse of validated designs reduces the risk of development issues and schedule delays while improving cost estimates and system assurance.