BLOG MENU

The Three C's of Talent Attraction
Jamie Durkin
December 17, 2018
As we embark on the digital age of recruiting we must, more than ever, ensure we are delivering on the key elements of talent attraction that serve to optimize hiring manager satisfaction, while also providing a best-in-class experience for the candidate. Having careers in both agency (3rd party) recruiting and the corporate world (scale operations, early career, executive recruitment, sourcing and leadership) for 15+ years, I have found successful recruiting organizations have the following three elements ingrained in each of their recruiters to serve at a high level on a consistent basis.
Communication
Keeping all parties involved throughout the process
Industry leading TA professionals understand the importance of account management. At the base of this is making sure that everyone involved in the hiring process knows their place and the expectations of them. Once a candidate is put in process, they should never be left in the dark with regard to where they stand with the organization.
Open and honest conversations about openings - "must haves" vs. "nice to haves"
An introductory meeting with the hiring managers is essential to any hiring process. As the expert in the field, it is the sole responsibility of the recruiter to compose the job description and identify key requirements to focus the sourcing process. All too often, hiring managers use "cookie cutter" descriptions that do not really reflect what the business needs in the prospective employee. Additionally, by having these conversations on the front end, the recruiter is subliminally building credibility with the hiring manager, which in turn will build a stronger rapport.
Managing expectations up front for hiring managers, interview team, and TA support team
Ensuring everyone knows their role in the hiring process is essential to a timely, efficient hire. During the introductory meeting, hiring managers should designate interview team members. Recruiters will then prepare the team for the interview process and review the roadmap for this role. When everyone is equipped with the tools they need to do their job, they subsequently become more confident, which makes for a best-in-class experience for the candidate.Identify the communication method that candidates and hiring managers prefer, and stick to
Everyone communicates differently. In order to deliver at the highest level, a recruiter should make an effort to determine and use the most effective channel to communicate with candidates and hiring managers. This trait also serves as a learning opportunity for recruiters in "style flexing".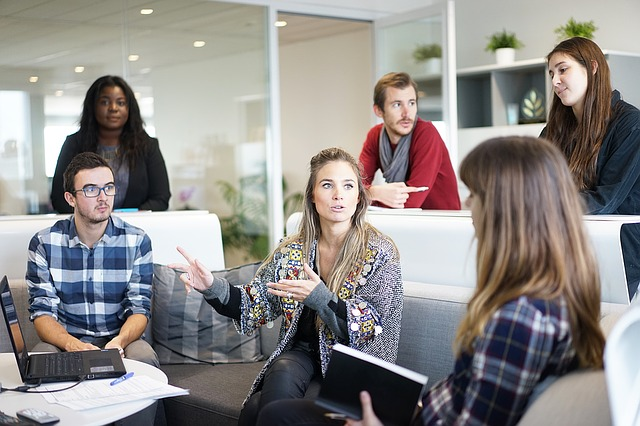 Consistency
Intake meetings
When a job requisition is assigned, the recruiter should set up a call with the hiring manager immediately. It is really important to get as much information as possible about the role to optimize the search (standardized intake forms are always beneficial – the "McDonalds" approach).
Natural cadence
Recruiters and hiring managers should speak on a regular basis. Recruiters should not fear the "no new candidates" conversation. They have to understand the action is just as important as the result when it comes keeping the hiring manager "in the know".
Automated status updates for candidates in a candidate-driven market
Use your ATS! A quick email to a candidate that is lingering in the same status for a period of time can make a big difference in their candidate experience. The goal is to keep their interest at a high level.
Leave the light on!
Candidates should not be in the dark at any point in the process. To the best of their ability, recruiters should provide feedback in real time. A candidate who misses the mark this time around could be a spot on match for the next opening.
Formalized debriefs
Getting the hiring manager together with the interview team is essential. The dialog should be open, however interviewers should concentrate feedback on their areas of expertise. The highest ranking person should speak last - no one should be swayed based on leadership's preference.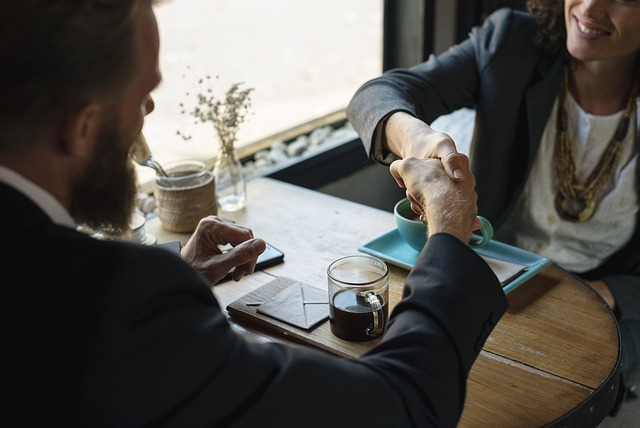 Connection
Connecting people to positions based on skills
First and foremost, it is essential that the candidate's skills match the description for the opening. Whether a candidate should proceed to the next level can be determined through a discovery conversation, versus an interrogation session. Initial screens should be 75% candidate talking. Utilizing STAR (Situation, Task, Action, Results) methodology when talking to candidates is always a sure fire way to recognize mastery versus understanding.
Using foundationary sourcing strategies to find top talent
From a detailed intake meeting, a recruiter should be able to understand the three or four major skillsets essential to be successful in the role. Boolean queries should be detailed, and recruiters should not be afraid to make adjustments several times until the right talent is coming to the surface. It's also important to avoid scripted emails such as, "Hello, My name is Jamie and I have a position for a…we need someone who has a background in…". This approach will NEVER attract the passive talent recruiters need. Partner with marketing to draft a standard template that leaves room for artistic freedom and customization then, Ask yourself "would I respond to this email?"
Utilizing Value Proposition to attract the right cultural fits
As important as a skills connection is in finding a match, a cultural/behavioral match is equally important. With this element, recruiters must be able to draw out behaviors characteristics that make the candidate run! Leveraging your organization's Value Proposition, you should then be able to make a recommendation on cultural fit. Because it's imperative to diagnosing talent, I should mention that recruiters need to let candidates speak!
Personalizing the Value Proposition in candidate conversations
The talent team should know the organization's Value Proposition inside and out and pair it with the candidate's hot buttons to solidify their interest.
Connecting with hiring managers to build rapport for partnership throughout the hiring process
Trust is essential to building a partnership. Building a rapport is essential to building trust. Get to know what makes hiring managers tick and find opportunities to connect or partner with them. Teamwork makes the dream work!