BLOG MENU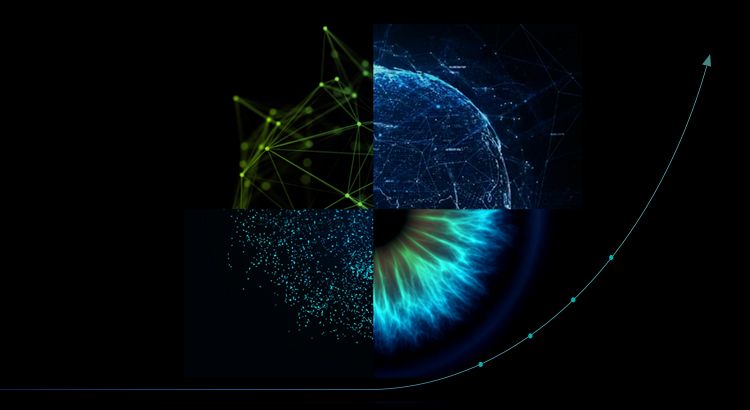 Bending the curve
Stephanie Georges, CMO
September 14, 2022
Whenever a company begins planning in anticipation of launching a new marketing campaign, it can open the door to a serious amount of corporate introspection: How do we talk about ourselves? How do we talk about our customers? How do we talk about what it is that we do? Often a tension exists in a brand; in our case, Mercury has established itself as an innovative technology company (Innovation That Matters®), but our customers are aerospace and defense innovators, too. It may seem simple or obvious, but the discovery of this tension was a light bulb moment for us that led to clarity regarding who we are (and who our customers are) and completely upended the campaign work that was underway.
Invitation to Innovation
In our new campaign, we're exploring our customer relationships as an invitation to innovation. Our company has grown and evolved over the years, both organically and through M&A, resulting in a company with a rich set of technologies and capabilities far beyond our earlier product-centric portfolio and subsequent marketing practices. This, in turn, requires a new way of thinking: We are changing and so, too, are our customers, so we must better understand their needs and collaborate for a cohesive future.
Partnering for Change
Mercury is a technology company delivering commercial innovation to rapidly transform the global A&D industry. We supply the processing power behind the most critical A&D missions and are leading exponential change that places breakthrough capabilities in our customers' hands. Our customers are defense pioneers, avionics visionaries and technology futurists who possess unique skillsets to create next-generation critical defense systems. Out of the diverse innovative expertise found on both sides we can build mutually beneficial relationships – bridging A&D to Silicon Valley – and leverage our complementary capabilities to develop game-changing solutions.
Bending the Curve
Collaborating with our customers to lift and transform industry standards is paramount to bending the curve on innovation. Together, working as an industry of partners, we connect our customers to what matters most to them. We connect commercial technology to defense, people to data, partners to opportunities and the present to the future. And, at the most human level, we connect what we do to our customers' missions: supporting the people for whom safety and security are of paramount importance.