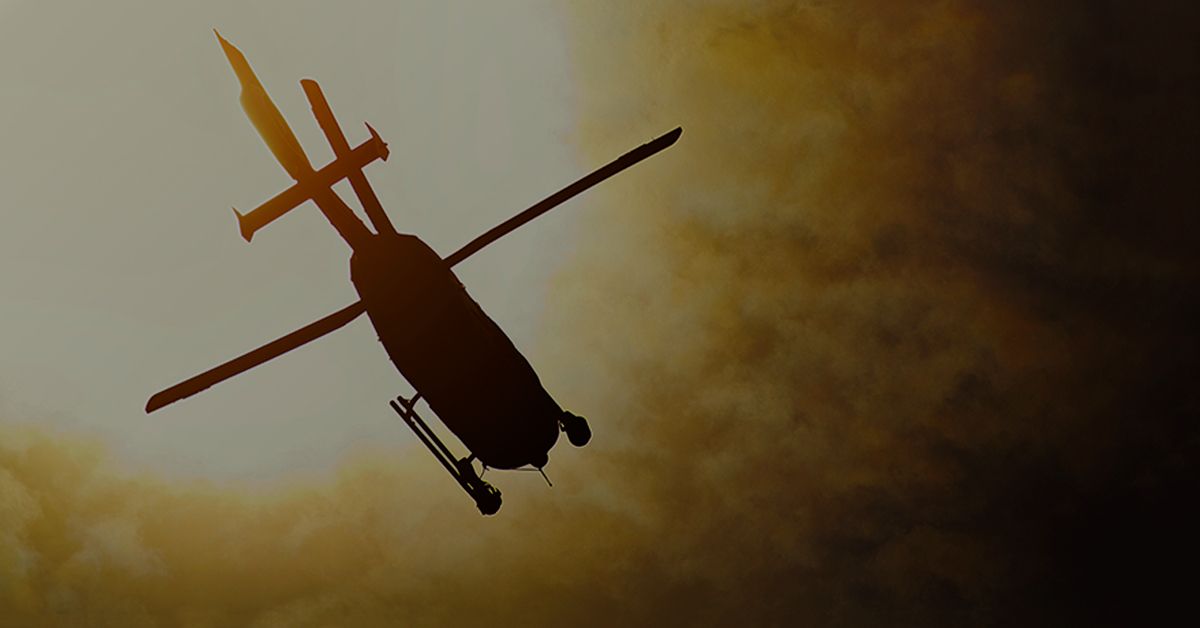 Reliable, easy and secure access to data is a critical mission requirement. Keeping all parties in the battlespace connected is key to ensuring tactical readiness, maximizing safety and maintaining situational awareness. As the U.S. Army develops the next generation of attack-reconnaissance rotorcraft, this need is even more crucial.
A future-ready multigenerational fleet
Future Vertical Lift (FVL), the Army's next generation of aircraft, aims to provide new performance capabilities and will serve as a key piece of our future connected armed services. These future aircraft are set to launch as early as 2030 and will fly alongside currently fielded vehicles before ultimately replacing them. However, some of the capabilities these aircraft will deliver — such as the high-speed capture, storage, processing and transmission of large amounts of data at the edge — are needed now. The enduring fleet — the UH-60 Black Hawk, AH-64 Apache and CH-47 Chinook helicopters — will need to be modernized with data solutions that keep pace with these equipment and upgrade needs.
Enter the Aviation Mission Common Server, or AMCS — a rugged, compact and open architecture server designed to easily integrate with existing platforms and with FVL to deliver these important digital solutions as soon as possible. With AMCS, the Army can enable seamless integration of newer, more advanced technology across all aircraft while keeping mission readiness high. The Army is working to install an AMCS unit into every one of its aircraft by the end of 2025 to create a secure and reconfigurable cloud in the sky that meets the needs of the armed services today and the aircraft of tomorrow.
Delivering secure server technology at the edge
Due to its expertise in delivering high-performing, reliable and rugged defense electronics, Mercury was selected as the vendor responsible for developing and producing AMCS. Additionally, our new rugged data storage solution is helping determine the electronic system requirements for all FVL aircraft. Learn how on our blog or by checking out our white paper about placing data center technology at the tactical edge.