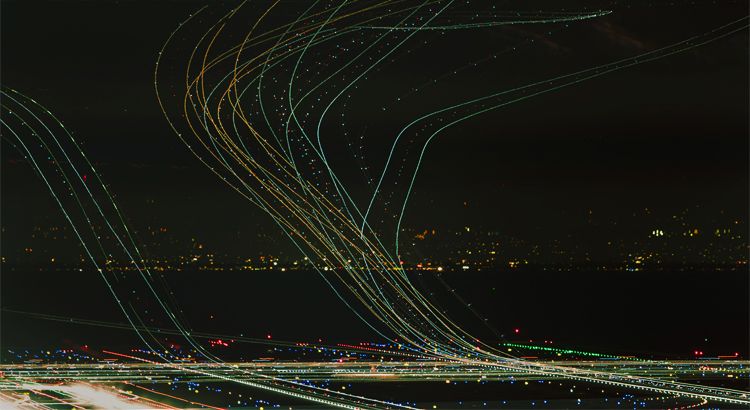 Processors are essential components of every modern defense platform. Integrated into a network of onboard electronic systems and subsystems, they help power nearly everything — from IR sensors and weapon systems to flight controls and radars. Although chip-based electronics have already changed defense, recent innovations and research advancements are proving that the legacy design approach to defense processing is outdated and must be transformed to meet future needs.
Shared processing could separate and speed up development cycles
Defense platforms traditionally use a tiered approach for computer processing. Consider, for example, the different types of sensors, such as IR and RF, that are on board a small helicopter platform. Each independent sensor has its own independent processing component, and these are all tied together to create one system via a network of boxes and buses. With this design, upgrading any of these sensors requires jointly developing and deploying both the sensor's software and hardware. This creates extra cost and complexity, and it often delays new capabilities that are needed to maintain platform relevancy.
Now, a better approach is starting to take hold: the relocation and convergence of numerous platform processors into open architecture servers that share the processing load. By moving a sensor's built-in processing components to shared onboard servers, sensor hardware can be upgraded without the need for new software, and vice versa.
It's the equivalent of replacing a room full of connected computer systems with one powerful desktop PC and a handful of compatible USB or Bluetooth accessories. Need better video quality for meetings? You don't need to replace an entire computer. Simply unplug your old webcam, plug in a new HD one compatible with your operating system and leave the rest of your computer system alone. Is the video quality good, but takes too long to process? Pull your motherboard and replace it with a better one. Want new options for virtual meeting backgrounds? Update your software and enjoy the new feature.
This level of flexibility and choice is one we've come to expect as consumers — and it's easy to see why the Department of Defense (DOD) wants to deliver the same agility and advanced technology to the armed service members who rely on our defense platform products.
Learn more about how defense electronics are evolving
The convergence of defense platform processing is possible because of another big DOD priority of moving toward modular and open architecture platform components as well as the increasing level of partnership between commercial technology companies and the defense industry. Learn how else Mercury is helping bend the defense development curve, such as by taking a leading industry role in the use of model-based systems engineering.