BLOG MENU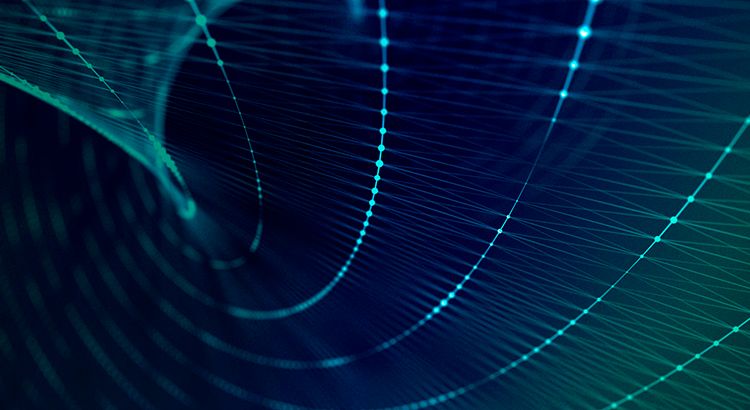 Partnering to Bend the Curve™: Advancing AI at the edge
Mercury Systems
October 6, 2022
Historically, the journey that data must take from collection through processing to be made accessible and become actionable intel has been a time-consuming process. AI at the edge brings processing power to the point of ingestion, reconfiguring this path to be more efficient. But the ability to turn big data into usable information as quickly as possible is not the only imperative behind AI at the edge.
Information is more valuable when it comes with context, particularly how and where it fits with other pieces of information. For example, a single piece of reconnaissance on an adversary's movement becomes more useful when you also know what tasks their contemporaries are undertaking five miles away. And deployed mobile command centers can better protect, adjust and complete the mission when they can seamlessly track all troop movements across all domains.
Converting data into real-time information, providing situational awareness and context, and virtually upgrading sensor and AI processing abilities — all require bending the technology development curve and bringing artificial intelligence to the edge quickly and securely.
The Mercury Processing Platform and power of partnership
AI systems are processing-intensive, requiring the latest computing components including motherboards, memory, central and graphic processing units (CPUs and GPUs), field programmable gate arrays (FPGAs), application-specific integrated circuits (ASICs) and integrated systems in a package (SiP).
Mercury Systems —a leader in secure and rugged servers and in bringing commercial off-the-shelf computing technology into defense and edge environments — is working with partners such as Intel, NVIDIA and SigmaX.ai on advanced software and hardware platforms.
Intel's scalable Xeon® second-generation processors come with built-in Deep Learning Boost. Its OpenVINOTM toolkit helps create and optimize deep learning while simplifying deployment across platforms. Other Intel-developed frameworks such as Caffe, Tensor Flow and MXNet are also advancing machine and deep learning.
NVIDIA's cloud-native EGXTM platform — an optimized software stack — includes drivers, containerized AI apps, a Kubernetes plug-in and the newly announced cloud-operated NVIDIA Fleet Command control plane to deploy, manage and scale AI applications across infrastructure in minutes.
SigmaX.ai's open-source and full-stack AI software uses data engineering and FPGAs at the point of data ingestion for pattern-matching and pre-analytics. It also optimizes data into Apache Arrow, which reduces computing operations and the number of shadow data copies made.
Mercury is integrating these evolving and powerful technologies into its Rugged Trusted BuiltSECURE™ servers. Designed to address the challenge of securing sensitive technology against both physical and virtual adversarial interference, Mercury's rugged servers are built to minimize the risk of back doors, tampering, counterfeit hardware and viruses. They also safeguard against physical damage with techniques such as soldering thousands of I/O connections instead of using commercial and physically weak plastic connector clips.
Learn more about AI at the edge
Read our white paper or join our on-demand webinar to learn about how Mercury, in collaboration with global partners, is driving the development of advanced AI software and computer components to deliver reliable, affordable, upgradeable and integrated AI capabilities to the edge.