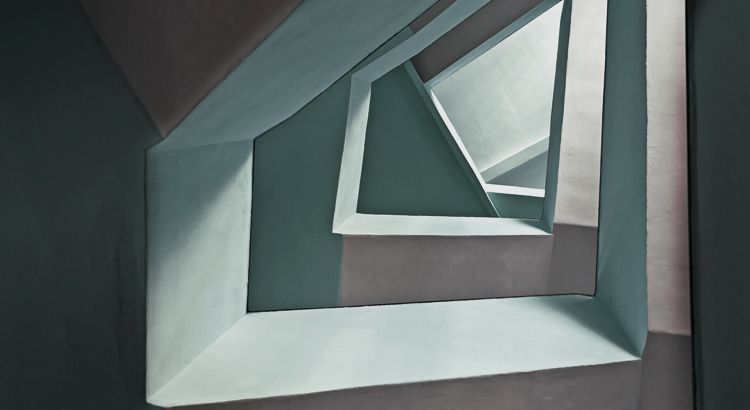 Reforming the Department of Defense (DOD) acquisition process makes sense on several levels, most notably because it brings the promise of lower costs and faster development. However, these benefits are ultimately a means to an end: ensuring the ability of our nation to maintain a long-term defensive advantage. The real question is, how do we go about doing this?
Unfortunately, our current and legacy acquisition processes cannot accommodate scale and velocity that are needed in the current threat environment. In 2017, then-U.S. Sen. John McCain opened an Armed Services Committee hearing by saying "the Department of Defense needs acquisition reform, not just for efficiency or to save money. Simply put, we will not be able to address the threats facing this nation with the system of organized irresponsibility the defense acquisition enterprise has become." The late senator's comments were candid as always, but they were also right. We lead the world in technology development, specifically in software and computer processing. Our ability to defensively deploy that technology in a timely manner, however, is another matter.
Consider, for example, the effect the COVID-19 pandemic had on our defense industry supply chain. It caused delays in shipping and production, challenges in logistics, and shortages of crucial microelectronic components such as the high-end silicon chips used in the nation's most advanced defense platforms. Expected lead times on some components went from a few months to a few years. Complicating matters even further were the layers of industry — and the number of companies — involved in production of certain systems, each of which dealing with their own complex issues.
But the pandemic didn't actually cause these issues — it just revealed them. And it displayed what the supply chain had become: overcomplicated and unable to keep up with our rapidly evolving needs. That experience spurred the DOD to make eliminating supply chain risks one of its main reform priorities. The most well-known of these priorities is related to the CHIPS and Science Act of 2022 and the redomestication of high-end semiconductor manufacturing.
Another approach to streamlining the acquisition process involves the federal government working more directly with the specialized subcontractors whose components and products comprise platform systems and subsystems, particularly for certain niche systems and electronics such as mission computers and displays. Adopting this approach more regularly can simultaneously help lower costs, speed up production, reduce risk, and support a deeper, more resilient defense industrial base.
Sitting at the intersection of tech and defense, Mercury has a unique commercial business model that shows how this approach can benefit the government. Mercury invests heavily in R&D for foundational technologies that underpin our commercial product portfolios. For example, we developed a next-generation Head Up Display capability that enables aviators to see critical fight and weapons data in real-time without taking their eyes off the sky. When the U.S. Navy needed to replace aging HUDs in its T-45 Goshawk trainers, they turned to us to design a system based on our existing technology, vastly reducing the amount of non-recurring engineering they would need to spend and time to delivery. We expect to deliver nearly 300 systems over the next five years.
There are, of course, other ways to secure the supply chain and achieve reform acquisition, and the DOD is working on or looking at those, too. This includes the increasing use of model-based systems engineering (MBSE) and commercial components within defense microelectronics, the separation of software and hardware cycles to speed up development, the requirement to use a modular open systems architectures (MOSA) and sensor open systems architecture (SOSA) for future proofing and upgradability and a $2 billion investment in the research and development of defense-related microelectronics provided by the CHIPS Act.
A shortened supply chain and other reform strategies are important pieces of the puzzle for the DOD's vision, our long-term national defense and the missions undertaken by those serving every day to protect our country. Industry needs to fully support and assist the DOD with these efforts. They're too important to fail.
Learn more about the chip-level future of defense and how Mercury Systems is playing a role by bringing commercial tech to new heights.