What is SOSA?
The Open Group® Sensor Open Systems Architecture (SOSA™) is a standard that transitions sensor systems to an open architecture to facilitate interoperability, reuse and rapid technology insertion for faster response to emerging threats.
CHALLENGE
Current open standards leave too much room for interpretation, affecting system complexity, lead times and interoperability.
SOLUTION
A new approach to open standards, mandated by the DOD and developed within the SOSA Consortium, reduces development time and costs and maintains the security needed to support Command, Control, Communications, Computers, Intelligence, Surveillance and Reconnaissance (C4ISR) systems.
ON-DEMAND WEBINAR
UNDERSTANDING CONFORMANCE TO THE SOSA TECHNICAL STANDARD
WATCH THE WEBINAR
BLOG
WHY SOSA IS DRIVING THE FUTURE COURSE OF EMBEDDED MILITARY ELECTRONICS
READ THE BLOG POST
Mil & Aero Tech Summit: SOSA and What It Brings to the Warfighter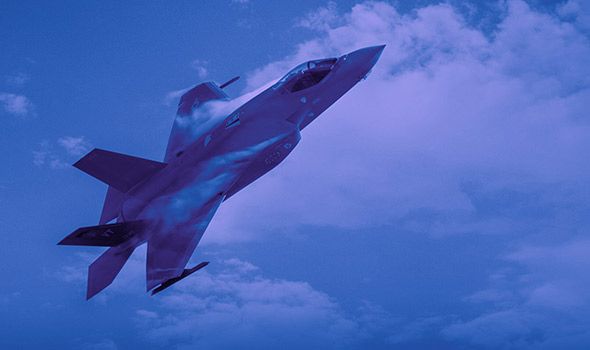 Focus on: Sensor Open System Architecture
SOSA was chartered to create a common framework for transitioning sensor systems to an open-systems architecture, based on key interfaces and best practices established by industry-government consensus. The benefits of this architecture include improved interoperability as well as reduced development and deployment time and costs. This e-book combines technical articles regarding SOSA for a better understanding of the standards and their benefits.
WHAT SOSA DELIVERS
COMPATIBILITY
Enhanced compatibility so systems can scale cross platforms and domains
SPEED
Rapid technology insertions at the speed of innovation
SECURITY
Improved cybersecurity enables systems to become more attack resilient
SWAP
Reductions in size, weight and power
COMPETITION
Increased competition to drive affordability and innovation