What Is ACAP?
Versal™ ACAP (advanced compute acceleration platform) is a fully software-programmable, heterogeneous compute platform from AMD that combines scalar, adaptable and intelligent engines resulting in dramatic performance improvements.
This technology improves processing speeds of up to 20× compared to the fastest FPGA implementations available today. Mercury has embraced this powerful technology and continues to bring it to smaller, emerging systems.
Capability Highlights
PROCESSING SPEED
Leverage leading-edge processing power utilizing the latest technology.
COMPATIBILITY
Enhanced compatibility so systems can scale cross platforms and domains
SWAP OPTIMIZATION
Operate in the most challenging edge environments with size, weight and power (SWaP)-optimized solutions from chip-scale to system-scale.
What is an ACAP?
The AMD Versal ACAP is an Adaptive Compute Acceleration Platform combining software with heterogeneous acceleration power and the progammability of silicon. Watch the video to learn more about what's behind the technology.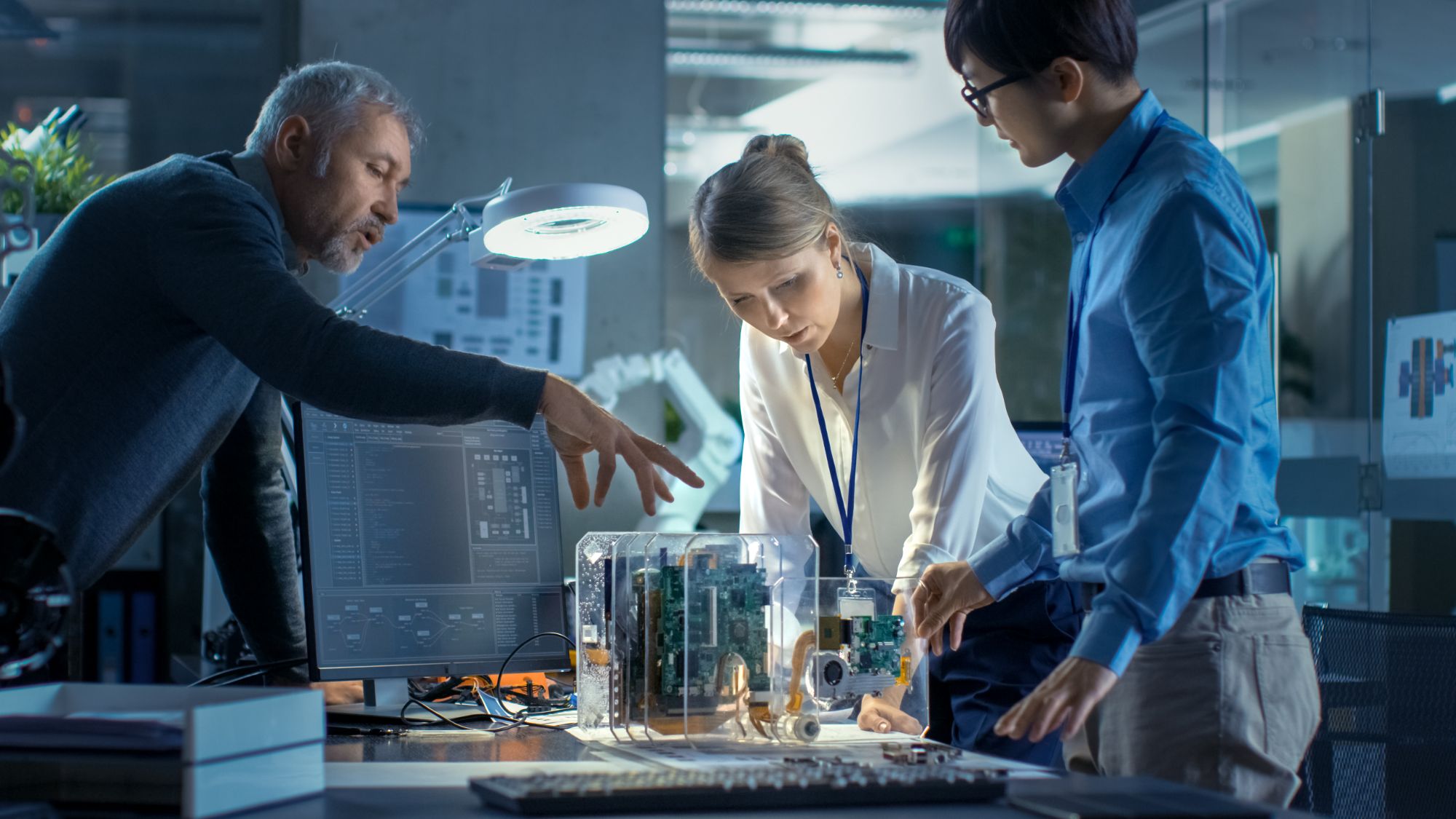 A revolutionary new heterogeneous compute platform
The Versal™ ACAP from AMD® has moved the industry beyond traditional CPU scalar processing solutions. This new technology supports a variety of applications—including radar processing—and merges vector-based DSP engines and AI engines, enabling SWaP focused solutions such as the SCFE6931 to process data 20× faster than traditional FPGAs.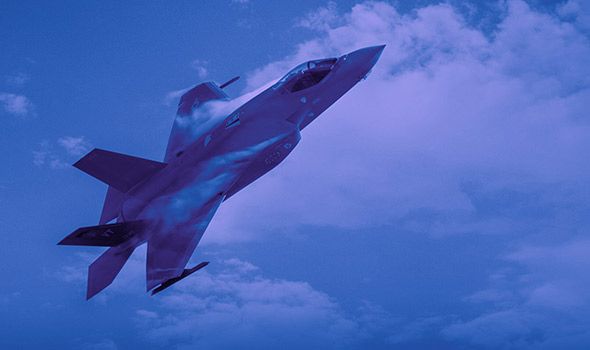 20× More FPGA Processing Speeds Using AI Technology
Mercury's heterogeneous processing model leverages AMD's ACAP technology to achieve dramatic performance improvements over previous FPGA implementations. SCFE6931 users can benefit from faster performance and greater efficiency in harsh environments.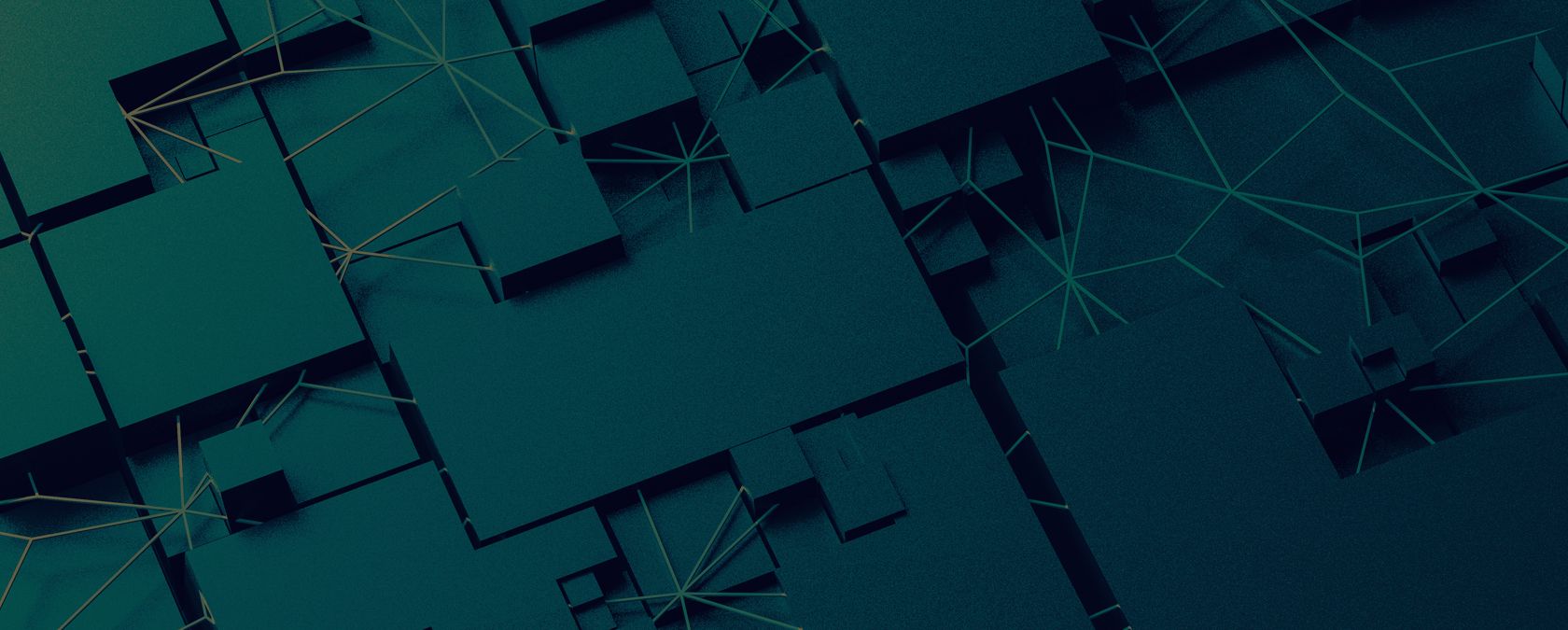 Direct Digitization at 64 GSPS and Versal AI Processing At Chip Scale
Countering the latest adversarial radar and EW threats requires extremely low-latency responses driven by intelligent, adaptive technology. Addressing this evolving need requires innovation from chip scale to system scale—including powerful system-in-package devices. Learn how Mercury is partnering with the semiconductor industry leaders to deliver trusted microelectronic solutions.
Thank you! We have received your message and will be in touch with you shortly.