SCFE6110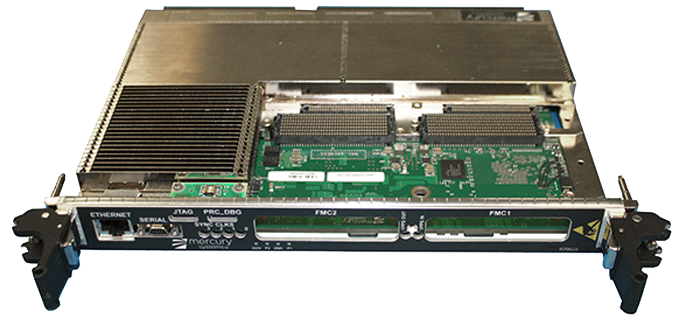 Product Description
The EnsembleSeries™ SCFE6110 is a configurable FPGA processing module with two FMC sites and integrated BuiltSECURE™ technology. This built-in security provides the frame-work for custom system security engineering (SSE) to reduce the threat of reverse engineering. This processing module is compliant to OpenVPX to enable rapid system integration.
Designed for System Security Engineering (SSE)
Multi-channel, highly configurable FMC carrier
Kintex UltraScale FPGA processing power
Built-in IPMI controller
OPenVPX compliant for easy integration
High Reliability Design
---
Contact Us
Have a question or custom design requirement? Contact us to speak with our team of experts standing by.
Email Us