Make Better-Informed Decisions
Enhance your situational awareness with a true 10-bit grayscale display. Capable of 1.3 billion colors and 1024 gray shades, the LAD-2150 large area display (LAD) provides superior clarity, empowering decision makers to positively identify targets more quickly, without the use of additional personnel or assets.
FEATURES
Two 20"x8" redundant large area active matrix liquid crystal displays (LCD)
1.3 billion colors and 1024 gray shades (10-bit color depth/grayscale)
Pixel Format (HxV): 2560x2048 (1280x1024 each display) RGB, vertical stripe arrangement
Sunlight readable, day/night mode backlight (MIL-STD-3009 Class B NVIS)
Multiple interface configurations including ARINC-818
Dimensions and Environment
Active display area: 19.96" x 8.16", 21.5" diagonal
DAL-A, DO-254, DO-178, MIL-STD-810G
Designed for harsh military environments
Operating temperature: -55°C to +71°C (max +85°C with proper thermal management)
See clearly, day or night
The LAD-2150 display head assembly (DHA) incorporates a separate day/night mode backlight. In addition to providing stunning day mode chromaticity (typical luminance of 300 fL) the LAD-2150 is certified to MIL-STD-3009 Class B NVIS to offer operation with NVIS goggles in night mode. The innovative dual backlight architecture also minimizes the power required over the life of the display for both day and night mode operations.
DISPLAY FEATURES
UNMATCHED CLARITY
Best-in-class resolution and visibility with true 10-bit, 1.3 billion colors and 1024 grayscale – NVIS compatible display technology.
SAFETY CERTIFIABLE
Operate safely in congested environments using our in-house safety certification and testing capabilities to DAL-A.
ENHANCED RELIABILITY
Proven extended reliability and dependability through better cooling, component selection, environmental protection and testing.
LONG LIFE
Simplify product lifecycle management with lower maintenance costs and long-term product and parts availability.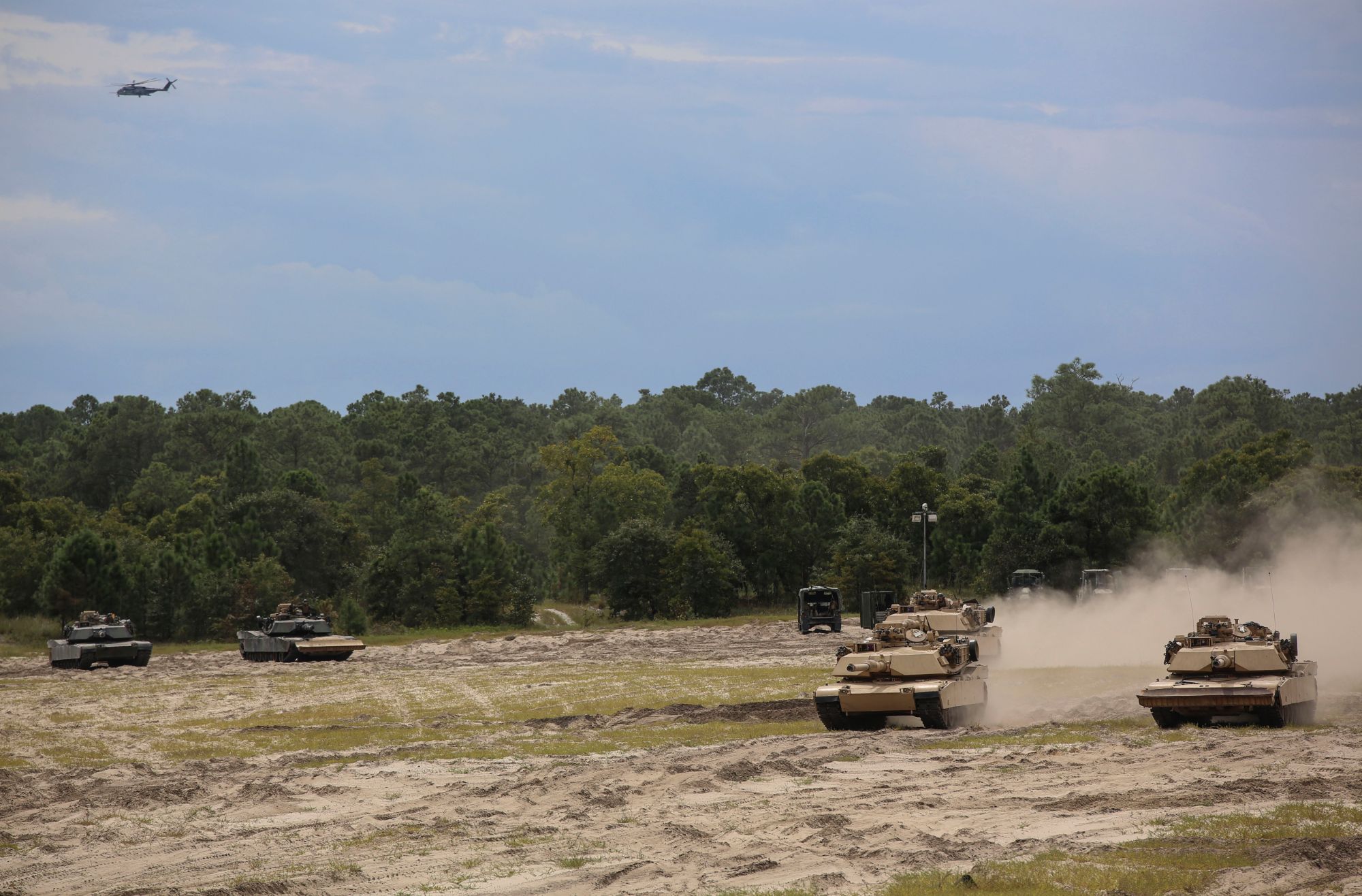 Land, Air and Sea
Out of the box, the LAD-2150 large area display is designed and tested to meet the performance and environmental requirements of armored combat vehicles, military and commercial fixed-wing and rotary-wing platforms. With no additional customization needed to withstand these varied environments, the LAD-2150 has the lowest through-life cost compared to commercially sourced displays, which often require multiple engineering and panel refresh cycles to endure the operational lifespan of the platform.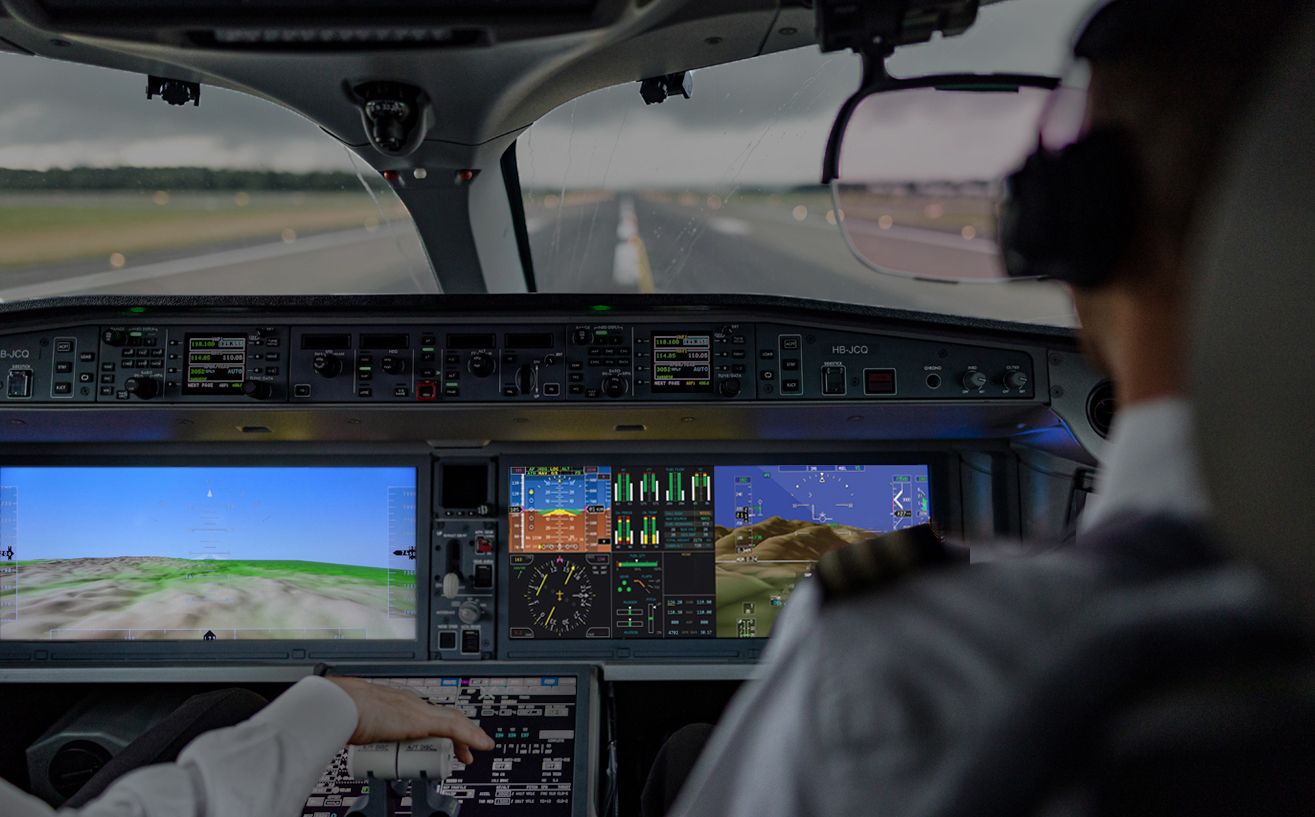 Single or Double, You Choose
The LAD-2150 combines two 8"x10" active matrix LCDs on a single LCD substrate. With no separation in the center of the display, a single continuous image can be displayed across the full 20-inch width of the LCD, or separate windows of information can be moved from one side to another without a non-illuminated portion between display halves.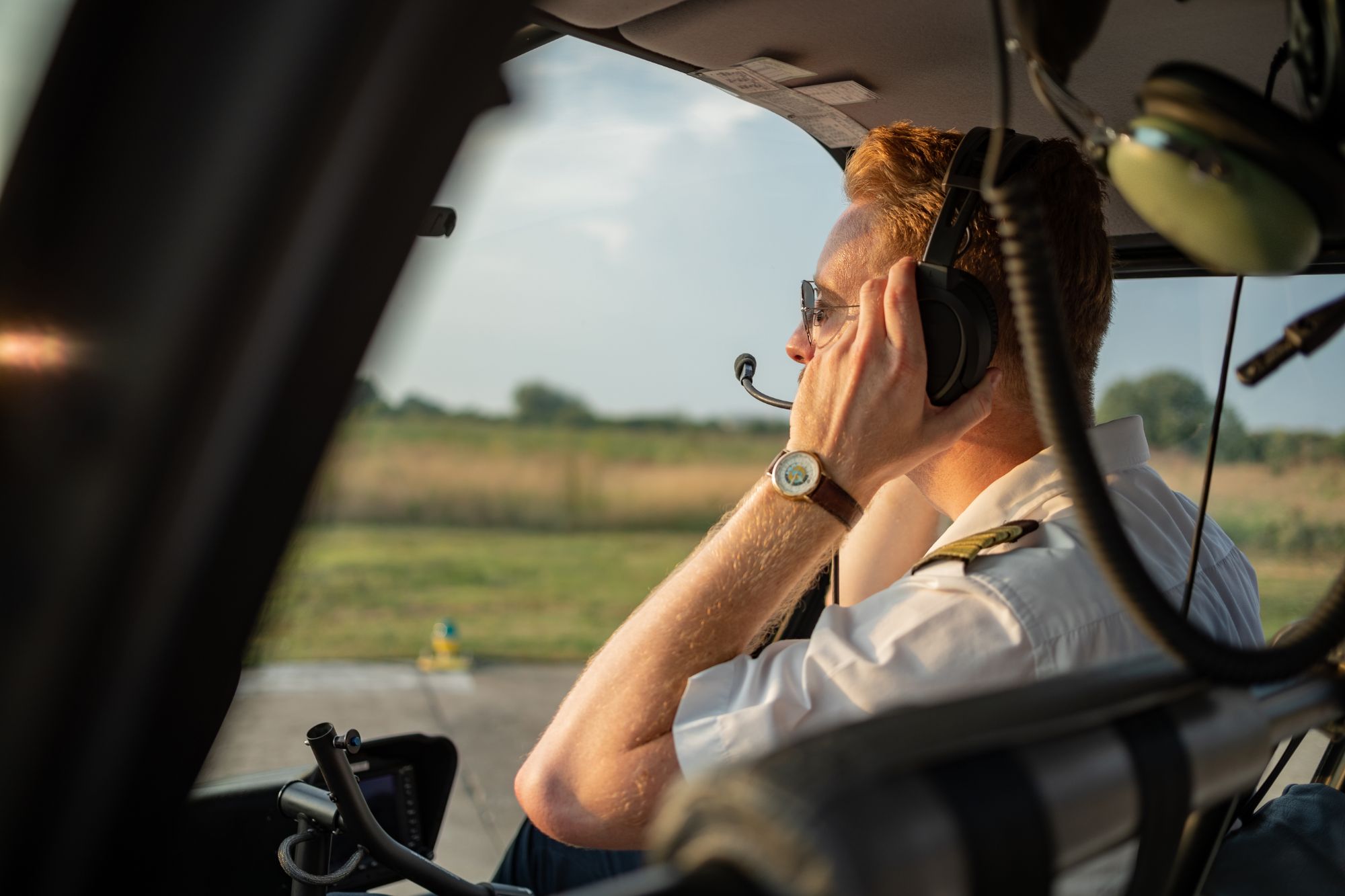 No Single Point of Failure
Each display is equipped with its own independent power and video paths. A fully redundant, glove-capable, five-point multi-touch panel can be laminated to the front surface of the active matrix LCD. Both the LCD and touchscreen architectures implement dual-channel control technology to ensure the unit is always fully functional with no single-point-of-failure elements.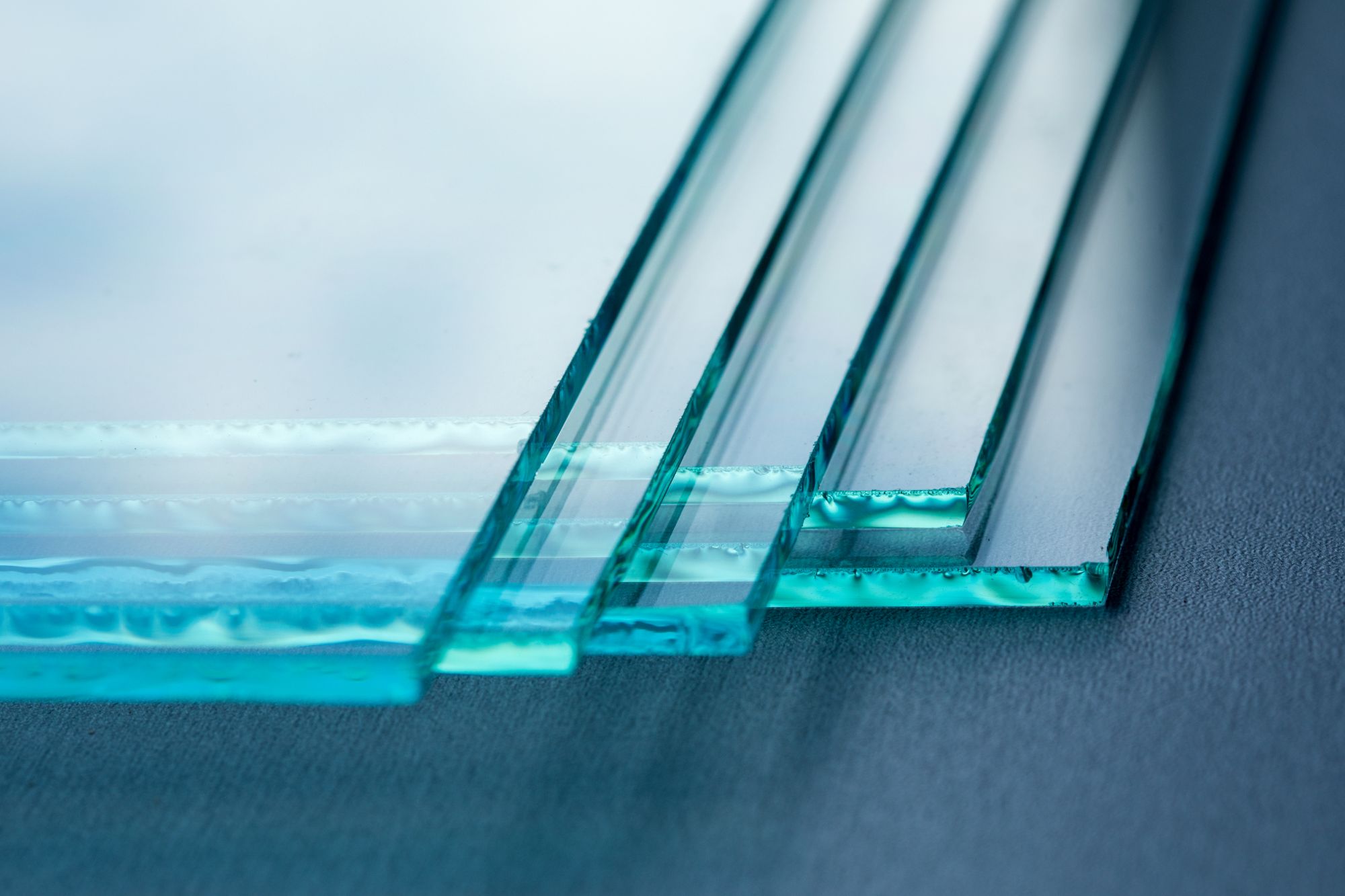 Select the Optimal Display
Are you considering the most important factors when selecting your liquid crystal display? Read the Selecting Optimal Avionic and Vetronic Displays for Your Application paper to ensure you are.