Our solutions keep pace with evolving AI systems and their complex algorithms
Artificial intelligence (AI) is rapidly enhancing human capabilities, operations and decision-making. The ability to process vast sums of data and make near-instantaneous decisions revolutionizes applications such as electronic warfare, navigation, and mission computing.
CHALLENGE
Sophisticated AI applications can be constrained by inefficient systems
SOLUTION
Deploy edge-ready systems that integrate the latest technologies and keep pace with evolving AI algorithms. Mercury's modular and open-system design approach promotes rapid innovation so system developers can cost-effectively accelerate growing AI workloads to process and respond to signals and threats faster.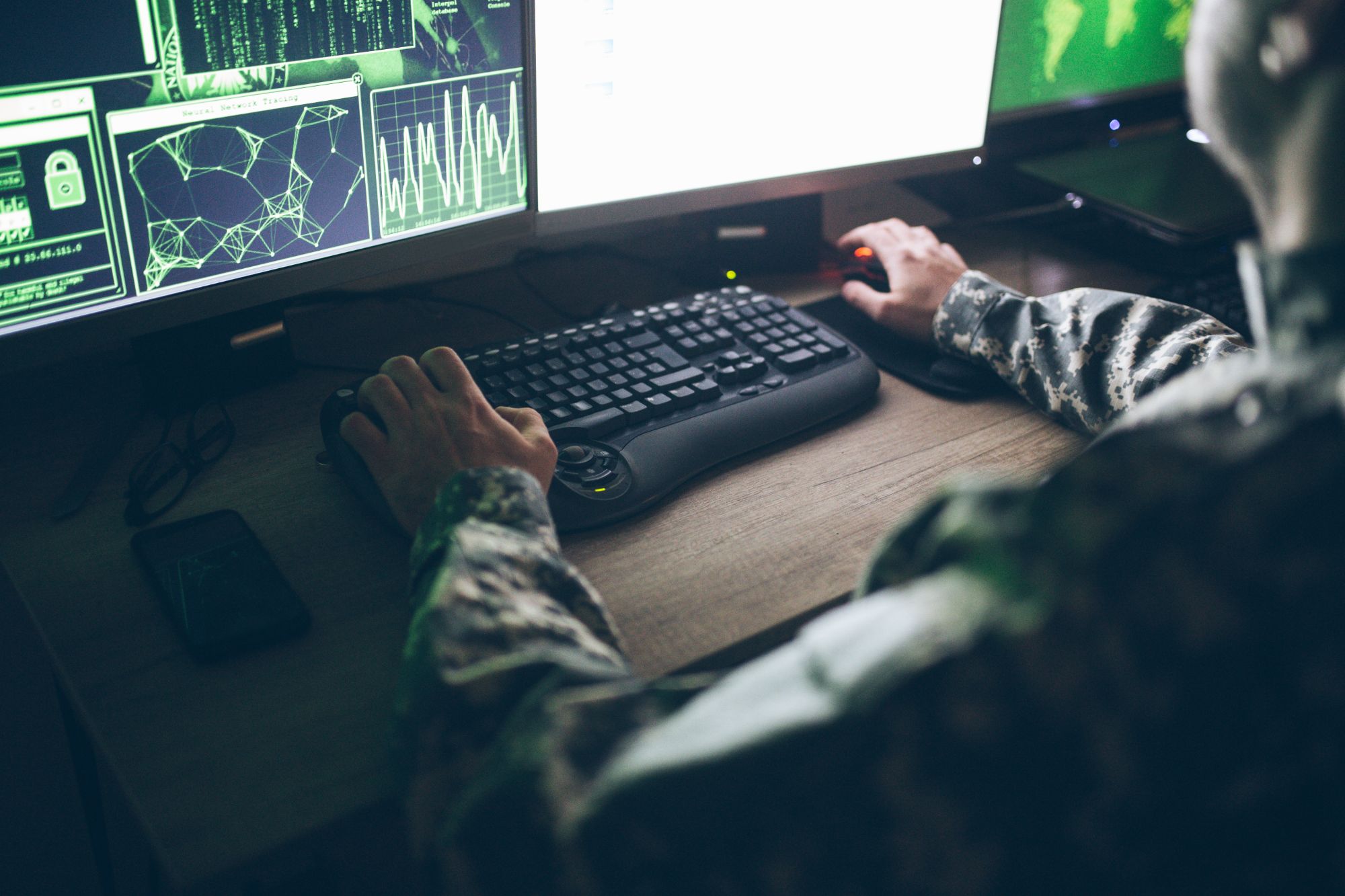 AI Efficiency with NVIDIA GPUs
Parallel processing optimizes AI applications such as deep learning. As a NVIDIA Preferred Partner with early access to new technologies, we align our product development with NVIDIA's roadmap to bring the most advanced GPU accelerators to aerospace and defense system developers. We support NVIDIA software development kits for analytics, training and inferencing.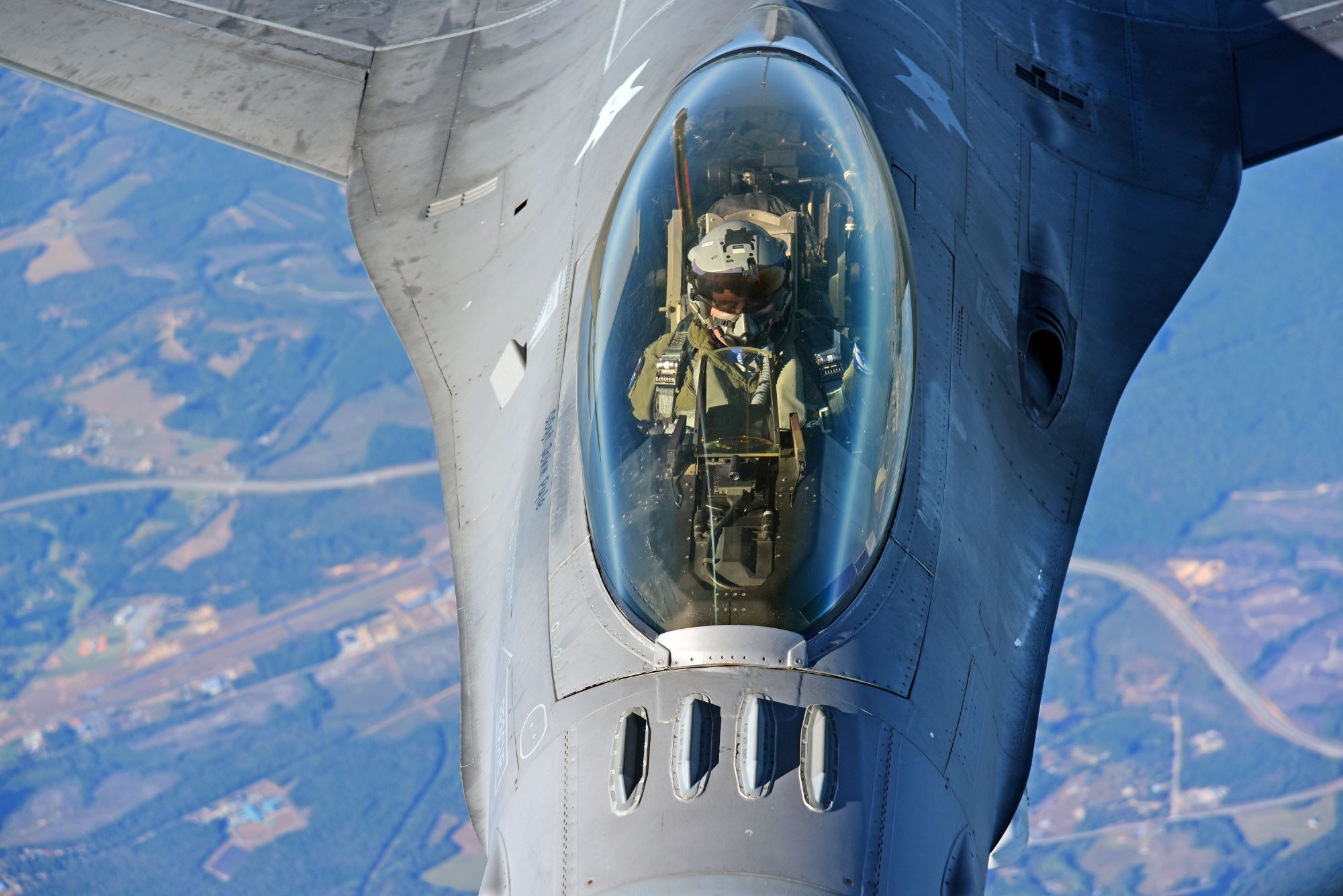 Scaling AI at the Edge with Intel
Military and aerospace platforms can leverage commercial technology for AI processing if it is delivered in systems purpose-built for the tactical edge. With early access to Intel silicon, we integrate and optimize CPU, GPU, FPGA and specialized AI accelerators (ASICs) based on unique AI frameworks. We also support Intel Optimized Deep Learning (DL) Frameworks and Toolkits to streamline the development and deployment of DL inferencing models.