Powerful NVIDIA GPU Coprocessing
Off-load compute-intense functions to GPU coprocessors to build scalable processing power capable of handling the most complex workloads. Commercial and defense compute-intensive applications including radar, EO/IR imagery, AI, urban air mobility, autonomous driving, cognitive EW and sensor fusion generate huge volumes of sensor and network data that require powerful processing resources to extract actionable information in real time. Powered by NVIDIA® Quadro® TU104 GPUs, GSC6204 coprocessing modules deliver the floating-point math compute performance required for efficient off-loading.
Available with MOTS+ extreme environmental protection, GSC6204 OpenVPX coprocessor modules are ruggedized for applications operating in harsh environments.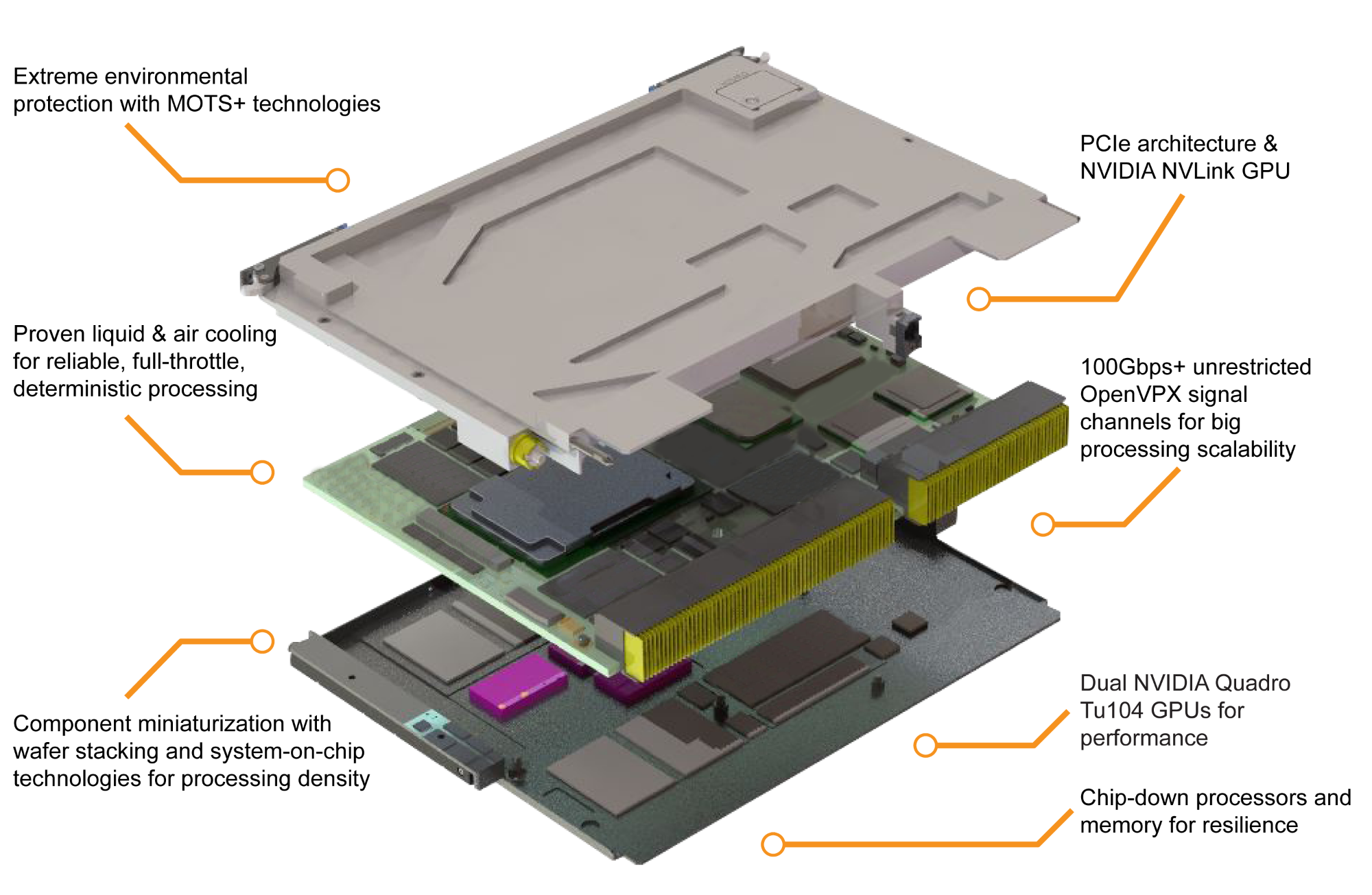 Thank you! We have received your message and will be in touch with you shortly.
FEATURES and RESOURCES
NVIDIA Tensor and Ray Tracing Cores for AI and graphics applications
6144 CUDA cores and 32 GB GDDR6 memory
PCIe Gen3 and NVIDIA NVLink™ high-speed interconnects
NVIDIA, CUDA® and OpenCL™ software support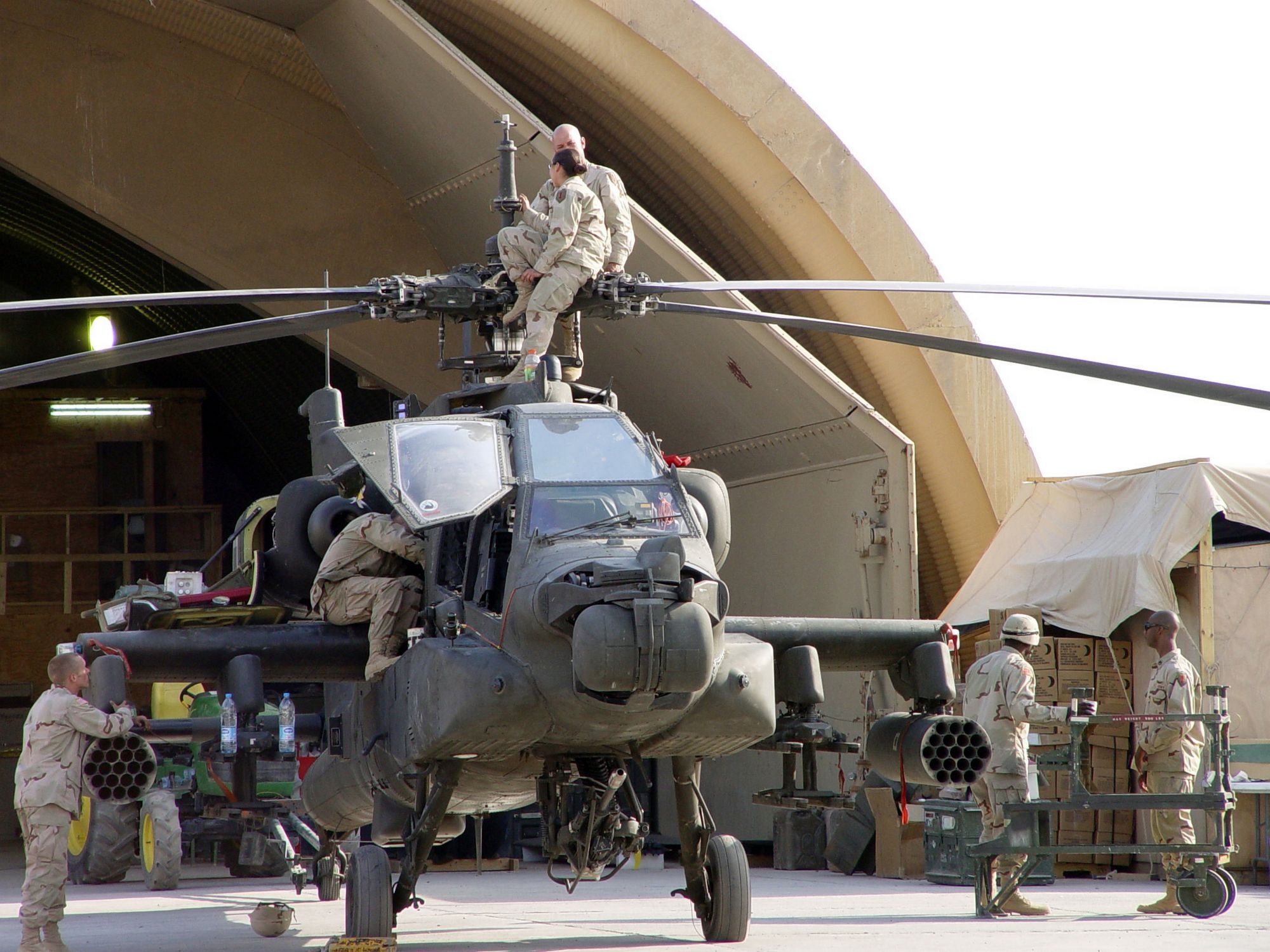 Extreme Processing Performance
GSC6204 modules incorporate the NVIDIA Turing™ GPU architecture to bring the latest commercial processing advancements and scalability to the embedded domain. Powered by dual Quadro TU104 processors and incorporating NVIDIA's NVLink high-speed direct GPU-to-GPU interconnect technology and a PCIe architecture, these modules embed the same massive parallel processing capability found in contemporary data centers into your edge application. For enhanced performance, each GPU features NVIDIA's Tensor Cores for mixed-precision matrix multiply and accumulate calculations in single operations, which are a key component of many AI, deep learning, and signal processing and fusion workloads.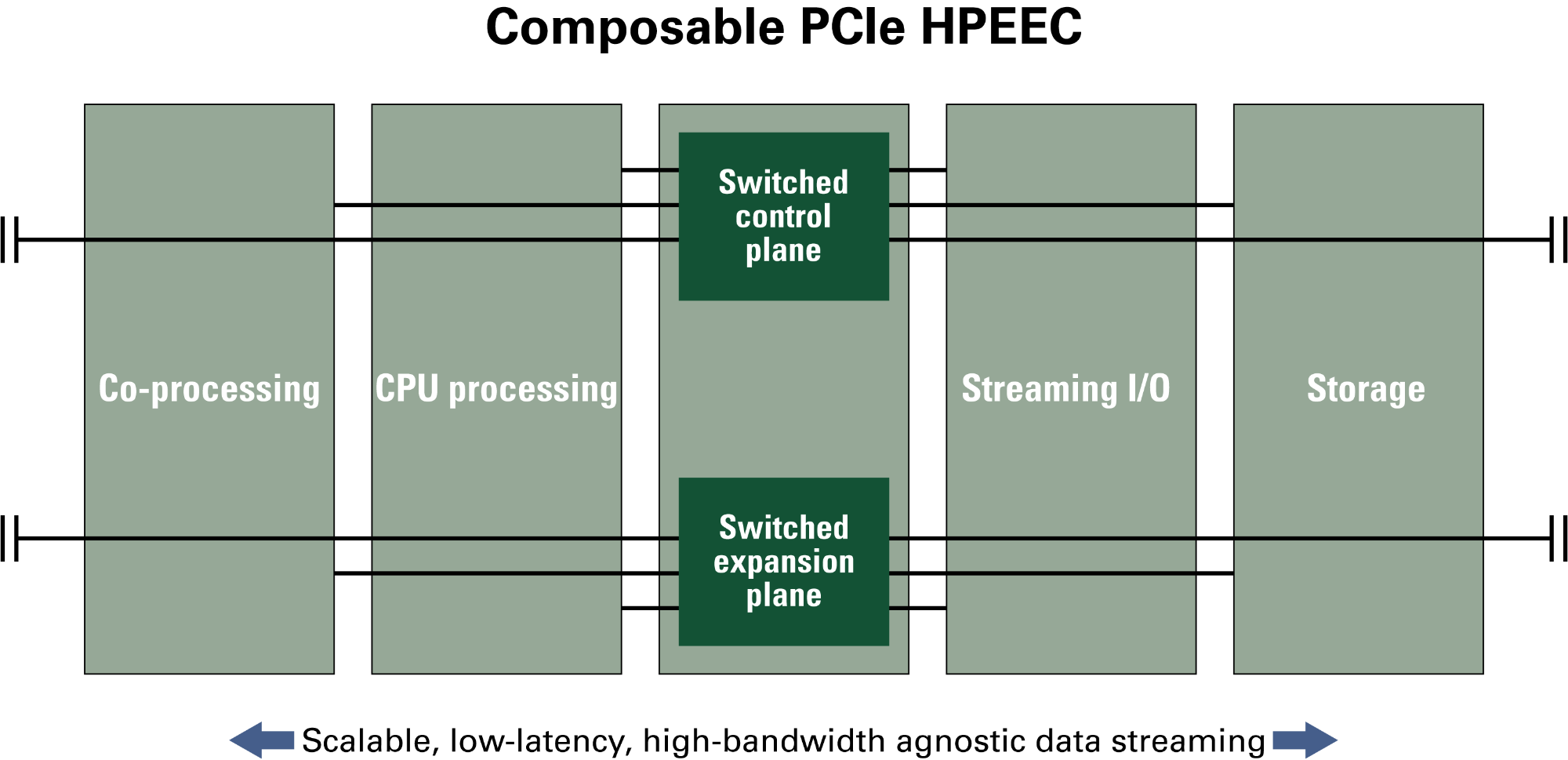 Embedded Composable Data Center
GSC6204 GPU coprocessing engines are a critical component of a truly composable high-performance embedded edge compute (HPEEC) environment with processing power unmatched by competing approaches. Combined with Mercury's HDS6605 Intel® Xeon® scalable server blades, SCM6010 fast storage, SFM6126 wideband PCIe switches and streaming IOM-400 I/O modules forms a truly composable high-performance embedded edge compute environment. This approach leverages the same tools, architecture and software used in the data center, enabling your application to scale from the cloud to the edge with ease.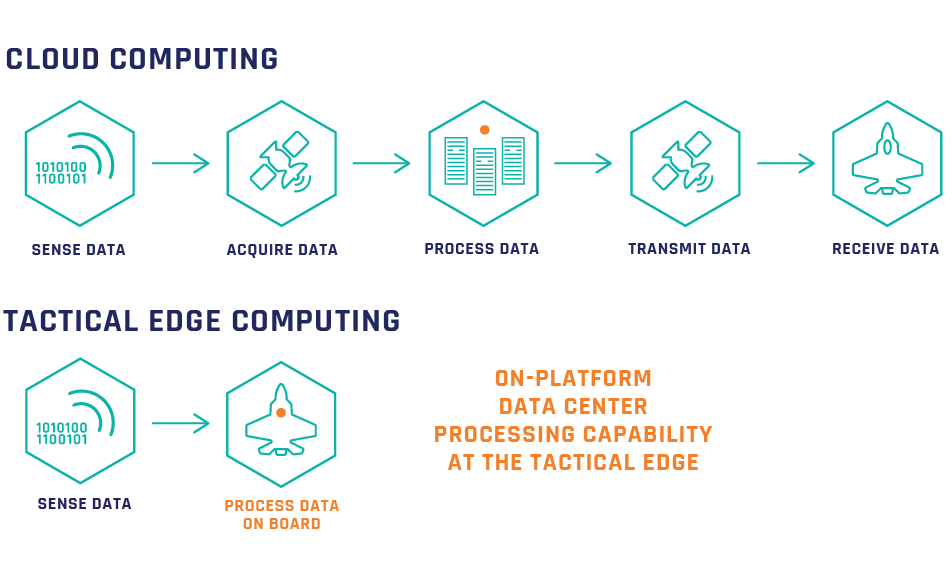 Deploy Smarter, More Autonomous Platforms
Place compute-intense sensor processing solutions that require data center capabilities closer to the data source – at the edge. Efficiently process streaming data over a distributed, heterogeneous PCIe-enabled and scalable common data center architecture. Drive affordability and program velocity while; lowering your program risk by using an architecture that evolves at the speed of technology, follows industry technology roadmaps and leverages data center hardware, software and IP.
FASTER DECISION-MAKING
Accelerate AI Anywhere
We bring the latest in processing technology directly to the sensor, so applications such as cognitive EW can use AI to identify new patterns in detected data and develop an appropriate response nearly instantaneously.