MERCURY ASSURED
To develop a solution capable of processing vast amounts of data on platforms operating at the tactical edge takes the precise combination of expertise, products and services. By balancing program requirements and constraints, cultivating a proven portfolio of interoperable hardware and software, offering key program support services, integrated security features and environmental protections, Mercury delivers an open architecture-based end solution that meets your current and future needs.
CLICK ON THE (+) TO EXPLORE OUR SUBSYSTEM
Thank you! We have received your message and will be in touch with you shortly.
Capability Highlights
SWAP OPTIMIZATION
Operate in the most challenging edge environments with size, weight and power (SWaP)-optimized solutions from chip-scale to system-scale.
OPEN SYSTEM ARCHITECTURES
Simplify integration using open architectures for greater affordability, scalability, interoperability and sustainability.
EXTREME RUGGEDIZATION
Advanced thermal management and rugged packaging technology ensures optimal performance and reliable operation in the most stringent environments.
BUILT-IN SECURITY
Confidently deploy mission-critical technology with physical and cybersecurity protection, built in, not bolted on.
One rugged foundation supports multiple sensor processing applications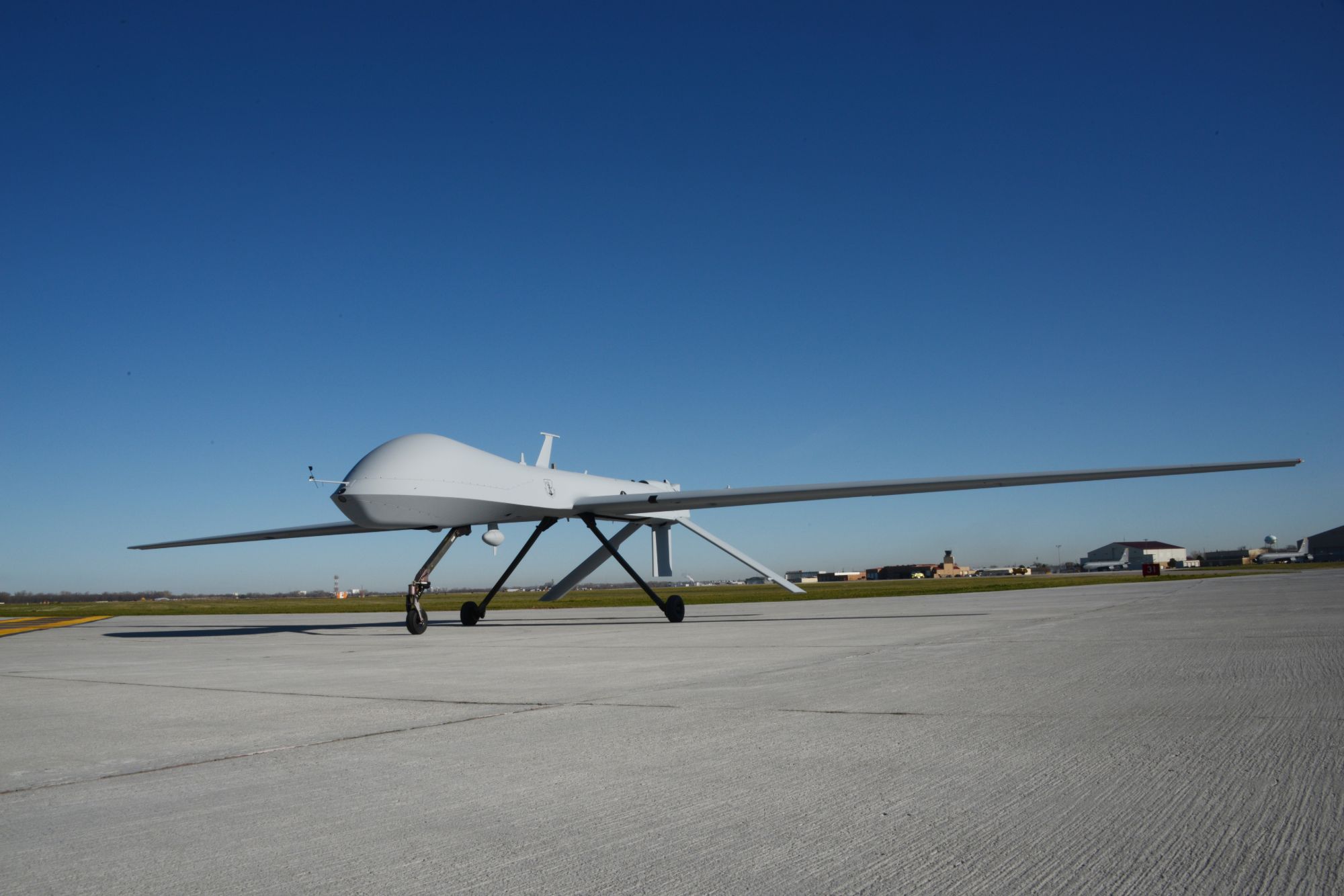 Built for Today, Ready for Tomorrow
To deliver scalable, sustainable solutions capable of meeting your current and future needs, we use an open systems architecture approach. By combining elements from our portfolio of highly optimized COTS OpenVPX modules with customized electronics and rugged enclosures, we create customizable, embedded subsystems that are SOSA aligned for interoperability and rapid modernization.
Our OpenVPX portfolio delivers all the pre-integrated, complementary modular blocks to place an entire data center onto any rugged platform. Using the same silicon, interconnect and software building blocks from commercial technology leaders, such as Intel and Nvidia, our portfolio can run any enterprise-class application that runs on commercial servers – often without recompiling the code.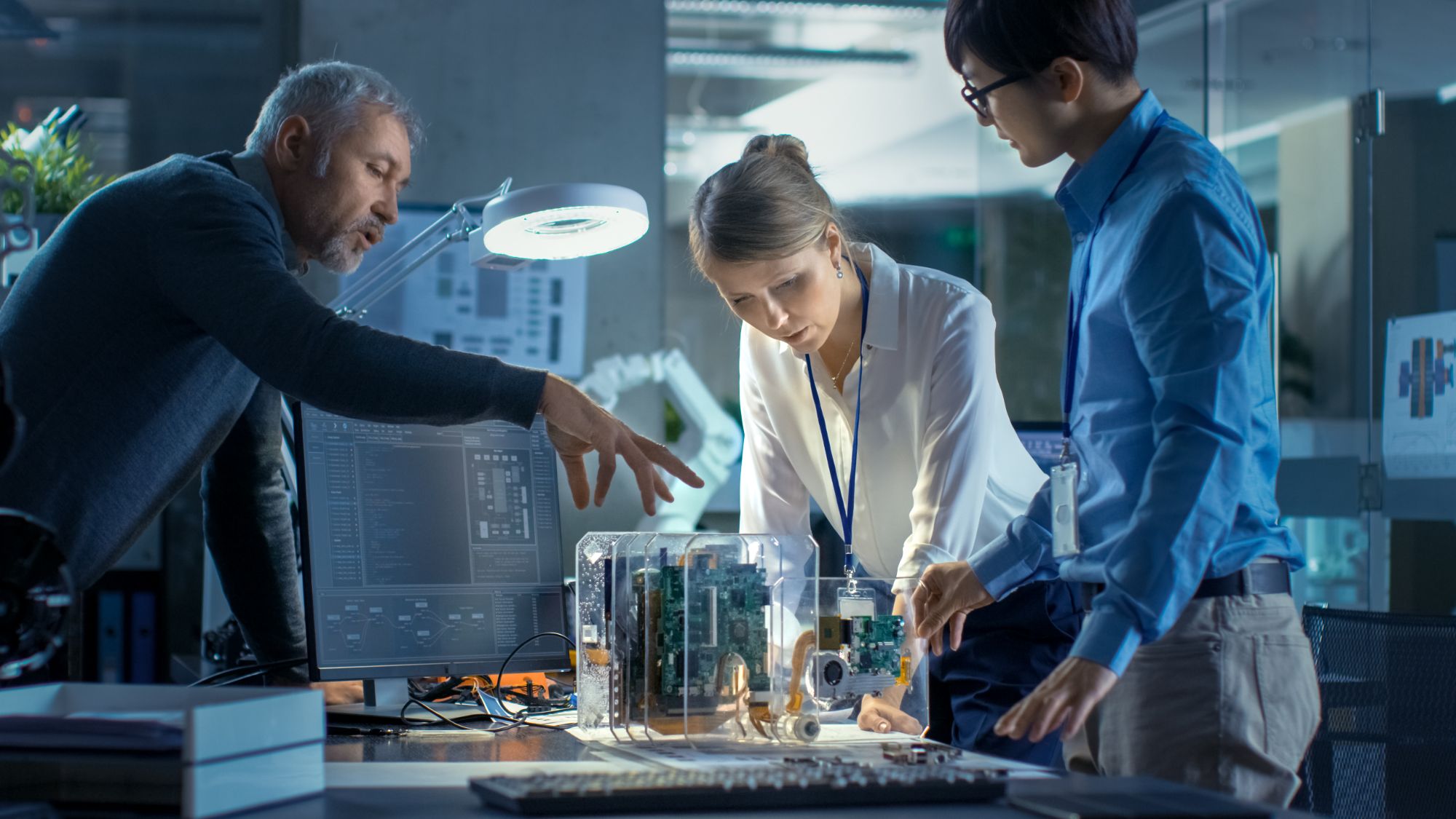 Define the Optimal Design
Early engagement is key to designing and building a processing system that meets all your requirements, including cost and schedule needs. Leverage the industry's most proven system integration experts and the widest portfolio of interoperable digital, RF and mixed signal system building blocks to quickly get up and running.
Extend your capabilities by utilizing our engineering resources, fluent with your processes and tools. Our experts optimize your design and reduce program risk with advanced thermal, EMC, structural, signal integrity, safety critical, security, and SWaP-optimization modeling.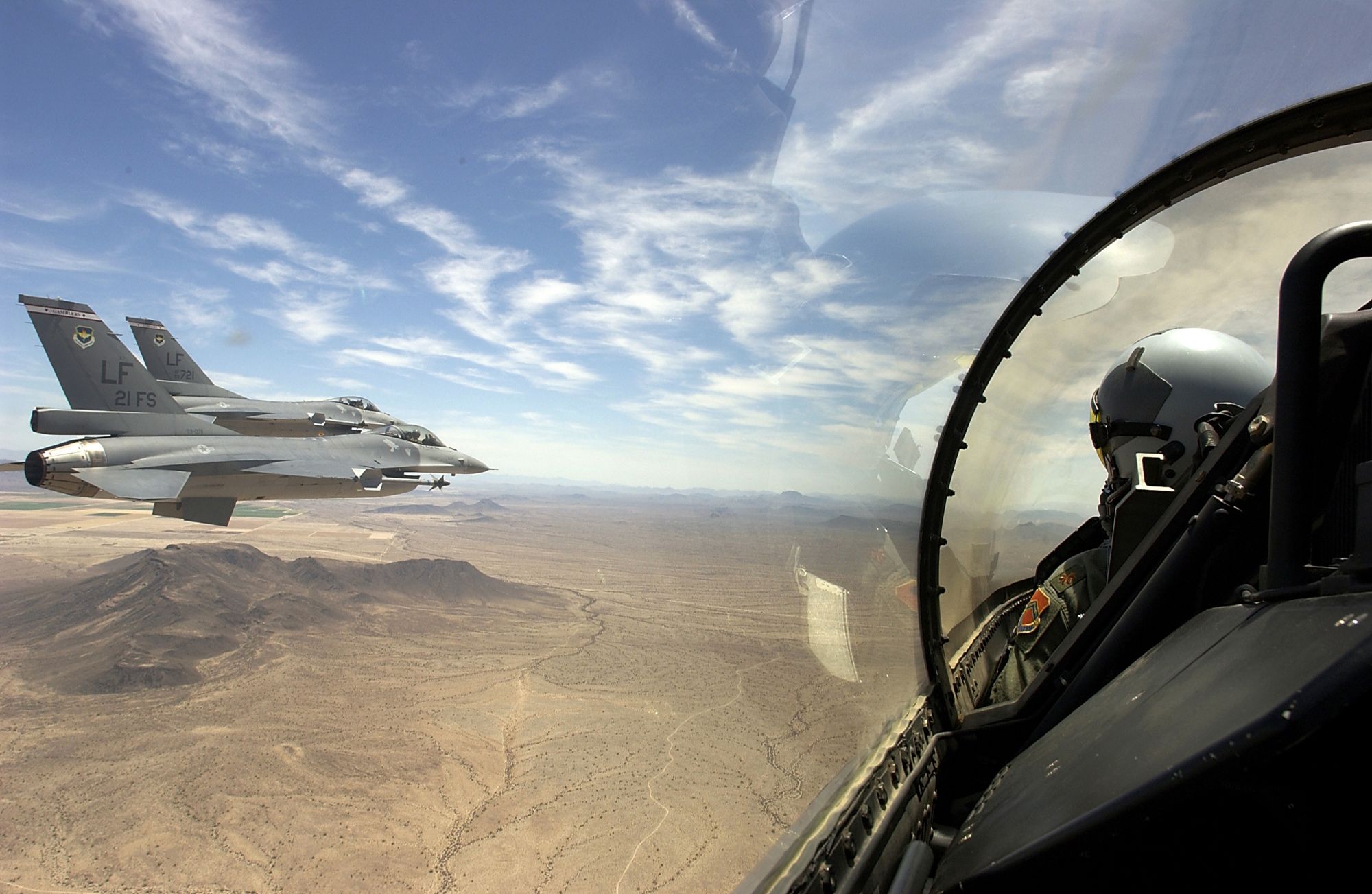 Premiere Program Management
From beginning to end, receive complete program transparency. Employing industry best practices, total lifecycle and risk management tools, your program manager oversees the verification, validation, qualification and acceptance testing of your system including third-party components. Your program manager works closely with engineering, manufacturing, supply chain, quality, test and contract review teams to identify and mitigate risk to your program.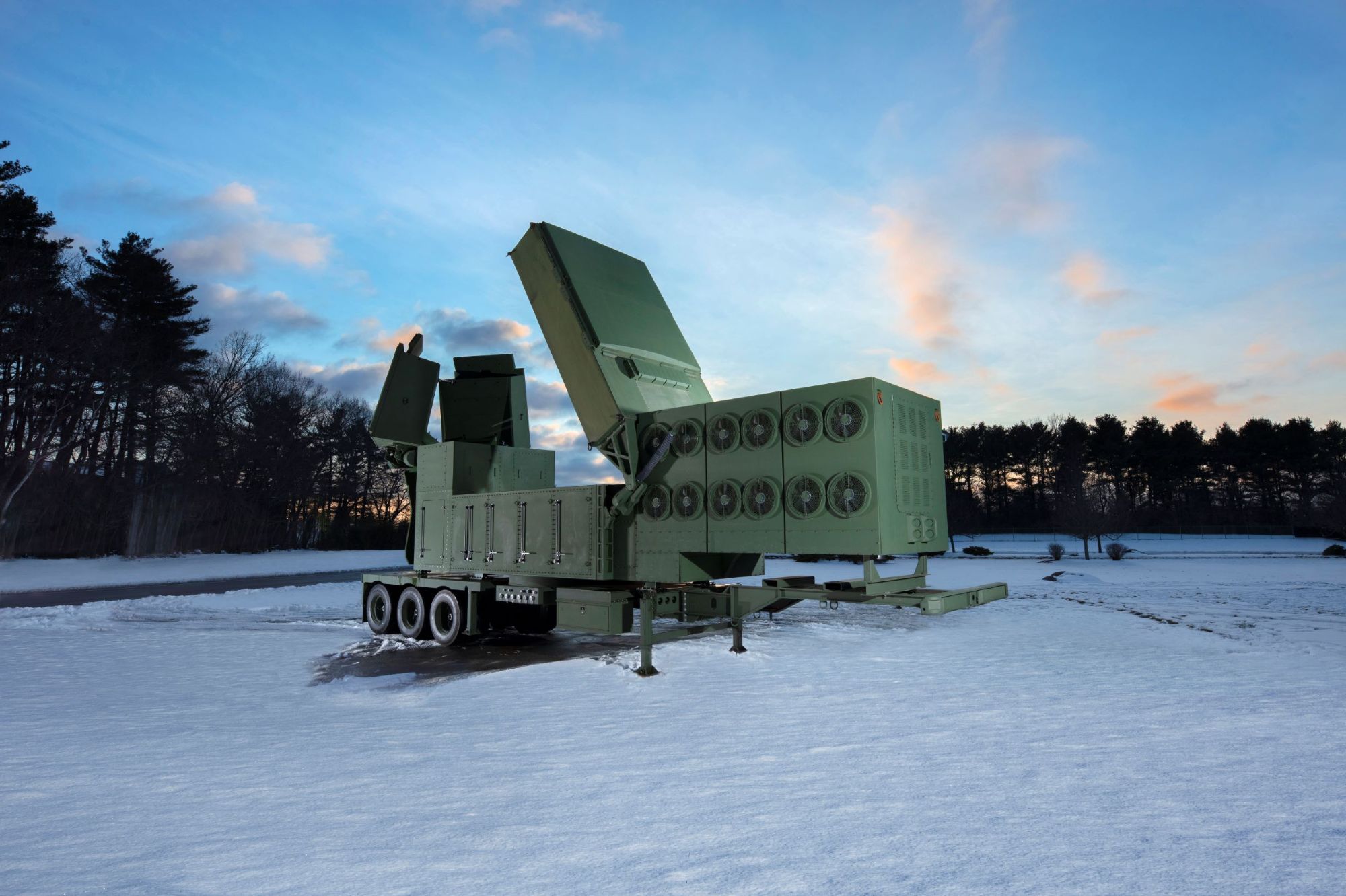 Extreme Environmental Protection
For inhospitable locations, our MOTS+ packaging technologies use efficient conduction, air, liquid and hybrid cooling technologies; enhanced commercial components; board fabrication rules and subsystem design techniques to withstand extreme temperature cycles.