On-platform signal sensor processing systems require greater performance to identify increasingly stealthy threats, from farther away, in all conditions and in all directions. Our sustainable, purpose-built solutions feature the best, unrestricted commercially developed processing technology packaged as secure, rugged, compact and scalable systems for deployment anywhere.
Highest sustainable processing performance
Purpose-built for your embedded EO/IR, C4ISR, radar, EW, artificial intelligence and machine learning applications, our system pre-integration expertise is proven across 300+ aerospace and defense programs to lower risk, while delivering more affordable and sustainable processing power.

We guarantee software performance on the purpose-built 3U, 6U, OpenVPX or custom small-form-factor solution we design and build for you. For exportability and extreme environmental protection, you can add our proven BuiltSECURE systems security engineering and MOTS+ rugged technologies.
Capability Highlights
SWaP OPTIMIZATION
Enable edge applications, while reducing operating cost with size, weight and power (SWaP)-optimized solutions from chip-scale to system-scale.
OPEN SYSTEM ARCHITECTURES
Simplify integration using open architectures for greater affordability, scalability, interoperability and sustainability.
EXTREME RUGGEDIZATION
Proven performance and operation in the most stringent environments using the most advanced thermal management and rugged packaging technology.
BUILT-IN SECURITY
Deploy mission-critical technology securely with physical and cybersecurity protection, built in, not bolted on.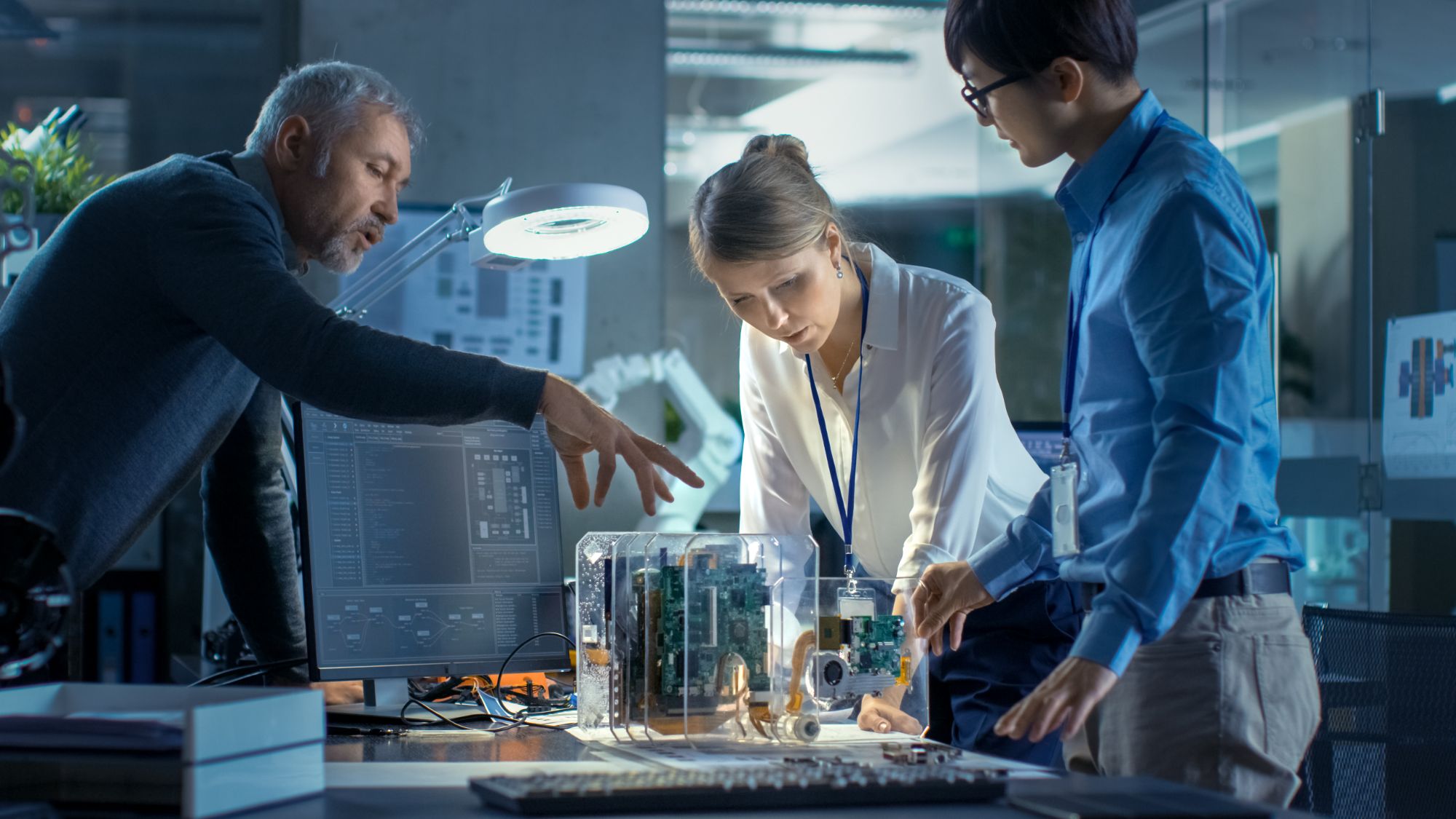 Services
By engaging Mercury to design and build your processing system, you leverage the industry's most proven system integration experts and the widest, most contemporary portfolio of interoperable digital, RF and mixed signal system building blocks.
Our engineering teams are a natural extension of your own capabilities. Using processes and tools similar to yours, our experts optimize your design and reduce program risk with advanced thermal, EMC, structural, signal integrity, power, safety critical, security, and SWaP optimization modeling.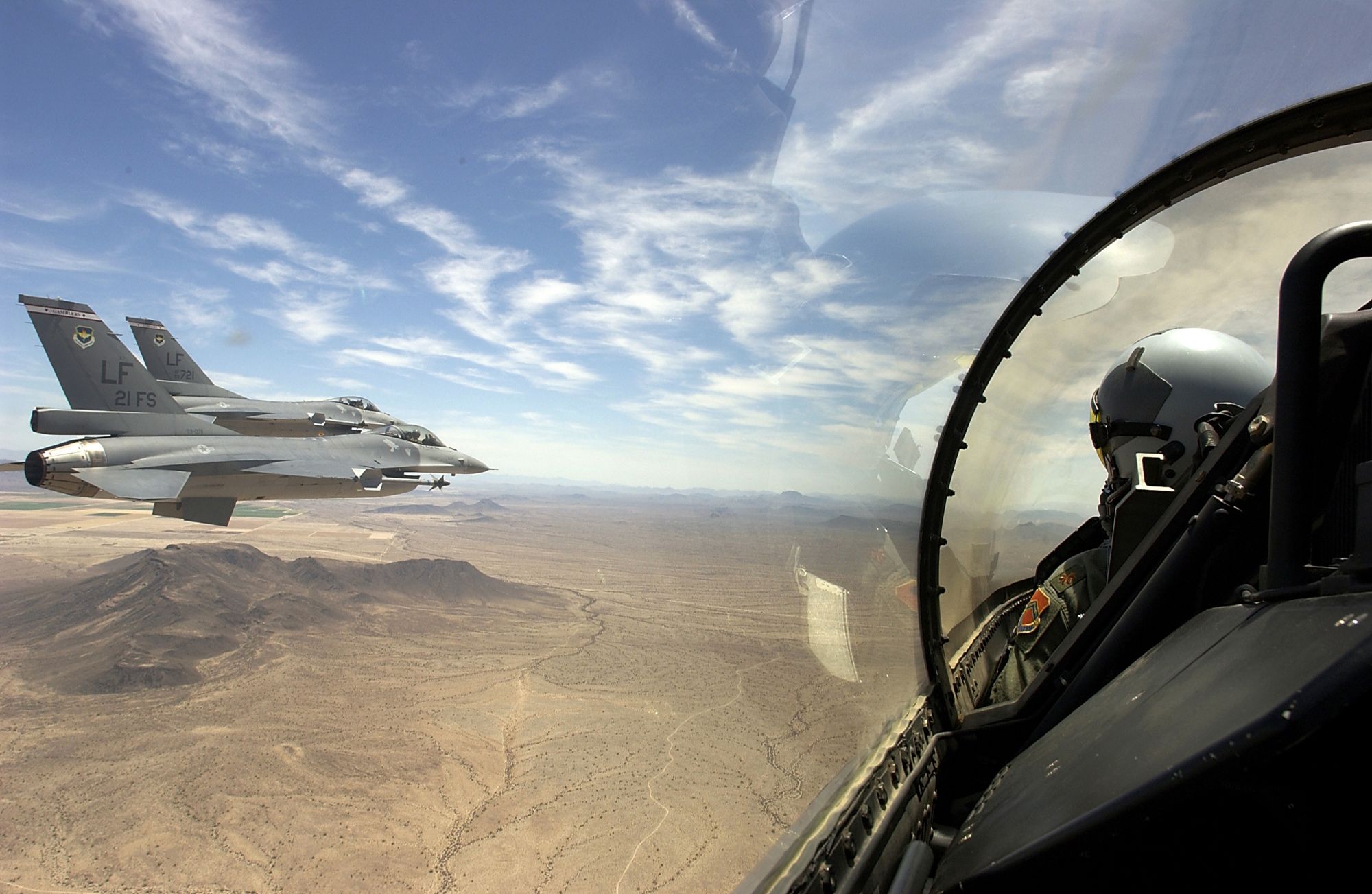 World-Class Program Management
Mercury program managers utilize the best industry practices, including total life cycle and risk management tools and work closely with our engineering, manufacturing, supply chain, quality, test and contract review teams, providing complete program transparency from beginning to end.
Your program manager oversees the verification, validation, qualification and acceptance testing of your system across Mercury and third-party components. Any items with the potential for diminished availability are identified by your program manager who creates a plan with you to mitigate your program risk.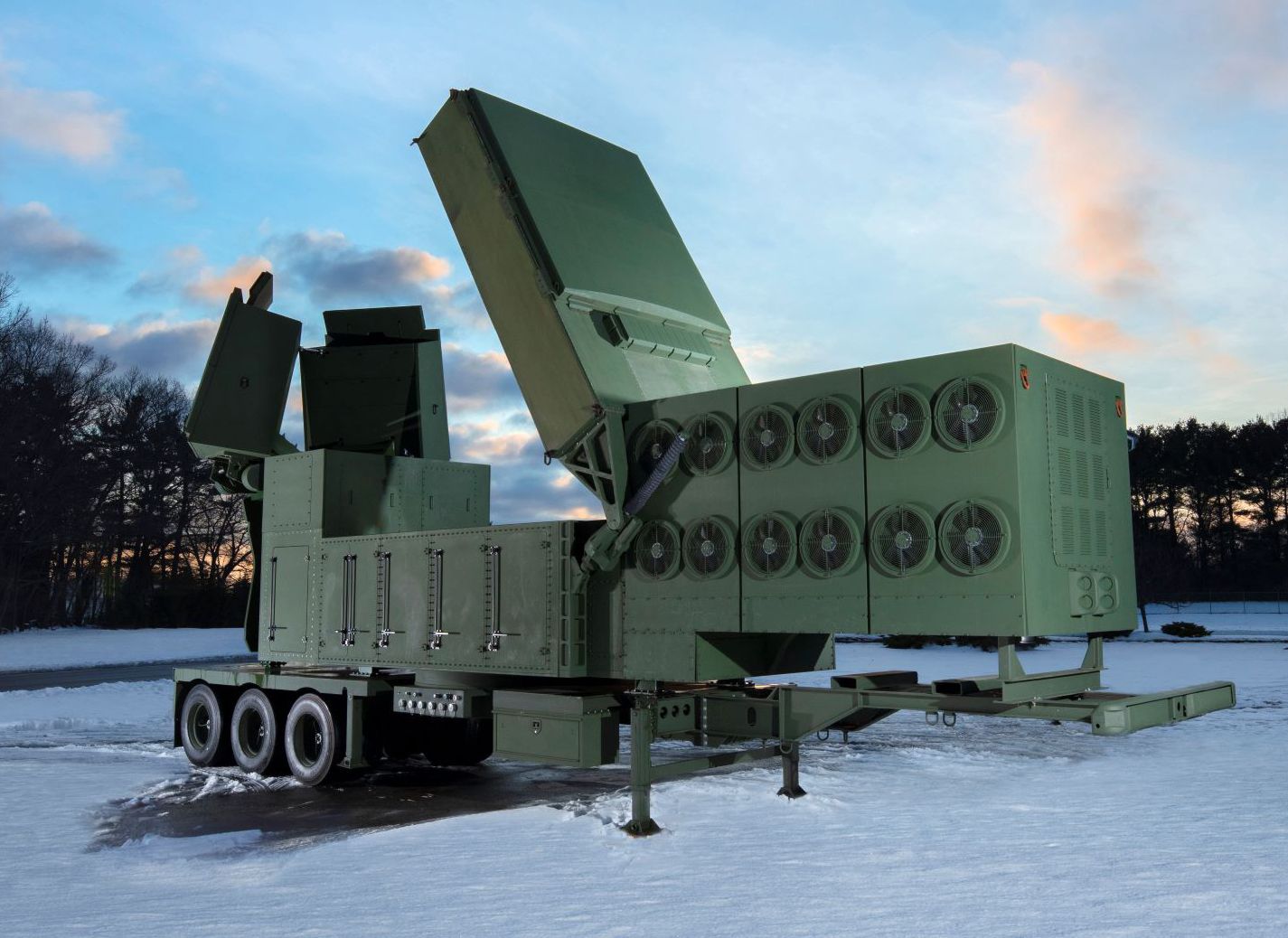 Deployable Data Center for Unequaled Performance
High performance embedded edge computing (HPEEC) is the only OpenVPX approach that uses the data center as its reference architecture giving you a common enterprise compute environment from cloud to edge for maximum IP reuse.
Built with EnsembleSeries HPEEC building blocks that mirror data center Xeon-powered servers, GPU/FPGA coprocessors, wideband PCIe switches, fast storage and low-latency I/O building blocks, HPEEC subsystems deliver more processing capability than any other embedded approach.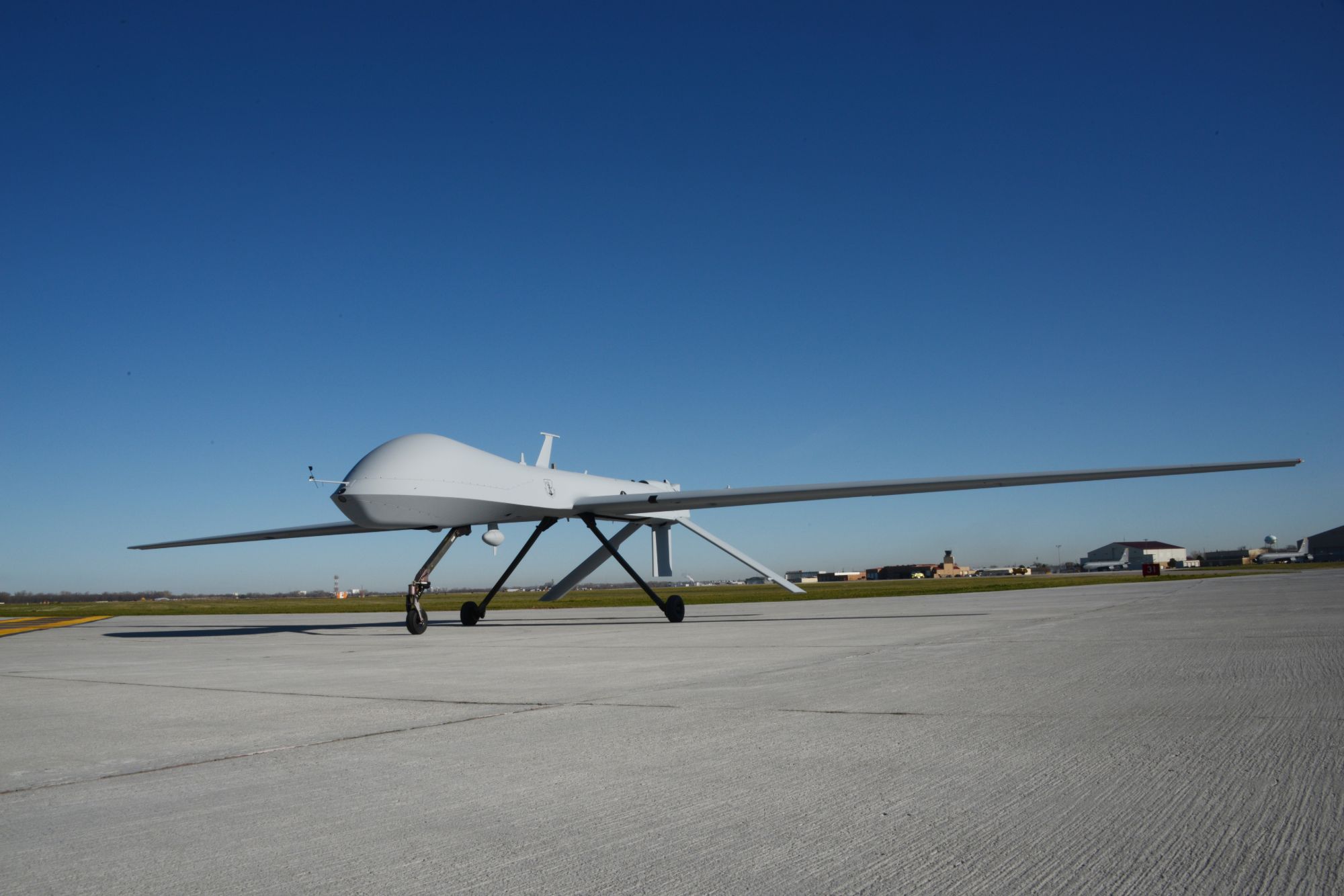 Open Systems and Partnerships for Sustained Performance
We follow industry-leading technology roadmaps and use a modular open system approach to ensure your system is affordable through technology reuse and remains technology relevant. Our systems are OpenVPX complaint and SOSA aligned for interoperability, scalability and refreshability.
By partnering with industry leaders like Intel and NVIDIA, we uniquely build in performance-boosting technologies like M.2, NVLink and UPI ultra-fast inter-device interconnects that are enhanced by our advanced signal channel technologies.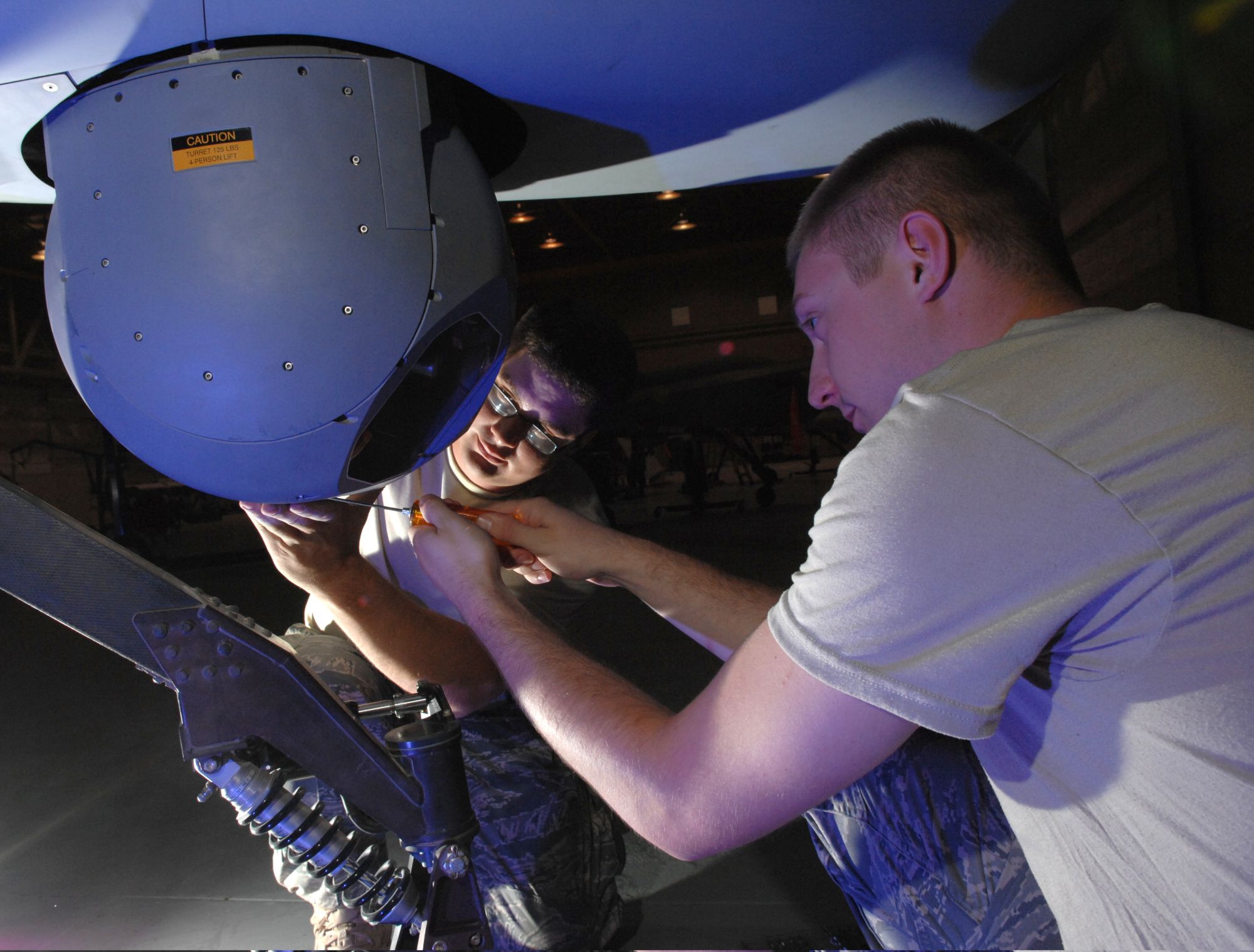 Lowest SWaP, Efficient Cooling and Extreme Ruggedization
Our system-in-package, wafer-stacking, 2.5D and 3D fabrication techniques reduce your system complexity and shrink key processing hardware by as much as 90%, optimizing SWaP performance. Supported with efficient conduction, air, liquid and hybrid cooling technologies, your system will deliver reliable, full-throttle, unrestricted performance longer.
For extreme environmental protection, our MOTS+ packaging technologies use enhanced commercial components, board fabrication rules and subsystem design techniques and withstand extreme temperature cycles better than other rugged designs.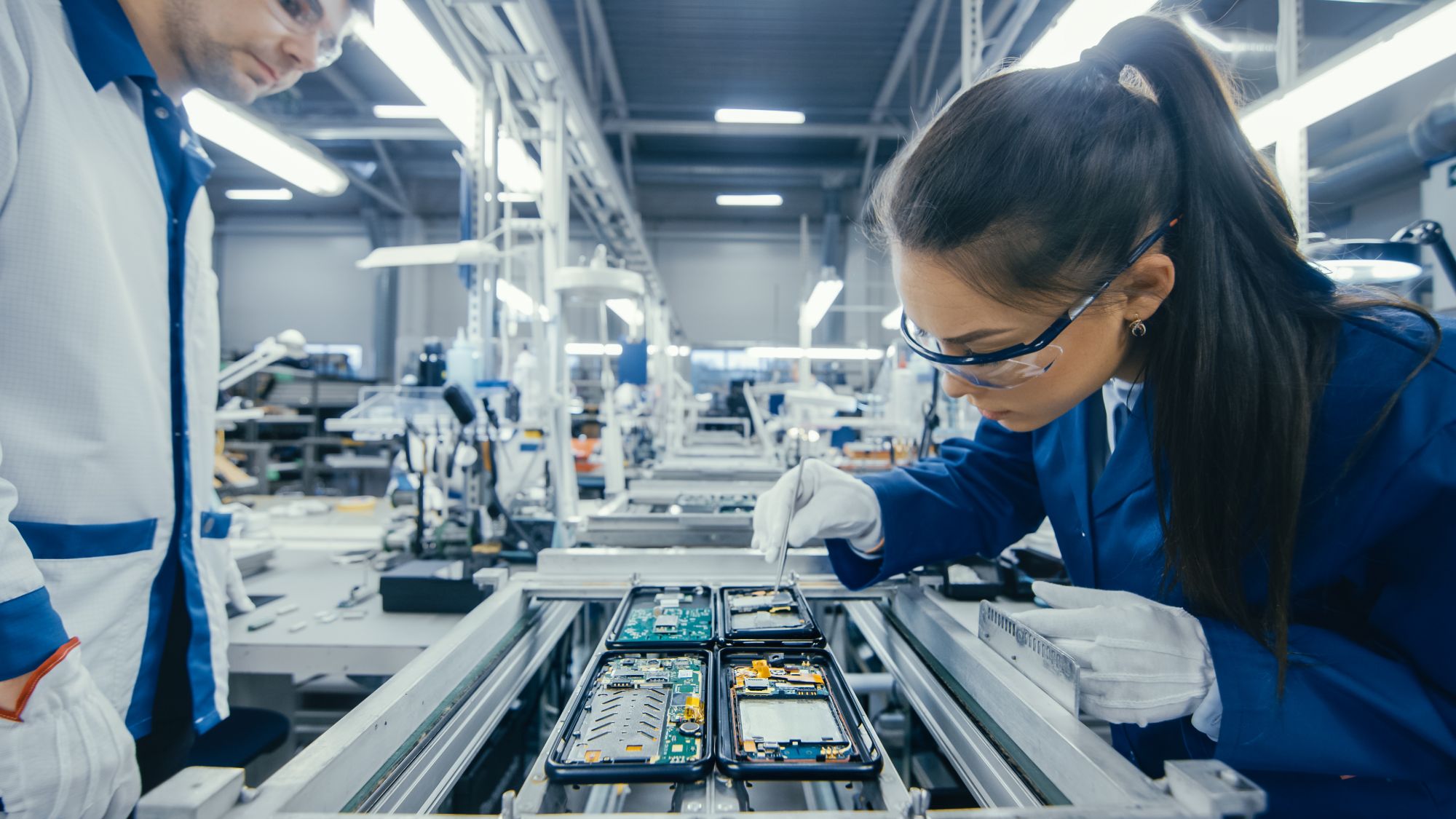 Uncompromised and Exportable
For security-imperative applications, your processing solution is available with unique hardware and software protection layers that safeguard critical data. Available BuiltSECURE cryptography, secure boot and physical protection portfolio allow processing solutions to maintain system-wide integrity to enable customer foreign military sales (FMS) or direct commercial sales (DCS) program success. Our products are designed, manufactured, coded, tested and supported in trusted DMEA-accredited facilities that utilize a managed supply chain to minimize the risk of back doors, counterfeits and Trojans.
HIGH-PERFORMANCE OPEN ARCHITECTURES
Bring AI to Sensor at the Edge
Our high-performance embedded edge compute (HPEEC) architecture packages the data center in a compact OpenVPX™ form factor so AI processing can be located next to sensors on edge platforms.