Rugged Frequency Converters
Rugged Frequency Converters
Mercury's offers ruggedized microwave downconverters and tuners configurable for both Set-on and Search applications. These products include modernized microwave components and microprocessor to achieve up-to-date performance capabilities in current and legacy applications. Additionally, the legacy half ATR chassis offer form, fit and function compatibility with established platforms reducing historic modernization issues and increasing system lifetimes. With RF frequency up to 40GHz, a 2GHz IBW and modern Ethernet compatibility, these products are ideal to grant legacy systems the technology required for successful modern day missions.
Products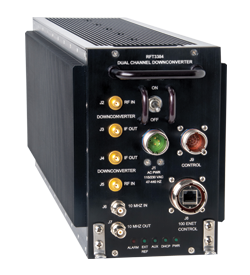 Optimize RF performance in an ATR chassis
Operate up to 40GHz with a 2GHz IF bandwidth
Customize your converter for an application-specific solution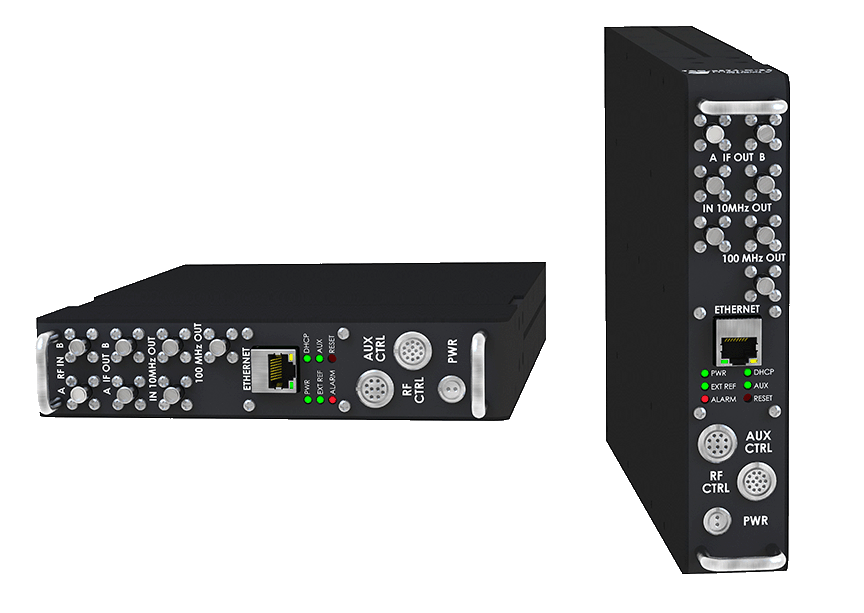 SWaP- focused, flexible capabilities
Tune any RF input frequency .5–26.5 GHz
Tune any IF output up to 4.5 GHz
Selectable bandwidths of 500, 1000 and 2000 MHz
Is your Microwave Frequency Conversion Solution Limited by your IF Bandwidth?
Both our rackmount microwave transceivers and ATR chassis products support our flexible IF architecure. By allowing the user to adjust the IF bandwidth and center frequency through simple software commands a single up/down converter can be optimized for specific signals and support operation with a wide range of digitizers, thereby reducing costly system upgrades.
---
Contact Us
Have a question or custom design requirement? Contact us to speak with our team of experts standing by.
Email us
---
Downloads