Leverage the latest in solid-state GaAs technology with broadband MMIC devices
Achieve differentiated system performance at chip scale using GaAs technology for high-frequency applications. The Mercury Systems portfolio of monolithic microwave integrated circuits, including MMIC amplifiers and tunable notch filters, ensures maximum functionality with a minimal footprint using QFN form factors.
We are committed to enabling our customers' missions with broadband RF solutions designed for portable and low-power platforms. Contact us to learn more about our configurable and customizable products for spectrum processing.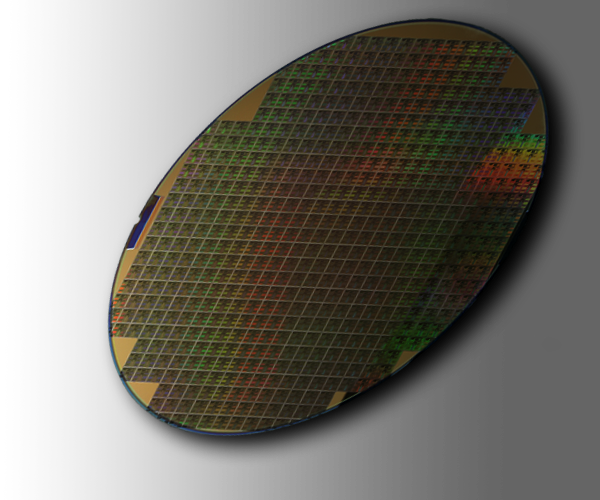 Thank you! We have received your message and will be in touch with you shortly.