What is Direct RF?
Direct RF technology uses high-speed data converters capable of directly digitizing wideband signals, reducing the amount of analog hardware and delivering broader spectrum coverage in real-time at the edge. This approach leverages the latest commercial semiconductor technology from Intel, Analog Devices and AMD to advance a range of applications, including radar, electronic warfare and software-defined radio.
CHALLENGE
Processing broadband sensor data at the edge in real-time
SOLUTION
Direct RF technology combines the latest commercially available, high-speed data conversion silicon with advanced digital signal processing components to provide an efficient architecture ideal for processing data at the edge. This approach enables agile responses to new and emerging electronic threats in EW, radar and SIGINT.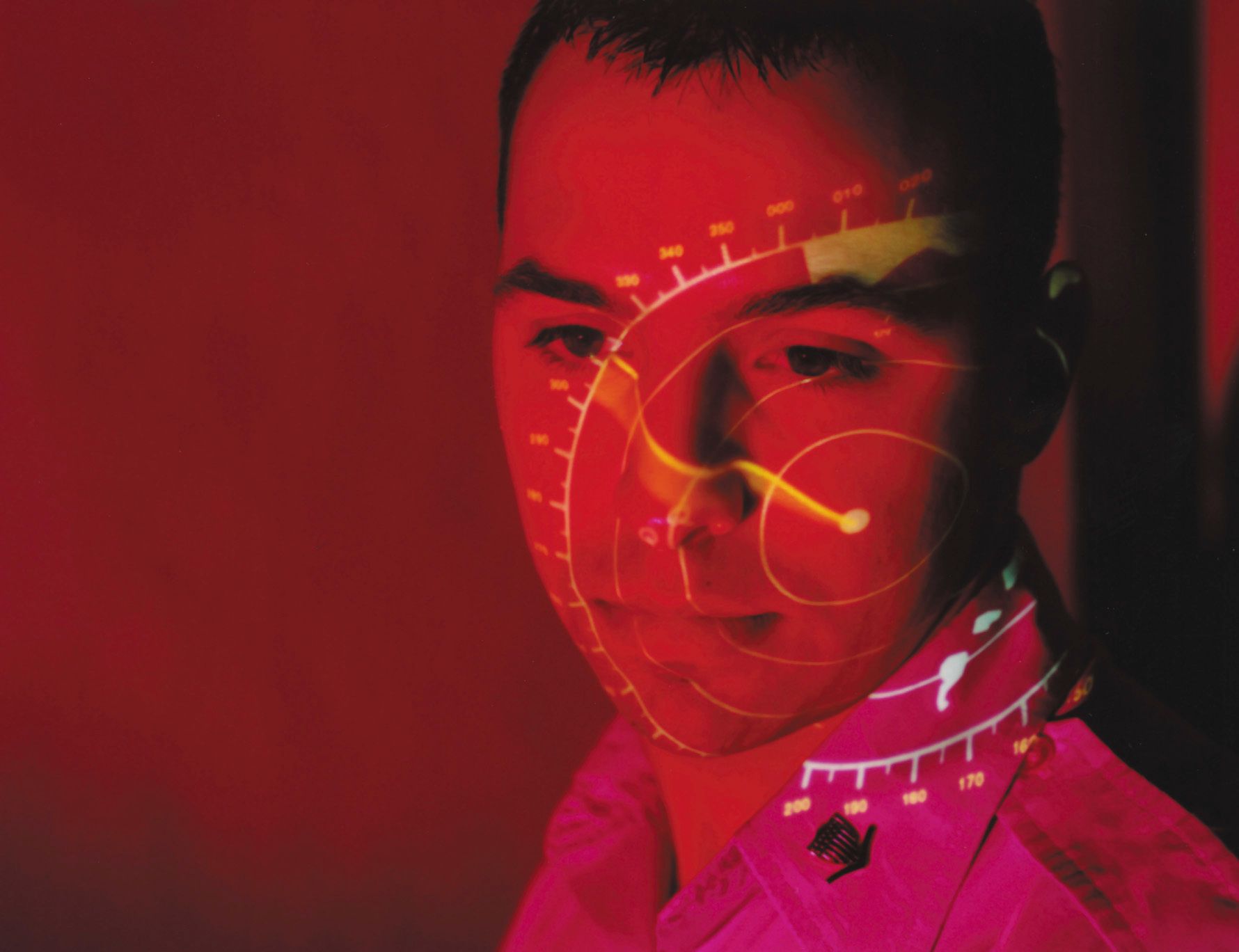 High Speed and Broadband
Direct RF technology disrupts traditional acquisition and processing techniques, delivering operating speeds of 64 GSPS and 30 GHz instantaneous bandwidth, and eliminating complex and costly analog RF tuners and upconverters to cover critical signal frequencies as high as K band. Additional benefits include reduced SWaP and cost per channel.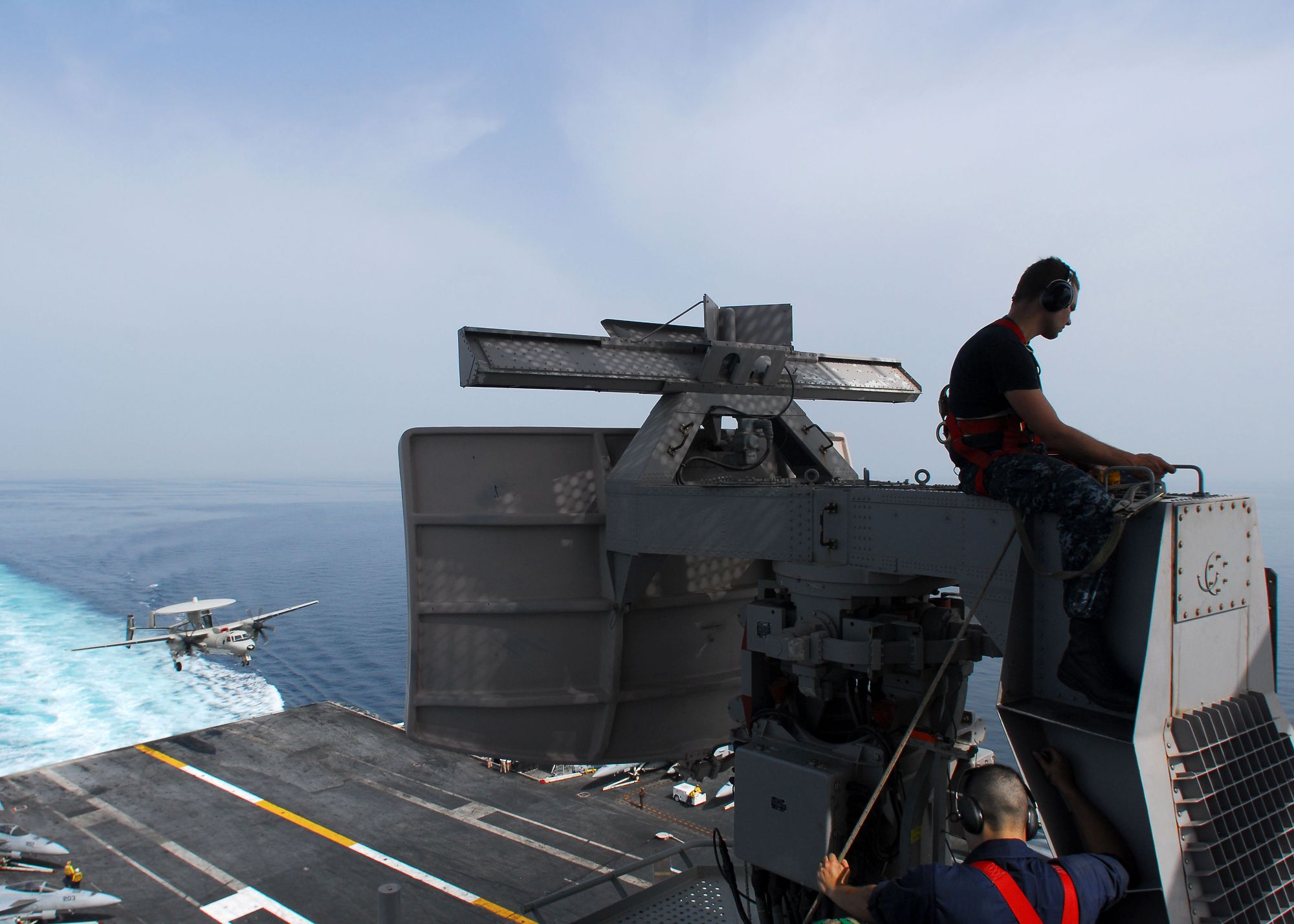 Do More With Less
Direct RF facilitates the conversion of wideband signals without the need for multiple RF tuners or upconverters, reducing system complexity, lowering cost and optimizing for SWaP. For example, the capability found in six traditional 3U OpenVPX boards could be implemented with two direct RF 3U OpenVPX processing boards.
Direct RF vs. IF: Receive-Application Architecture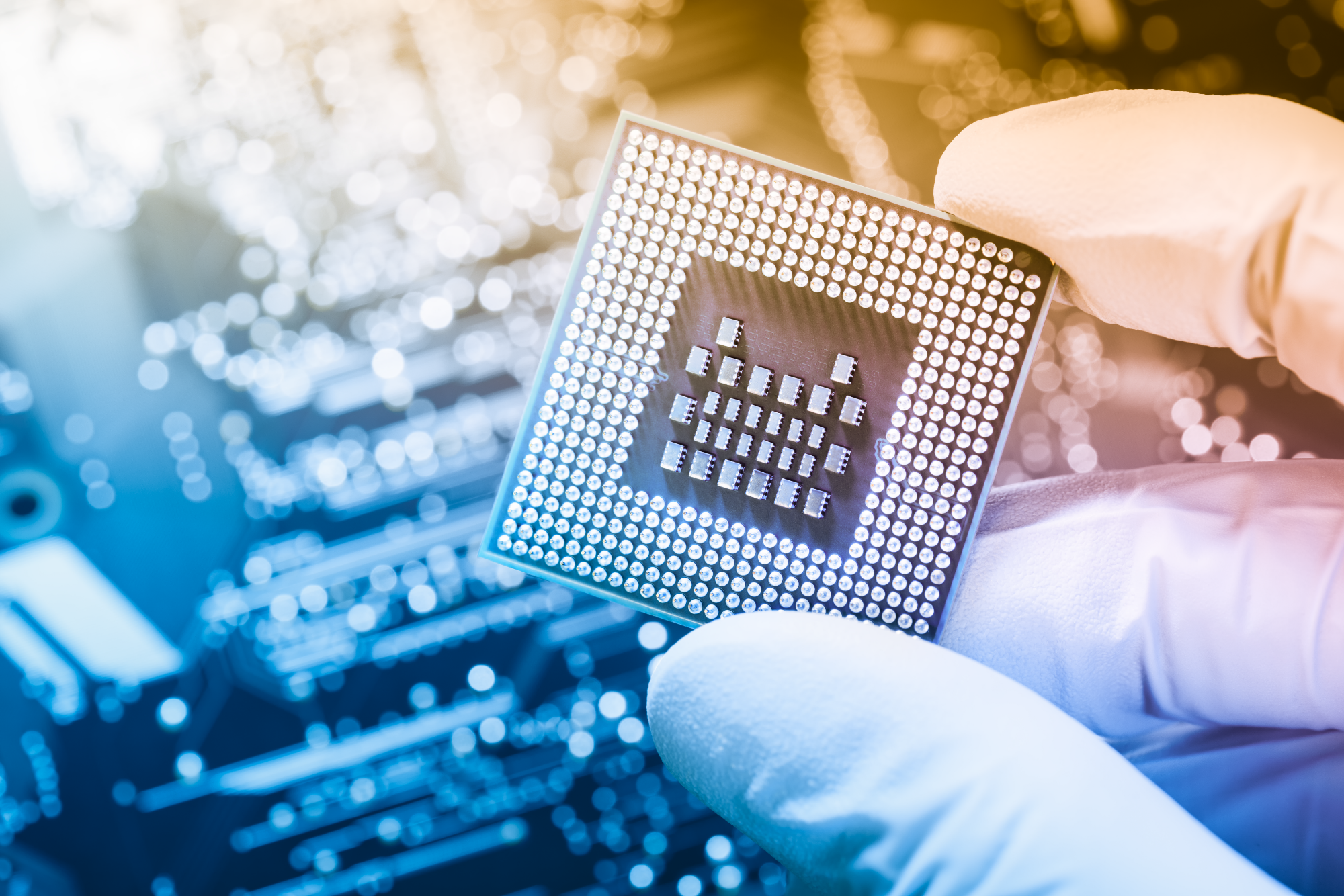 Direct RF at Chip Scale
Using advanced semiconductor packaging technology, high-speed heterogenous solutions combine RF with the latest low-latency processing devices. By performing this integration at chip scale, we reduce size and increase performance, driving the next generation of radar and EW systems.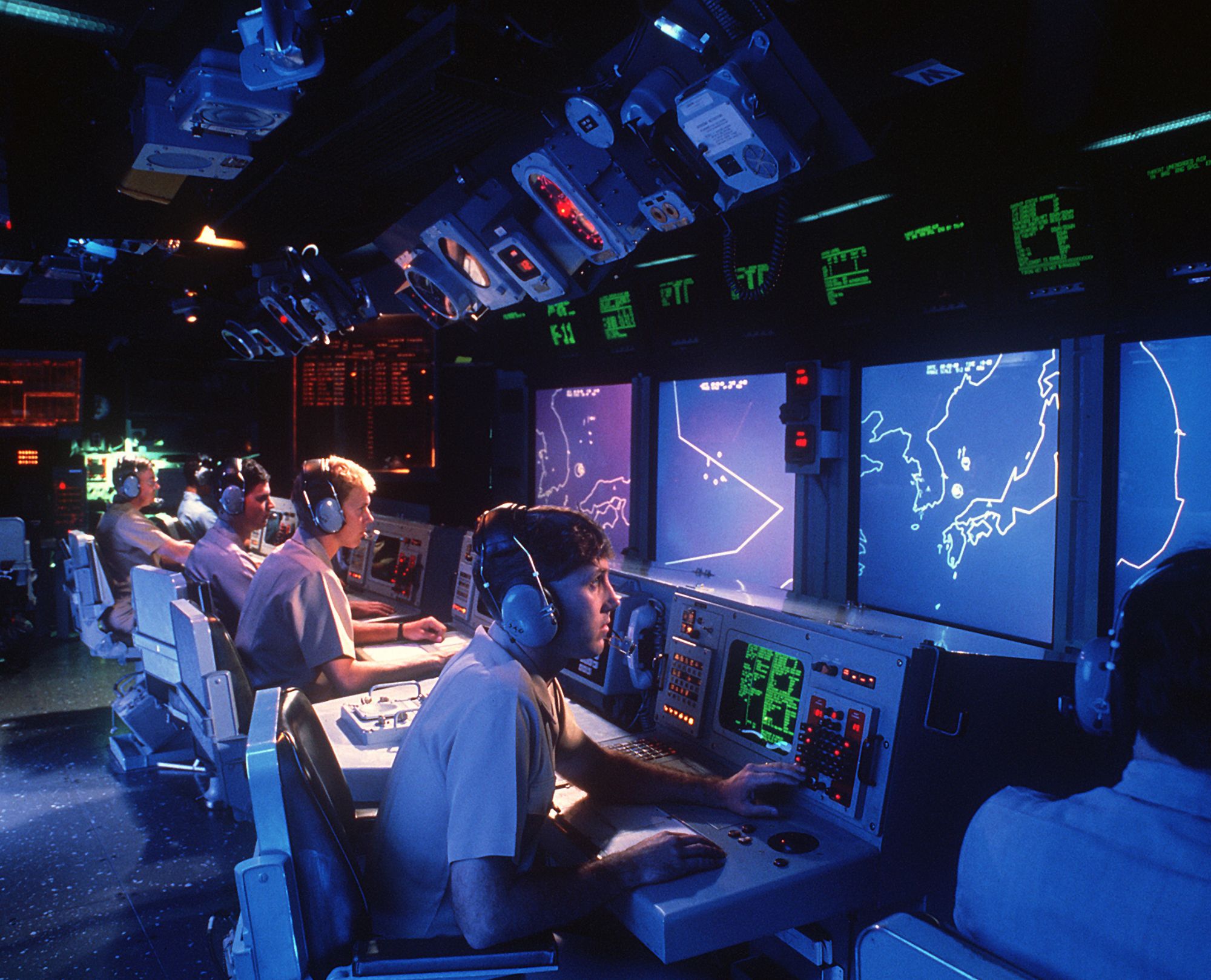 Rapid Deployment Through Open Architecture
Mercury's modular open system architecture technologies are aligned with the most adopted aerospace and defense industry standards including FACE, SOSA, HOST, CMOSS, VICTORY and MOSA for direct RF and mixed-signal processing. Build your system with reusable modules that span the entire sensor processing chain from signal acquisition to information dissemination.