What is chip-scale integrated technology?
Chip-scale integration is a new semiconductor technology that combines multiple chiplet components in a single compact package creating an agile and cost-efficient way to build a specialized solutions system at chip scale capable of capturing, analyzing and manipulating data in real time. This packaging process maximizes performance without the cost and schedule a full custom integrated circuit design cycle.
CHALLENGE
Deploying the latest commercial processing technology while ensuring the solutions are trusted and secure
SOLUTION
By partnering with leaders in the semiconductor industry, Mercury takes leading, commercial technology and brings the design, development, and manufacturing to US-based facilities. Our DMEA-accredited facility creates a trusted source for the aerospace and defense industry demands with the capability to build each SiP with the necessary chiplets to best fit the mission needs and the agility to adapt design as technology advances.
Massive Chip-Scale Performance in the Smallest Form Factors Possible
At Mercury, we make cutting-edge commercial technologies profoundly more accessible to all customers and seamlessly customize them for today's most advanced A&D applications. Leveraging high-density 2.5D system-in-package technology, custom-designed silicon interposers and 3D die-stacking integration, we partner with leading semiconductor manufacturers to deliver advanced technology to the harshest environments.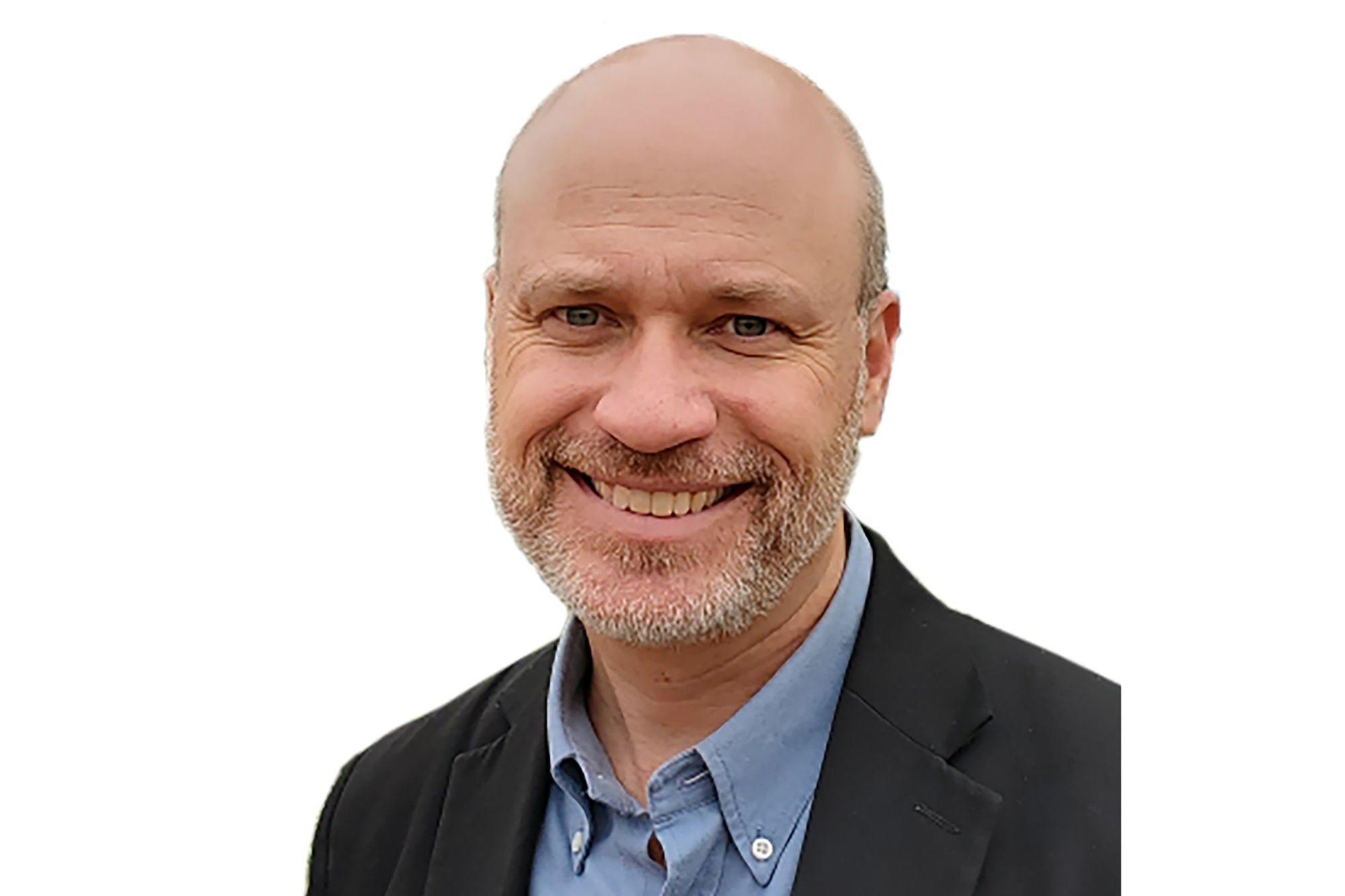 A New Paradigm for Defense-Grade Microelectronics Emerges
As the global geopolitical environment becomes more complex, new threats have evolved while military budgets endure increasing pressure. Worldwide, defense forces are shifting priorities, placing advanced technology at the forefront of modernization and acquisition agendas. Tapping into the innovation of the commercial sector has become a top priority. Tom Smelker, General Manager of our Microsystems business unit, explains how this new priority impacts the industry.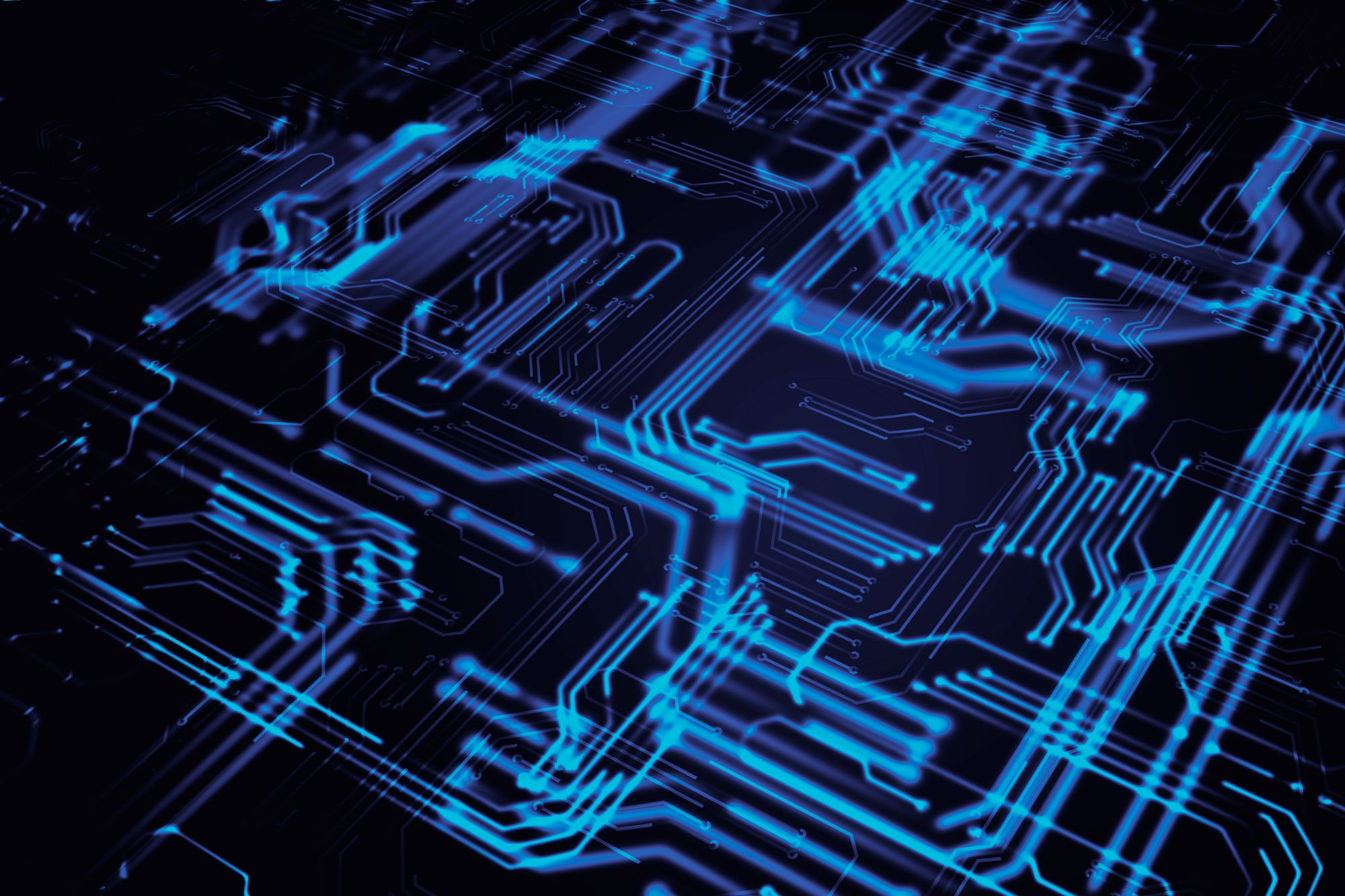 Delivering RF and Digital Integration
The most effective radar and EW response techniques demand extremely low latency as signals transition back and forth between analog RF and digital. It has become essential to tightly integrate multiple RF and digital functions in sensor edge processing systems to effectively manage and manipulate data flows. Our system-in-package capability integrates die, assembly and packaging of RF and digital components, while optimizing real-time performance, miniaturization, cost and development time.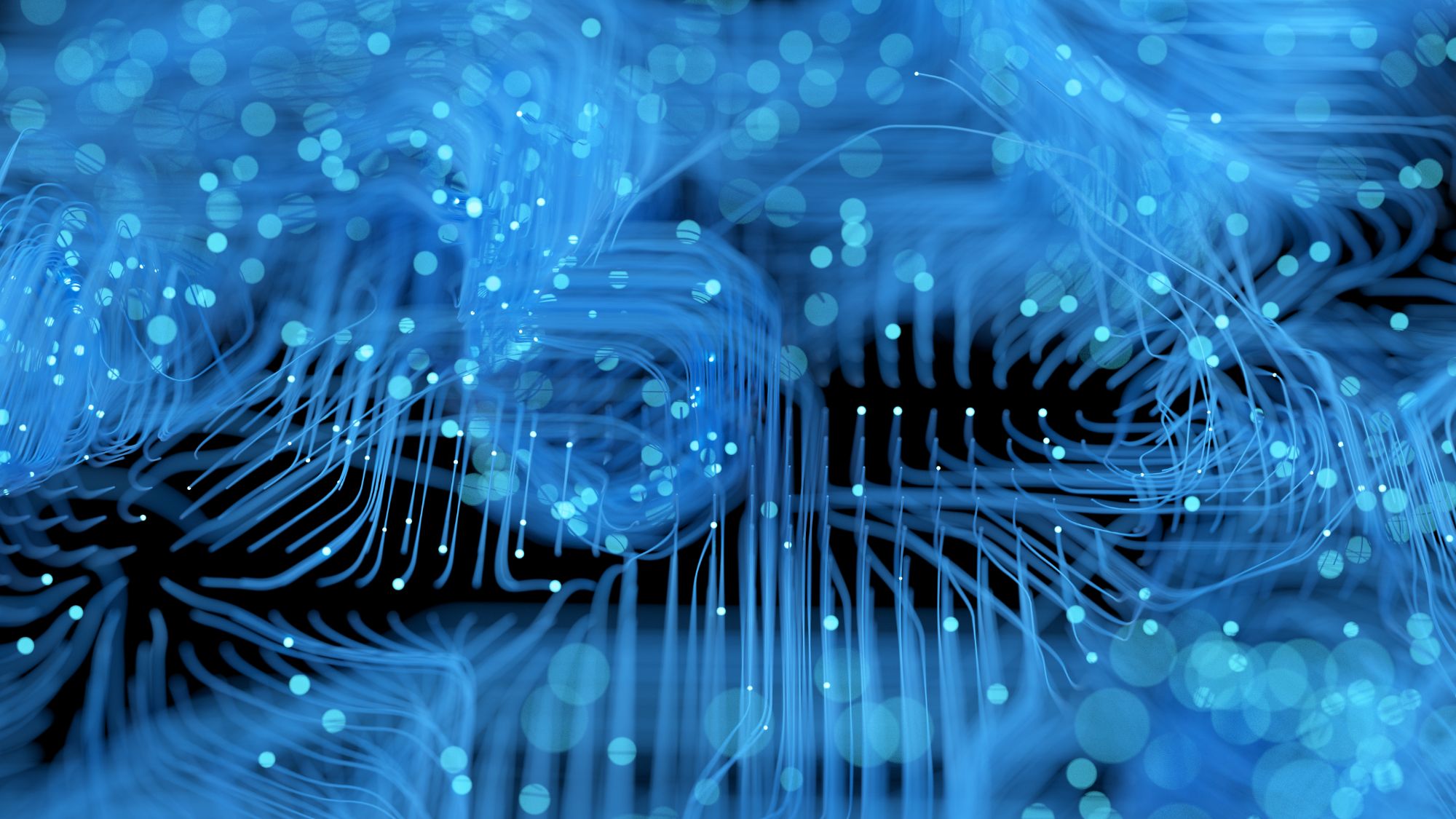 Enabled by Custom Silicon Interposers
For the ultimate in SWaP optimization, highly complex semiconductor devices are integrated into system-in-package architectures using custom-designed interposers with through-silicon. This technology reduces the need for large signal-routing boards and maximizes signal integrity, significantly reducing the size of the sensor processing solution.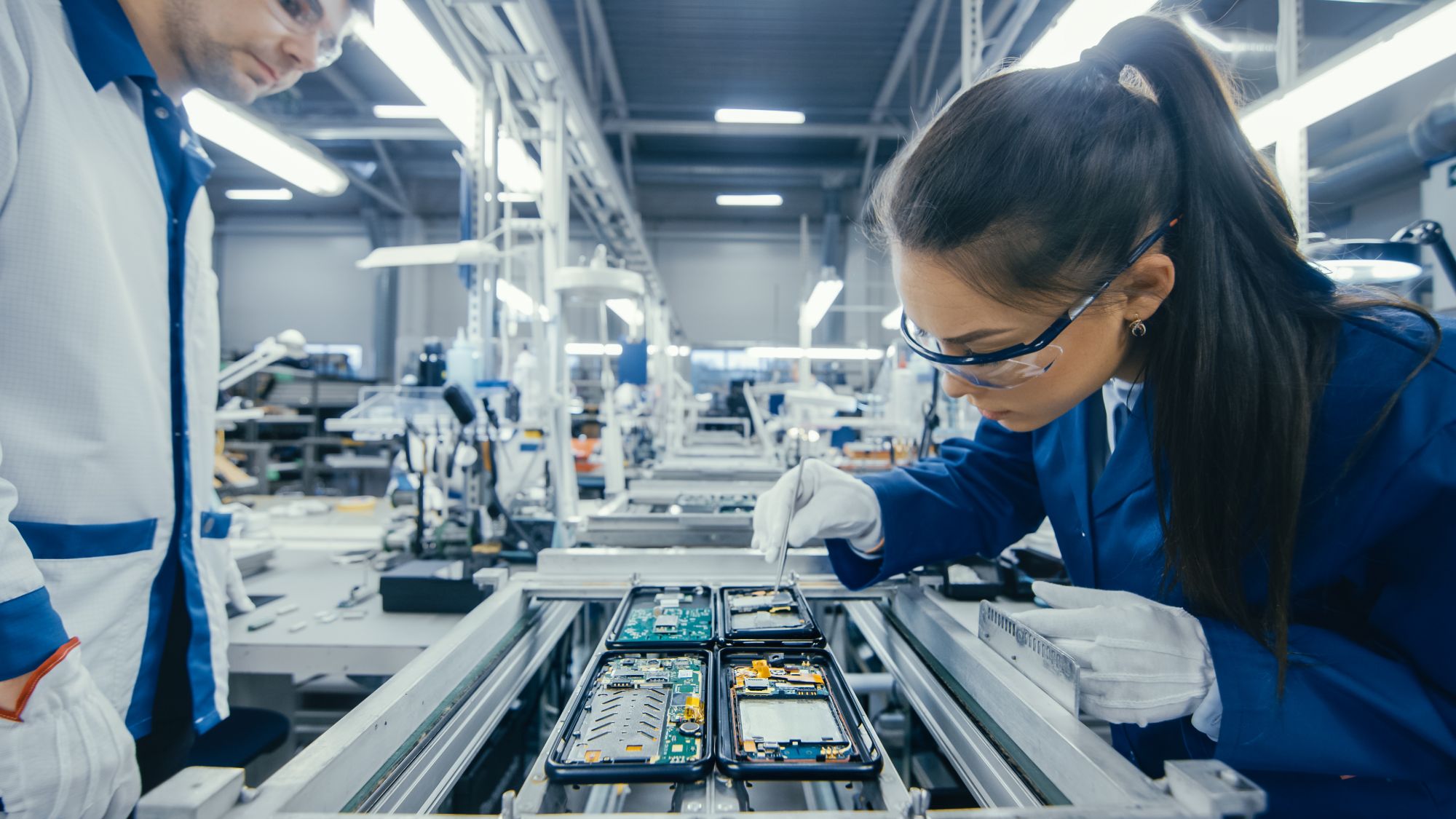 The New SiP Device Drives a Leap in RF Edge Processing
As today's sensors collect ever-increasing volumes of data, the expectations of edge-processing technology will drastically increase. By integrating commercially developed processing and high-speed digitization at chip scale, new microelectronic devices are poised to accelerate the latest defense applications.
THE MERCURY ADVANTAGE
OPEN SYSTEM ARCHITECTURES
Simplify integration using open architectures for greater affordability, scalability, interoperability and sustainability.
SWAP OPTIMIZATION
Operate in the most challenging edge environments with size, weight and power (SWaP)-optimized solutions from chip-scale to system-scale.
TRUSTED MANUFACTURING
Only built in DMEA facilities with a managed U.S. supply chain
MODULAR DESIGN
Increase tech-insertion speed and lower program risk with proven, modular, open-standards designs.
ELECTRONIC WARFARE SOLUTIONS
Delivering Technology Innovation to the Spectrum
From chip scale to system scale, we make the most advanced technologies profoundly more accessible to electronic warfare test, training and tactical applications