Our solutions power the most advanced electronic warfare systems
Advanced electronic warfare (EW) systems are designed to protect against electronic attack (EA) deceive radar, and track enemy transmissions. Ensuring full access to the electronic spectrum while blocking adversaries requires innovative technology. And mission success hinges on developing broadband, AI-capable technology and the adoption of open standards. From RF to digital, Mercury components, subsystems and solutions are designed to deliver innovation to EW solutions and systems.
CHALLENGE
Maintaining spectrum control requires the latest in trusted technology
SOLUTION
Deploy the latest technology to keep up with evolving EW threats and challenges. Mercury develops broadband RF modules, chip-scale digitization solutions, AI-enabled processing boards, and application-ready platforms that power the next generation of electronic warfare systems. We combine commercial technology and proven expertise to deliver innovation to the spectrum.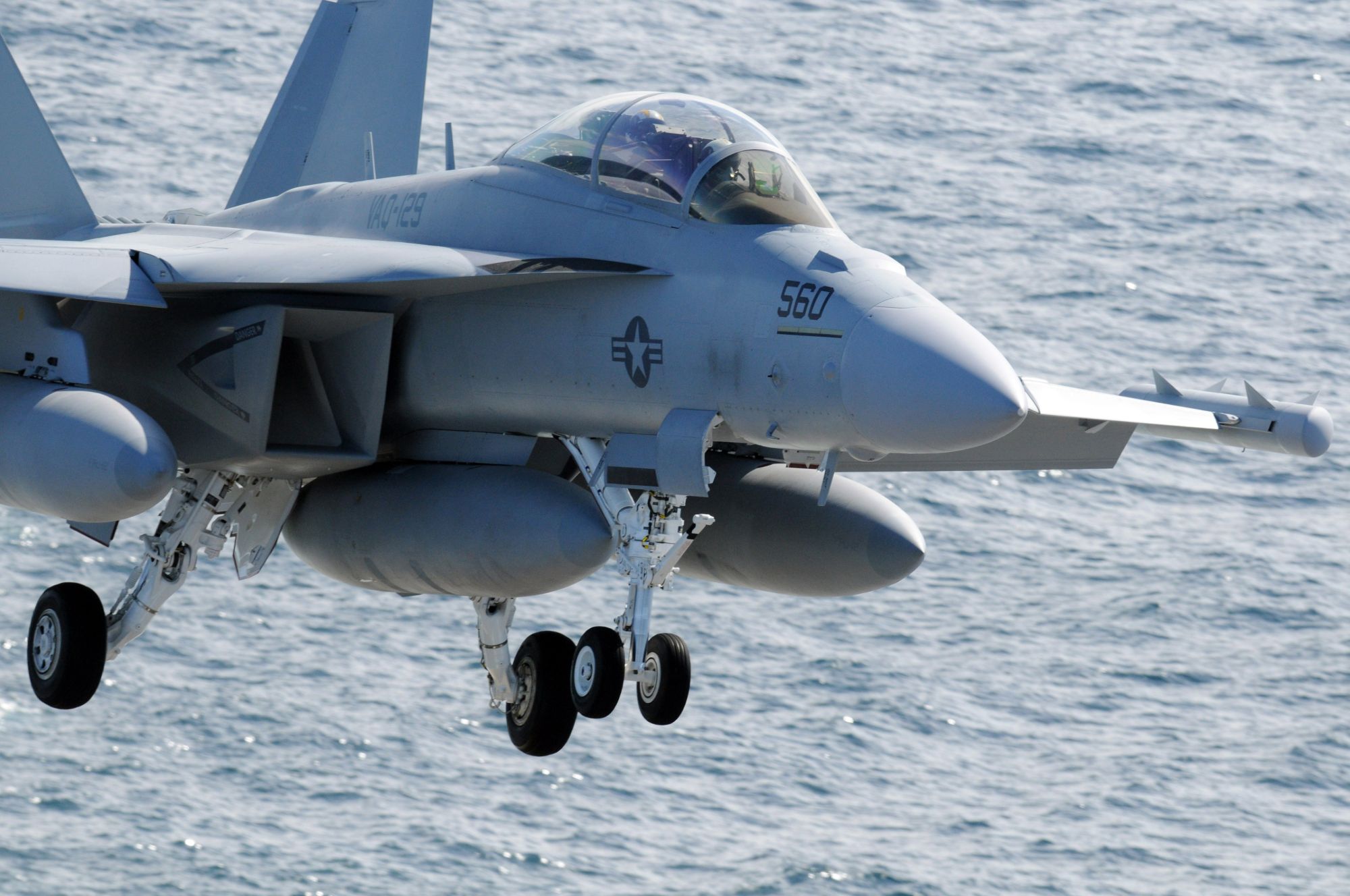 Wide Range of EW Solutions
We connect innovators across the industry with both COTS and custom solutions for EW mission success. Integral EW offerings include system-in-package chips that combine digital and RF along with boards, systems, development platforms and edge processing solutions.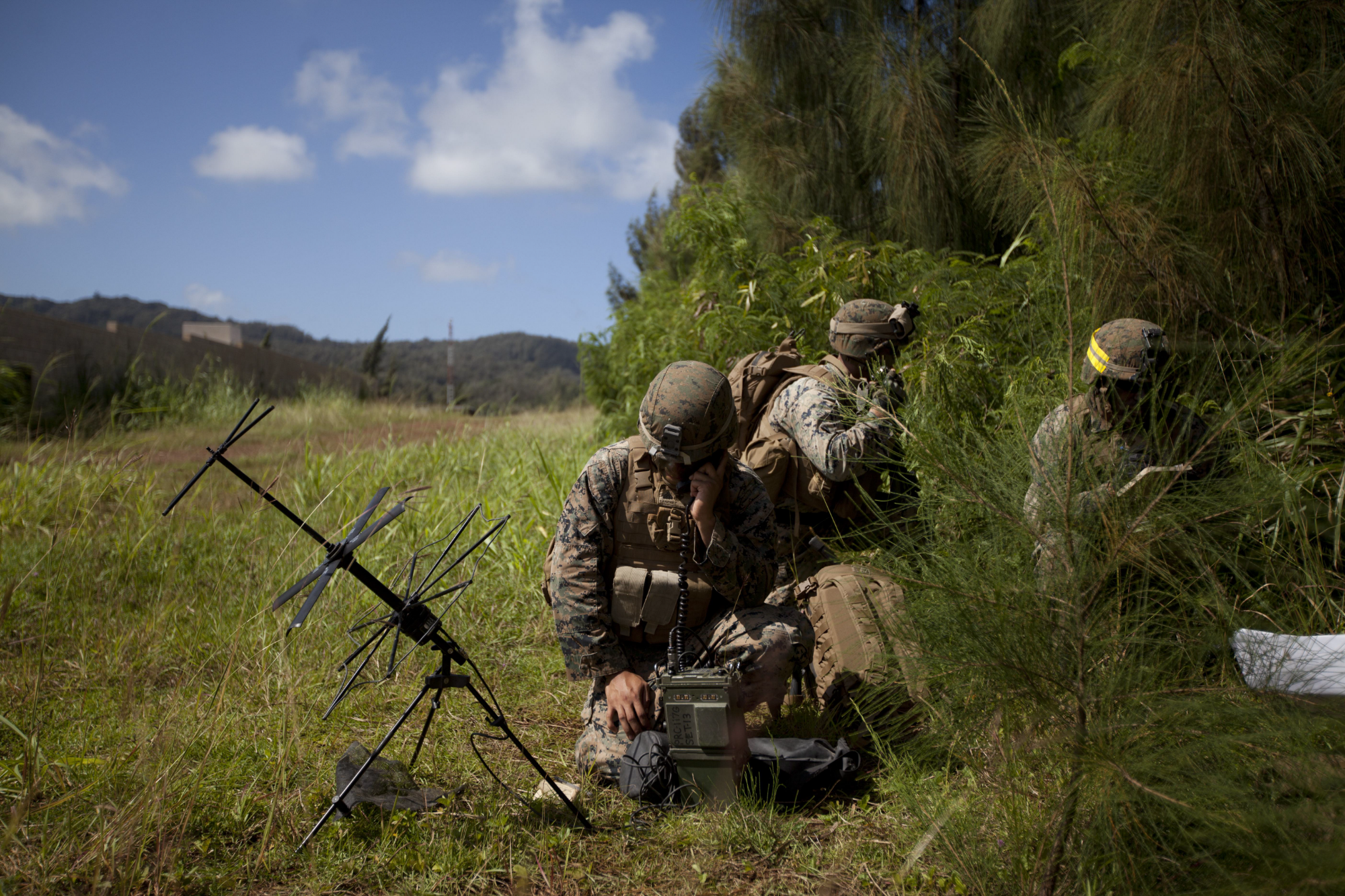 Monitoring the Spectrum
RF front-ends must evolve as signals increase in complexity. We've developed a line of configurable frequency converters with dynamically adjustable bandwidths so a single microwave tuner can support multiple offensive and defensive missions.
Also available are a line of RF recording systems with intelligent real-time signal monitoring and detection to scan the entire spectrum or a select region of interest so all critical data can be discovered, amplified and analyzed.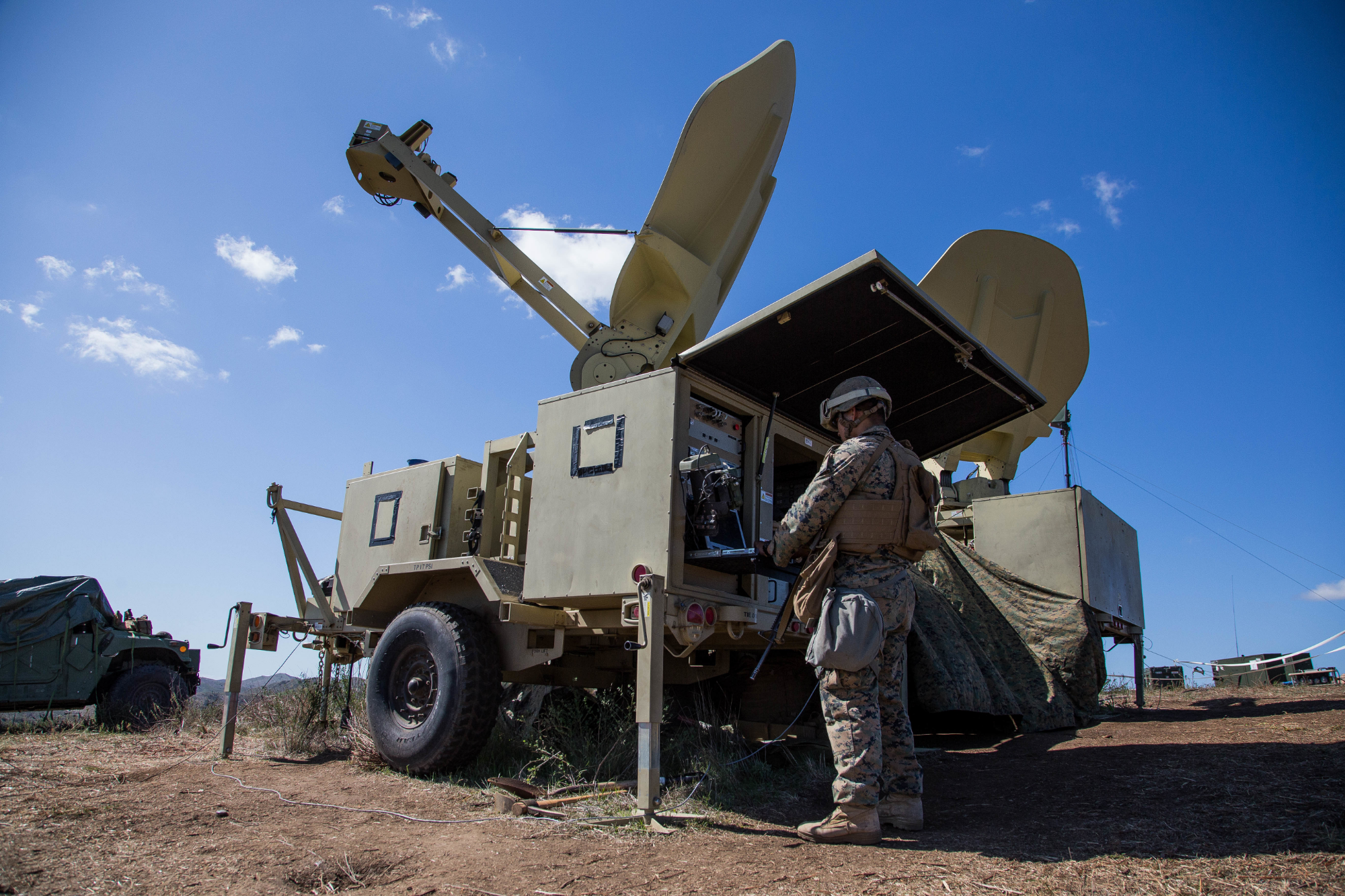 Processing SIGINT
The proliferation of sensors, growing data loads and deep-learning neural networks continue to increase computational demands on hardware platforms. Serving as the processing backbone for multiple EW and SIGINT platforms, our rugged subsystems, recording systems and servers minimize lag time and simultaneously tackle large amounts of actionable data for quicker analysis and decision-making.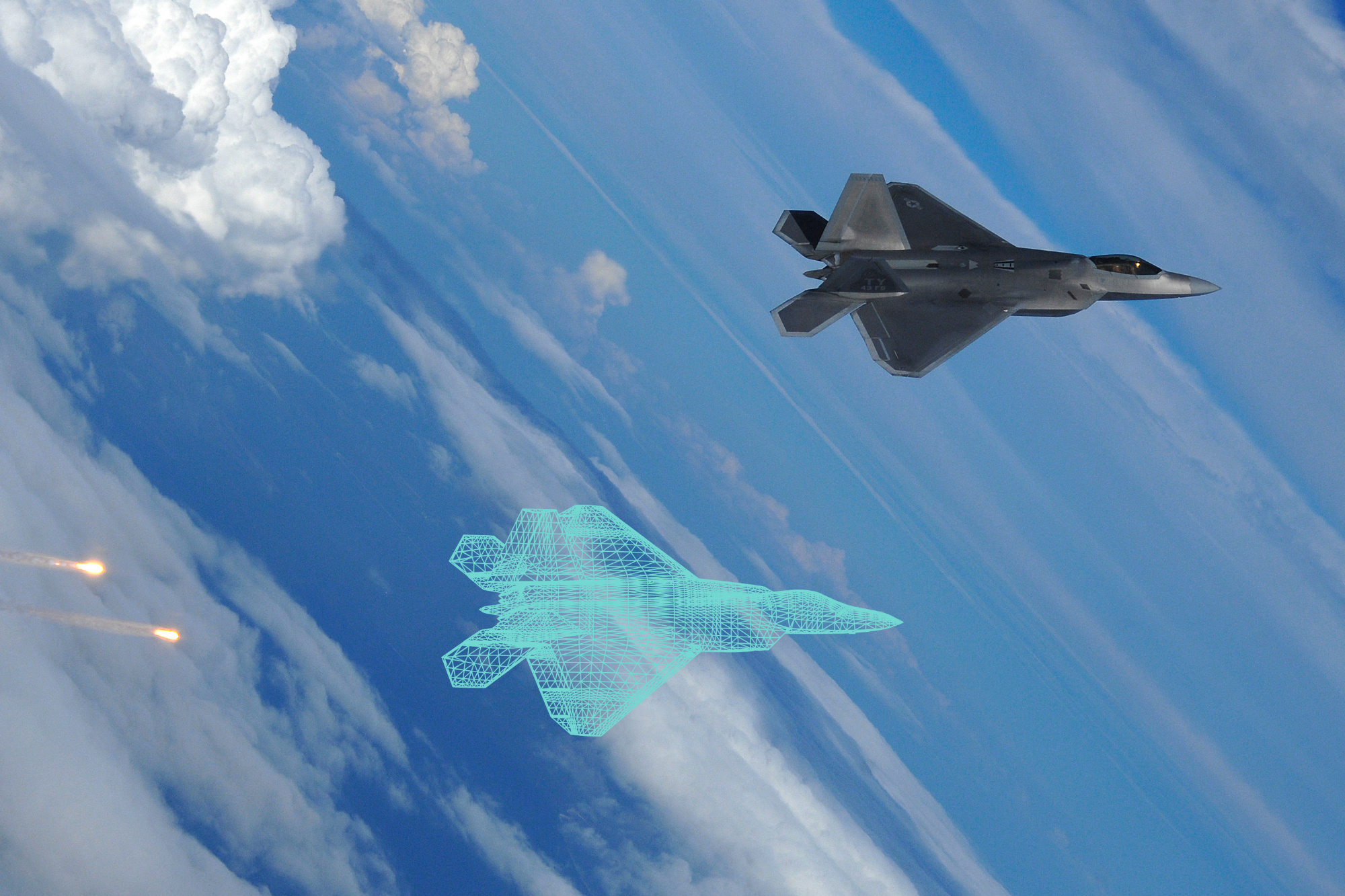 Delivering Electronic Warfare Techniques
Digital RF Memory (DRFM) modules deliver the real-time, low-latency processing to the spectrum necessary to implement complex EW techniques across a range of platforms. Mercury incorporates leading-edge DRFM technology across a wide range of EW products such as our airborne electronic attack emulators that leverage an evolving library of validated threats to provide realistic training to radar operators.