RES-XR5 3U 4dr Rugged Server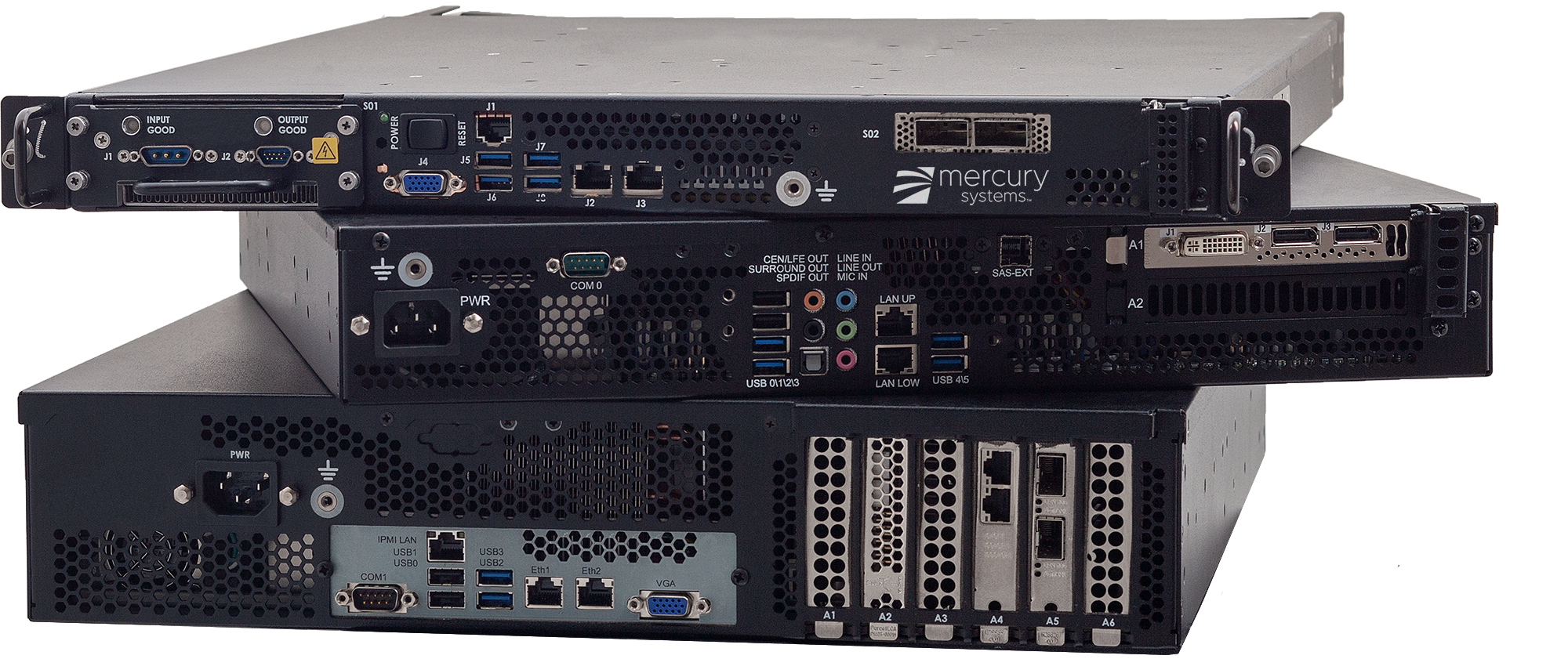 13 Inch Deep, 4 Drive, Front I/O Server
The RES-XR5 3U packages up to two E5-2600 v3/v4 Series Intel® Xeon® processors with 22 cores and 2TB DDR4 ECC Memory in a 30lb, 13" deep chassis. Manufactured in AS5553 compliant, AS9100D facilities, the quiet system meets multiple military environment specifications including airborne and structural noise.
Patented Technology Options
In addition to memory stabilization, this server features numerous patented technology options including:
System control module for remote management
Aeroloc Baffle system for low airflow operations
Remote battery bypass that enables BIOS battery replacement without system shutdown
Stealth and Flexibility
A robust array of high speed I/O, storage options, expansion choices, and security features deliver maximum flexibility for current and future system requirements.
Downloads
Want product information in PDF format? Download our datasheet to find out more.


Download Now
View our entire product offering. Our RES servers are designed from the ground up for mission critical applications where performance, reliability, and up-time are crucial.
Download Now