An Architecture that Scales with Mission Requirements
Compute, Storage, and Networking Capabilities with Open Building Blocks… Ready for the Field
Does your infrastructure adapt to the evolving requirements of your mission? Constructed with cutting-edge commercial off-the-shelf (COTS) components, Common Module System (CMS) X08's modules can be mixed and matched, bringing massive compute capabilities to the edge.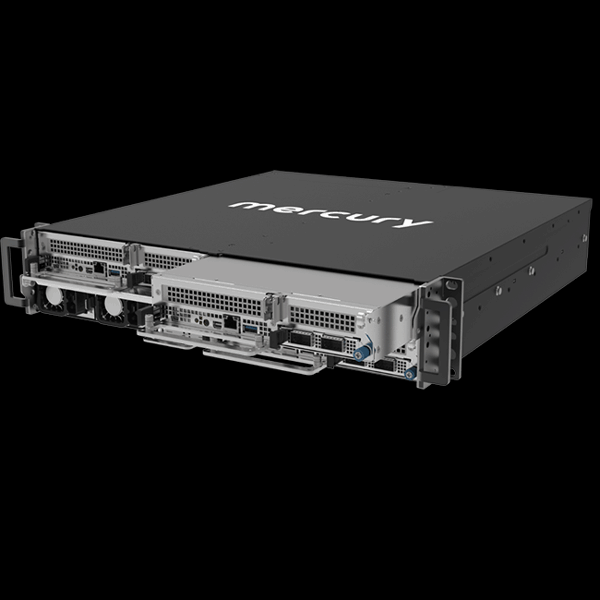 MAXIMIZED EFFICIENCY

Lower Total Cost
Minimize the need for on-hand spares and streamline serviceability

Agility
Reconfigure and repurpose modules across multiple applications and platforms

Next-Gen Speed
Rapidly deploy modern IT architectures with the latest commercial tech

Security
Reduce supply chain risk with greater supplier inventory
Futureproof Infrastructure with Open Hardware
The Common Module System (CMS) X08 eliminates vendor lock-in by embracing the Open Compute Project (OCP) openEDGE standard. Alignment with the OCP ecosystem enables integration of other suppliers' modules, which simplifies technology upgrades, reduces costs, accelerates workloads, and provides a wide range of functionality for tactical data centers, signal processing systems, and remotely located console controllers.
reduce supply chain risks with standard-based modules for greater supplier inventory
increase readiness through rapid tech integration and immediately fieldable components
enhance capabilities with a vast ecosystem of hot-swappable chassis, power, compute, and switching elements
lower total cost of ownership through reuse, reduction of on-hand inventory, and elimination of vendor lock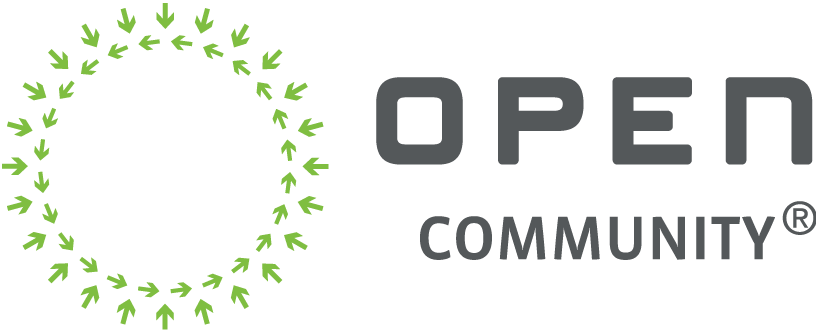 Thank you! We have received your message and will be in touch with you shortly.

One Size Doesn't Fit All
Create an infinite variety of compute, storage, and networking-optimized configurations across multiple form factors – all with the same set of building blocks.
RES HD SAVES THE PROGRAM
Eliminating Risk at Sea
Unforeseen supply chain shifts posed a threat to a major USN program, jeopardizing its success. Discover how Mercury's composable servers helped the Navy address these challenges.