Extensible High-Performance Edge Computing
Purpose-built for evolving workloads in the field for maximized up-time and cost savings
RES HD rugged modular blade servers are flexible, affordable, and easy to upgrade with multiple slots that allow mix and match of capability-dense compute, storage, and networking blades for precise functionality in the field right when needed the most. These cost-effective servers lengthen lifecycles, maximize investement, and streamline your deployment any time, any where.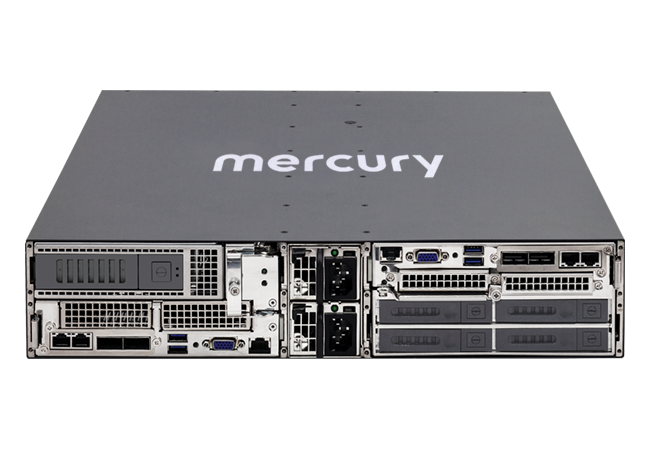 RES HD Chassis and Module Models
CASE STUDY
Navy CDS, Simultaneously and Securely Processing Classified Data at Sea
READ THE CASE STUDY
CASE STUDY
Using Digital Twins to Speed Up Platform Upgrades and Replace Legacy Electronics
READ THE CASE STUDY
Empower Your Mission-Critical Workloads
Whether on land, sea or in the air, our compact, field-proven edge servers are engineered to bring the latest commercial technology to every inhospitable corner of the globe. Server designs maximize performance, optimize efficiency and deliver high reliability to ensure mission success.
Thank you! We have received your message and will be in touch with you shortly.