Bring AI to the Mission with Safety-Certifiable Intel™
Rock 4 mission computers are compact, powerful and fit almost anywhere
Replacing mission computers to modernize platforms and enable new sensors and applications can take years and cost millions of dollars. The first safety-certifiable, small-form-factor, simple to install and customizable mission computers with 11th Gen Intel® Core™ i7 processors, ROCK 4 brings the power of the Mercury Processing Platform to the mission, affordably accelerating advanced artificial intelligence (AI) and autonomy.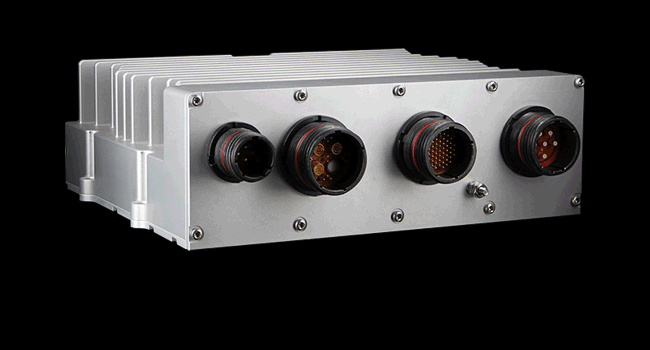 Applications
Proven on multiple civil, paramilitary and military platforms

Cartography and Navigation

Object Recognition and Tracking

Surveillance

Mission Management

Manned-Unmanned Teaming

Search and Rescue

Electronic Flightbag (EFB)

On-Board Entertainment

FEATURED PRODUCT
ROCK 4 MC Small Mission Computer, BuiltSAFE™
Certifiable small mission computer with an 11th Gen Intel® Core™ i7 processor, 4x4 3G HD-SDI video I/O, secure boot and DO-254 and DO-178 artifacts
Proven Airborne Computing
Tackle Complex Avionics Applications
Our scalable mission computers minimize lead time and cost, mitigate program risk and ensure rapid and successful aircraft certification.