Sensor processing for modern electro-optical and infrared systems
Precision electro-optical and infrared systems (EO/IR) use advanced sensors to capture mission-critical data and maximize situational awareness. Turning this data into actionable information requires high-performance, real-time processing that is rugged and reliable enough for operation at the tactical edge.
CHALLENGE
Deploying real-time EO/IR processing to the sensor edge
SOLUTION
From rugged OpenVPX to custom small form-factor subsystems, we bring the latest commercially developed processing capabilities to the aerospace and defense industry. With rugged solutions, environmental protection, advanced thermal management and built-in military-grade security we deliver the highest-performance processing power for EO/IR applications.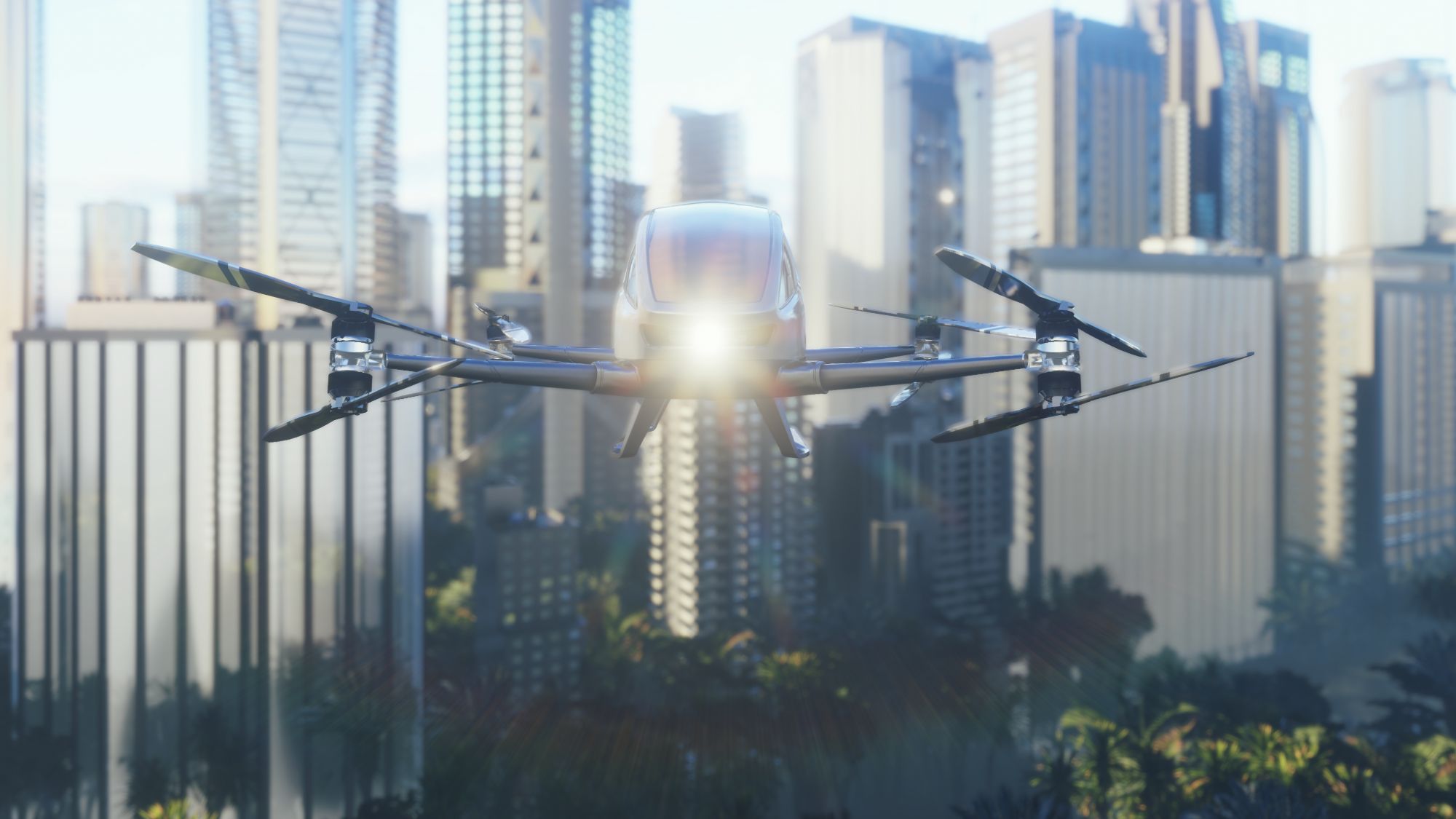 Seeing Everything Clearly
To see further, in all directions, in real-time, with high resolution, requires high-performance processing power at the tactical edge. Unlike traditional embedded EO/IR processing systems, Mercury's solutions bring the best commercially developed data center technology to military and aerospace vision systems.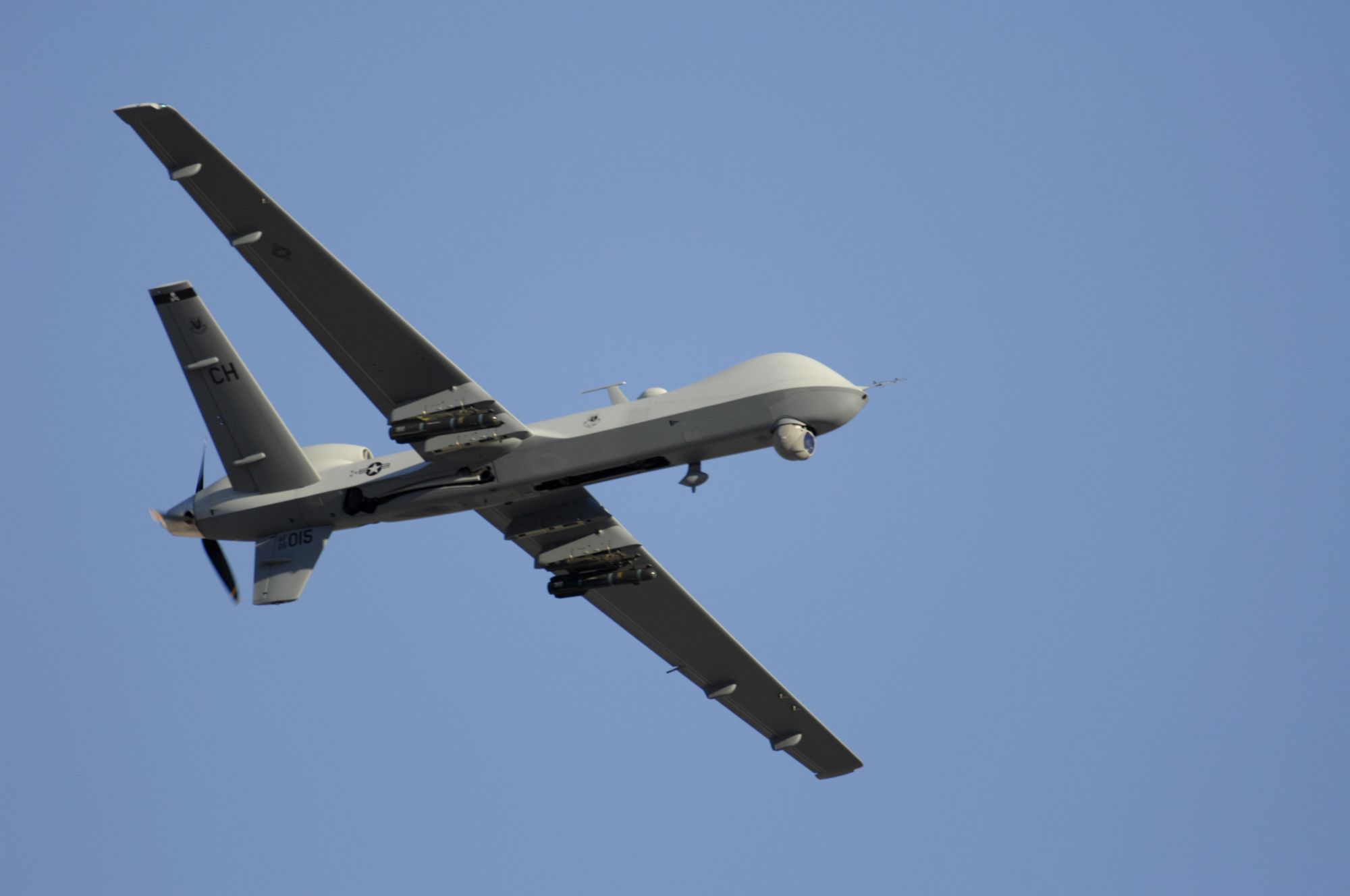 Going Anywhere
360-degree situational awareness is critical in the challenging military and aerospace applications at the tactical edge. Our approach to system miniaturization, advanced cooling, extreme environmental protection and built-in security allows image-processing systems to fit in the most SWaP-constrained platforms, enabling deployment anywhere.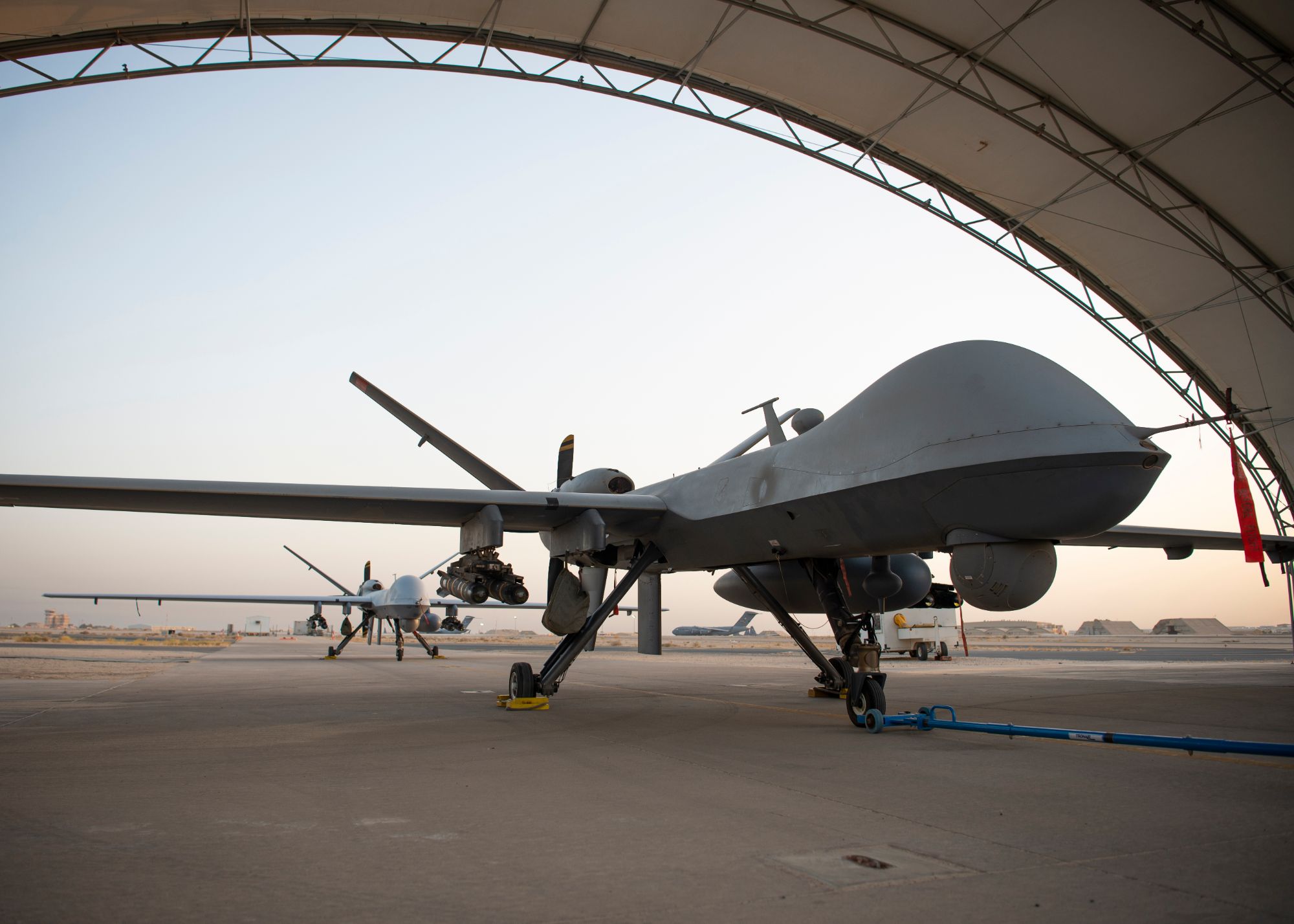 Lasting Longer
We partner and align our technology roadmap with industry leaders including Intel®, NVIDIA® and Xilinx® providing technology capabilities that deliver long-term technology relevance for aerospace and defense systems. Our approach, using modular open system architectures (MOSAs) enables rapid technology refreshes that sustain and enhance systems over their lifetimes.